Townhouse for Rent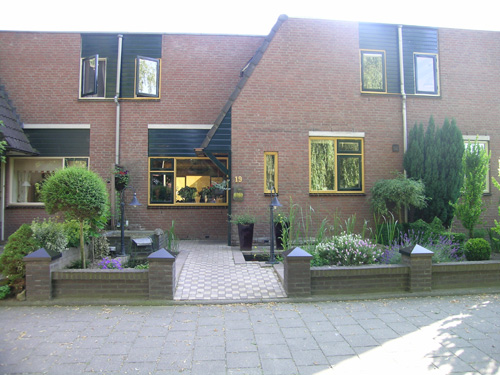 We have a townhouse for rent in the Netherlands. It is located in Barneveld, which is in the province of Gelderland. Gelderland is located in the central eastern part of the Netherlands. (See map below). It is the largest province in the Netherlands, and shares its eastern border with Germany, which is about a 2¼ hr. train ride away. Barneveld itself is also only about 1 to 1½ hr. from the center of Amsterdam by train.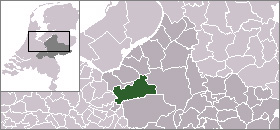 The townhouse has 4 bedrooms and 2½ baths. One bedroom is downstairs and 3 are upstairs with a total sleeping capacity of 8 people. It will be completely furnished; although the furnishings will differ from those shown in the pictures below.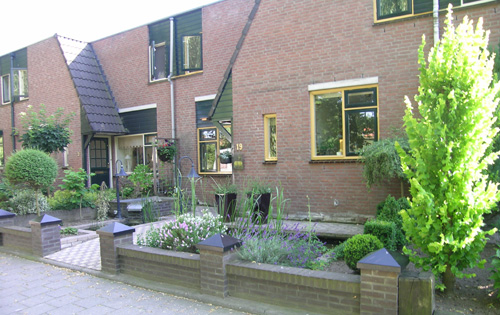 The outdoor terrace in the back of the house (pictured below) will be filled with patio furniture.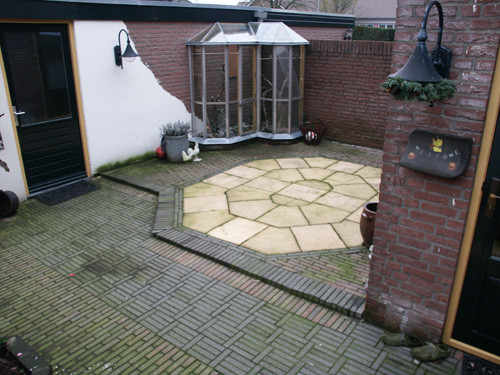 From its location in Barneveld, a wide array of bike trips and other adventures are available. For some examples, please visit this page.