About Us
Our History
We were founded in 1999 and are still family-owned and operated. From our humble beginnings in a spare bedroom of the family home, Tripsite has expanded and grown, offering increasingly more destinations year after year. The team has grown as well, from one to two and now more, but always with an emphasis on our core values and personal and committed customer service.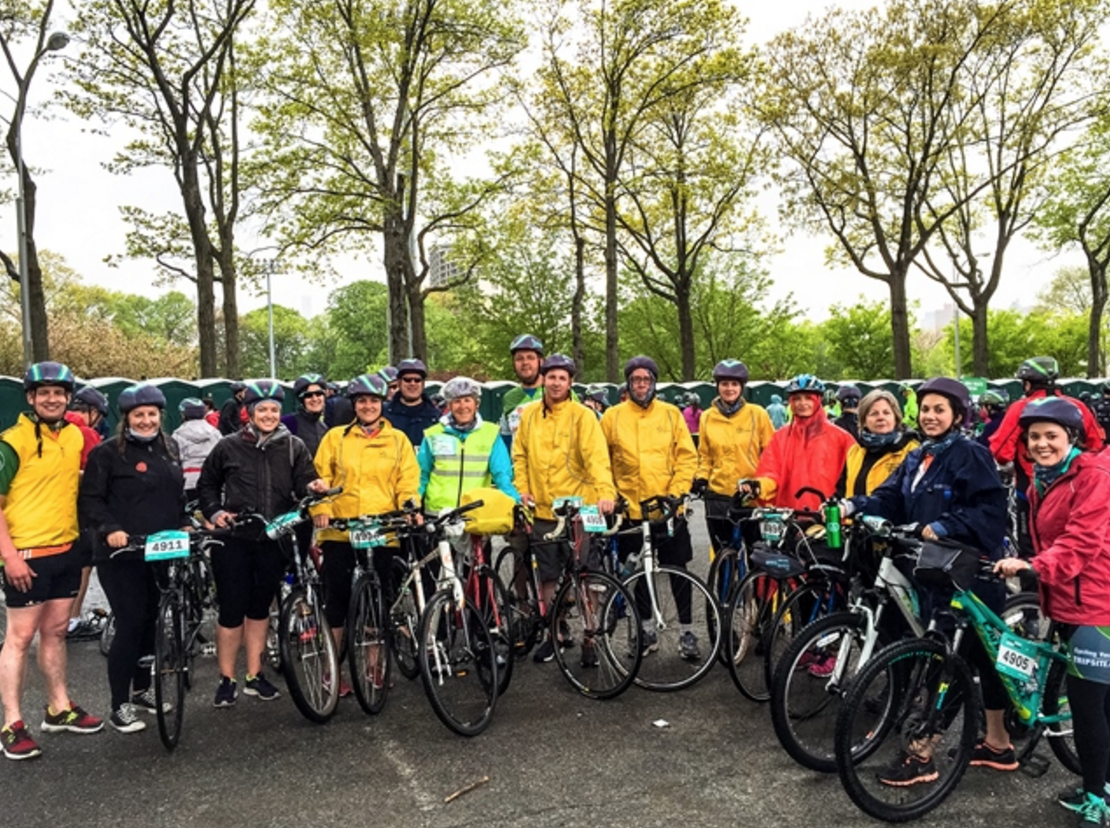 Our Mission
"Our goal is to provide an opportunity for every traveler to explore the world and enjoy the journey at the perfect pace."
Your travel experience should be rewarding, from your very first contact with us until it is is just a wonderful memory. To accomplish this, we personally evaluate every tour. By building strong and lasting relationships with local partners, we are able to showcase the cultures and areas they call home. They design the itineraries, we bring them to you!
We want everyone, from the young to the old, from the foodies to the thrill-seekers, to be able to find the perfect tour.

Learn What Makes Us Different.

Contact Information:
Tripsite.com
5091 State Route 29
Springville, PA 18844 USA
Phone: +1.570.965.2064
Toll-free in the USA: 1 800.951.4384
Fax: +1 570.965.0925
UK: +44 (0)20 3923 9153
APAC: +61 (2) 9161 7389
Email: info@tripsite.com
Weekdays - Open 24 hours a day
Weekend Inquiries - Guaranteed response on Monday
Emergency Contact - Information is on our voicemail