Breaking News!
27 October 2014
Thanks to all who filled out our survey.  We are a bit late announcing the winners but will do so with another post and email later this week.
August 14, 2014
Hot off the presses...we just launched our first bike tour in Burma!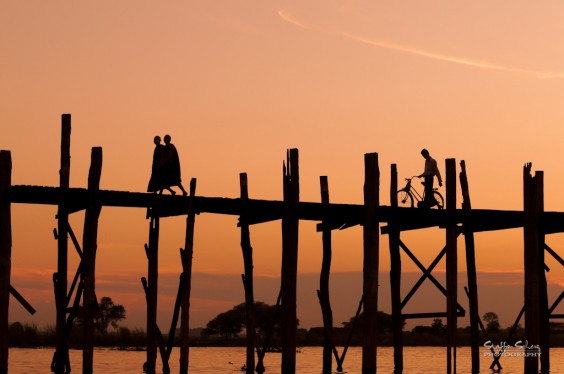 See all the highlights of Central Burma by way of a guided bike tour. This Asian mountain biking adventure is something you want want to miss.
New bike and boat tours in Germany and other new tours!
We are busy adding new bike and boat tours and cycling adventures. Check out Around Paris.
More to follow!
New Launch
​Be sure to look at our new River Cruises section to find incredible boat tours throughout the world from many of our new partners!