Our Partners and Prices
We are glad that you found us!
Tripsite is a comprehensive marketplace, offering an incredible variety of tours and locations.
How do we do this...
We work with local partners to showcase the places they call home, providing quality itineraries that highlight culture, history, food, people, geography, architecture, nature, and more.
There is one thing that we want to make clear:
We are not a broker.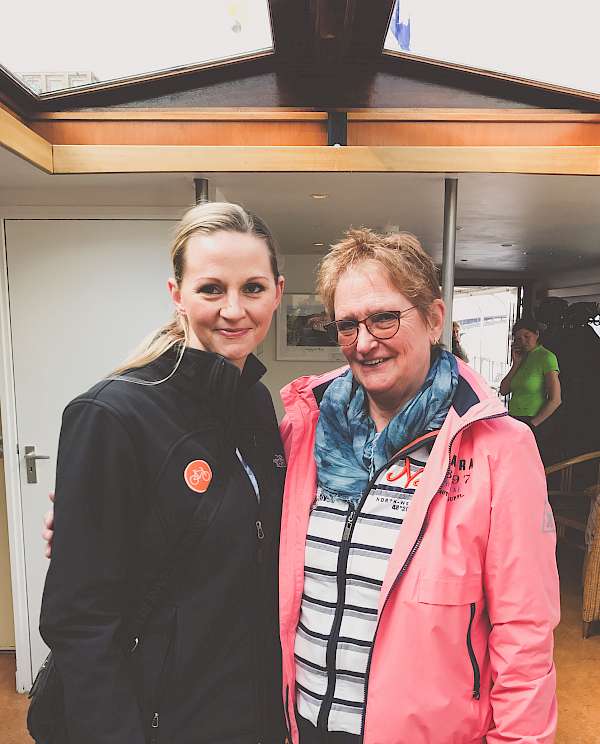 We experience the tours, gather information, and then give it to you straight. We are the first to say that there are places we like more than others, or that a boat's dining room is dark, or that an operator is a bit inexperienced.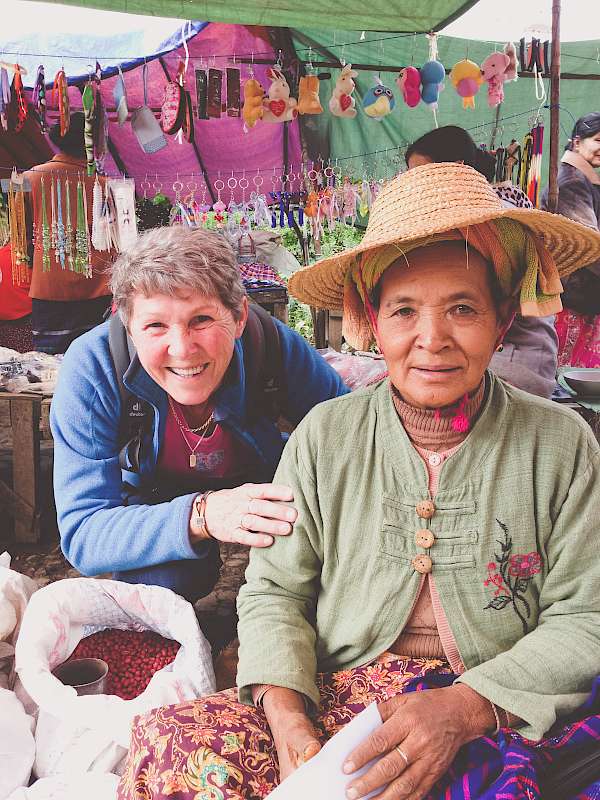 Hennie posing with a local spice merchant in Burma
So if a broker explores, experiences, and educates, then guilty as charged. But we think not.
A bit more...
You will find our prices match the price listed on the operator's site...if they don't, ask us! We do our very best to price match.
Still seeing a difference in price? Many times our operators list certain items, such as bike rental or GPS devices as supplements, and we incorporate them in our overall pricing. Be sure to check what is included and not included and if you still feel there is a discrepancy, ask us!
The bottom line
We work with hundreds of local partners so we can explore for you and with you. Service is at the heart of everything we do and everything we are.
If one tour doesn't quite work we will find an operator and a tour that will.
Before you go, during your travel, and after you return, we are your advocates. Your adventure should be rewarding from your very first contact with us until it is is just a wonderful memory.

Want to learn more About Us? How about What Makes Us Different than other companies?