Jehiel Boner
Marketing Manager
Jehiel is driven by his passion for exploring and learning new things.
Jehiel studied Marketing and Digital Communications at a small liberal arts college while serving as captain of the collegiate swim team. He also studied in Rome, Italy where he fell in love with more than just pizza, pasta, and vino, but also cinema and photography. He once directed a film that won an award named after a guy that won an Academy Award.
When he isn't surfing the web he enjoys staying active by skiing, swimming, and biking. He is obsessed with everything food-related, especially steak and has made it his life goal to find and devour the most richly-marbled ribeye. When he does...he is totally going to incorporate it into a Tripsite tour! (The Ribeye Ride)
Favorite Quote
"Travel isn't always pretty. It isn't always comfortable. Sometimes it hurts, it even breaks your heart. But that's okay. The journey changes you; it should change you. It leaves marks on your memory, on your consciousness, on your heart, and on your body. You take something with you. Hopefully, you leave something good behind." -Anthony Bourdain


Sicily and the Aeolian Archipelago
Jordan Biking Holiday
Classic Banff Hiking Tour
---
Blog Posts by Jehiel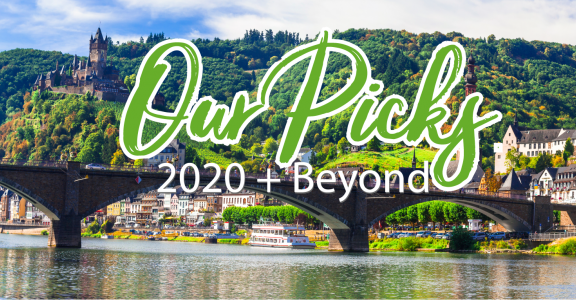 Goodbye, 2020. Hello, new year. With 2020 in the rearview, I can't help but look at the road ahead with optimism and excitement. I will spare you my take on current events and politics, I am taking a much-needed break from those things, and besides, I'd much rather talk about travel and the future.