Jehiel Boner
Digital Community Manager
Jehiel is an anomaly. He truly believes that 'variety is the spice of life' and he's not afraid to over season.
Jehiel studied Marketing and Digital Communications at a small liberal arts college while serving as captain of the collegiate swim team. He also studied in Rome, Italy where he fell in love with more than just pizza, pasta, and 'belle donne', but also cinema and photography. He once directed a film that won an award named after a guy that won an Academy Award.
When he isn't surfing the web he enjoys staying active by skiing, swimming, and biking. He is obsessed with everything food related, especially steak and has made it his life goal to find and devour the most richly-marbled ribeye. When he does...he is totally going to incorporate it into a Tripsite tour! (The Ribeye Ride)
Ask me about this tour...
Blog
Posts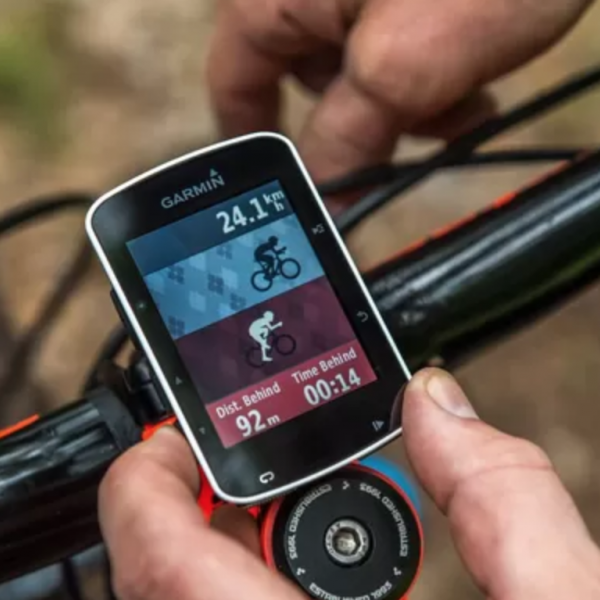 Jehiel Boner • May 18, 2018
So you just booked a self-guided tour, let's say Amsterdam to Bruges bike tour because that tour is a client favorite. Even though the Netherlands has one of the most developed bike path systems in the world and is fairly easy to navigate, you have decided to keep the paper maps in your saddlebag, and try a GPS system for the first time. Read More
---