Mary Zdancewicz
Web content, tour specialist, and Tripsite Español
Mary's love of an active lifestyle was fostered growing up on a farm in rural Pennsylvania where every summer day was a mini-triathlon. When very young (especially looking back now!), Mary had the opportunity to study in Argentina and at the University of Barcelona culminating in a degree in Spanish and Communications. After a long hiatus of raising children and being a stay at home mom, Mary joined her neighbor and good friend, Hennie van den Hengel and the Tripsite family. On more than one occasion she has been known to say that Tripsite should be voted the best place to work in America.


Amalfi Coast - Tyrrhenian Sea - Bike & Boat
Costa Brava - Dali's Country
Bruges to Amsterdam
Portugal's Wild Coast
Canal du Midi
Koblenz to Saarburg
The heart of the Tarn River Valley
Halkidiki Peninsula
Poland's Lake District
Portugal Atlantic Route
Balkan Mountains
---
Blog Posts by Mary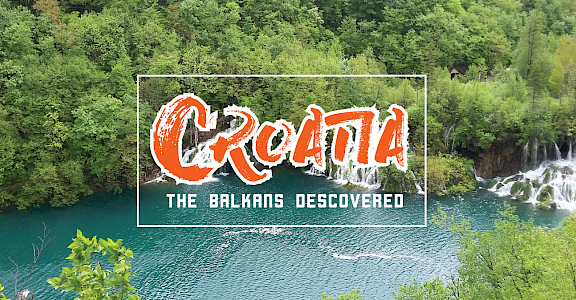 Our tired group arrived in Croatia in the early morning, after a 12:30 am transfer from Ohrid to Skopje, and then a flight to Zagreb. We found a breakfast table, set and ready for our arrival. It was a lovely, sun-drenched, and music filled, event at a music school outside of the city.