Patria
Comfort Class Boat for Bike Tours
The MS Patria is a cozy river ship with restaurant, saloon, and sun deck. The upper deck in the front of the ship has a beautiful lounge and bar with big windows, as well as a separate restaurant area on the lower deck. The boat also has a partially covered sun deck for relaxation.
Overview
Boat size: Length: 68 m, Width: 8 m, Depth: 1.85 m
Capacity: 66 guests
On board language: German and English
Decks & Cabin Layout
Cabins: 33
Upper deck:

19 cabins
Twin beds in each cabin
Window can be opened
No AC in upper deck cabins
*Cabins located at stern of boat have increase noise level due to proximity to engine
Main deck:

14 cabins
Twin beds in each cabin
Windows cannot be opened
AC in main deck cabins
Cabin Amenities
In all cabins: private shower/toilet
Hairdryers available on board
WiFi available but can not be guaranteed
Boat Features & Amenities
Saloon, small bar & restaurant
Sun deck
Currency on board: Euro
Food & Beverages
Special Diet Requests: Special dietary needs may be subject to a supplement of €25 depending on the request.
Please note that the whole ship (cabins, restaurant, salon included) is an absolute non-smoking area. Smoking is allowed only on the sun deck.
Patria
Photos
tours on

Patria 1

to

2

of

2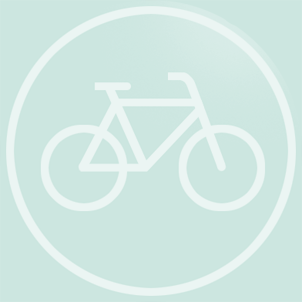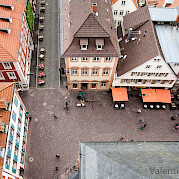 Koblenz to Bad Wimpfen Germany 4.6/5 (11 ratings)2020 Koblenz to Bad Wimpfen May 9, July 4, and … The itinerary of this Bike & Boat tour along Germany's oldest trade route - the Rhine River - reads like an excursion into history: The Dome of Worms, …
view details
| | |
| --- | --- |
| Tour | Bike+Boat |
| Type | Self Guided |
| Skill | Easy |
| Length | 8 days |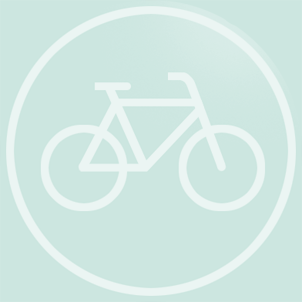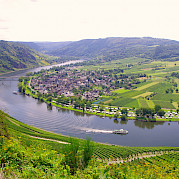 Koblenz to Saarburg Germany 4.9/5 (29 ratings)2020 Koblenz to Saarburg Season A: April 11, 2020 … The Mosel River Valley is an idyllic setting and a perfect place for a bike and boat tour. Two rivers wind through this enchanting countryside, Castles guard …
view details
| | |
| --- | --- |
| Tour | Bike+Boat |
| Type | Self Guided |
| Skill | Easy |
| Length | 8 days |
---