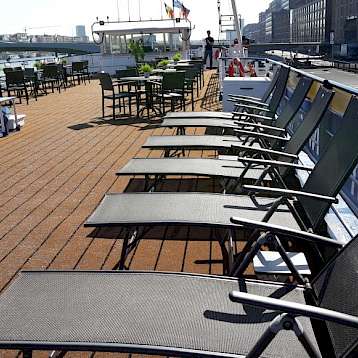 Arlene II
Deluxe Class Boat for Bike Tours
The ARLENE II was completely refurbished and upgraded before the start of the 2018 travel season. Another partial renovation was carried out in Winter of 2018/2019.
In the tastefully furnished and fully air-conditioned restaurant on the main deck, you can enjoy delicious dinners. The saloon/bar located on the uppers deck features panoramic windows allowing you to sit back and enjoy the views while reflecting on the day's events with a glass of fine wine. The spacious and partly shaded sun deck holds deck chairs, which invite passengers to enjoy the passing scenery in relaxation.
Overview
Boat Dimensions: Length: 91.35 m, Width: 10.45 m, Depth: 1.45
Capacity: 98 passengers
On board language: German and English
Electricity: 220 Volt sockets in each cabin
Decks & Cabin Layout
Cabins: 50
Upper deck:

8 suites (approx. 15 m2) with sliding glass doors, double bed (with two mattresses) and a small sitting area. It is not possible to separate mattresses to make separate beds.
16 regular twin cabins (approx. 10 m2) with two separate lower beds and panoramic windows that can be opened
2 single cabins (approx. 8-9 m²) with panoramic windows that can be opened

Main deck:

24 two-bed cabins with windows with small section that can be opened
Cabin Amenities
En-suite bathroom facilities with shower, toilet and sink (soap/shampoo not provided)
Hair dryer provided in each cabin
Air Conditioning (individually controlled)
TV, safe
Boat Features & Amenities
Saloon, Bar, Dance floor & Restaurant, Sun deck
Currency on board: Euro
Credit cards accepted: Visa and Mastercard
Laundry is not available on board
WiFi is not available on board. We recommend mywebspot.
Food & Beverages
Special Diet Requests: The boat is able to accommodate vegetarian, gluten-free, and dairy-free diets with a surcharge. Vegan diets are not possible.
Water: Water on board is not drinkable.
Arlene II
Photos
tours on

Arlene II 1

to

2

of

2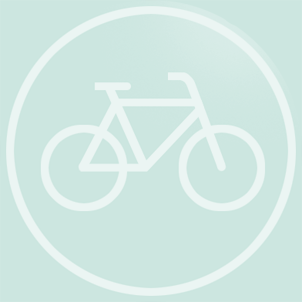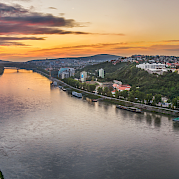 Along the Danube - Four Country Tour Austria, Germany, Slovakia, Hungary 4.6/5 (326 reviews)Deluxe Class Boats PRIMADONNA FRIDAYS: May 8, May 15, … This bike and boat tour along the Danube River has proven to be one of our most popular bike tours and with good reason. Between the Austrian and Hungarian …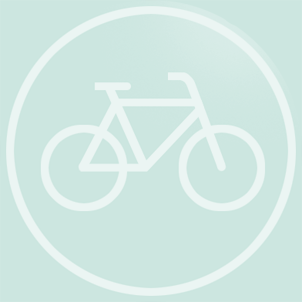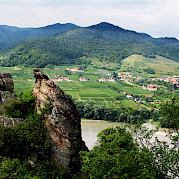 Along the Danube - Passau to Vienna Austria, Germany 4.6/5 (57 reviews)2020 Deluxe Class Arlene II: Sunday departures … Beginning in the German town of Passau, this tour quickly crosses the Austrian border as it follows the Danube Bike Path east downstream through tucked-away …
---