5 Reasons Why Your Next Vacation Should Be A Hiking Tour
If you aren't a hiker yourself, you may puzzle over how anyone could enjoy strapping on a pack to walk for hours on end.
Before my first hiking trip, I myself wondered what all the hype was about. Sure it's great for your health, but there must be a bigger reason why hiking and walking are the fastest growing outdoor activities in the world. It was the great naturalist John Muir who once said, "In every walk with nature, one receives far more than he seeks". Now as a somewhat seasoned hiker (but by no means an expert), I understand what he meant. Hiking and walking provide a captivating experience that is good for the mind, body, and soul. While I could write for days about the many benefits of this great activity, here are just 5 reasons why your next adventure should be a hiking or walking tour.
1. Hiking immerses you in nature.
It goes without saying that hiking gets you as close to the natural world as ever. So much of our daily life is spent surrounded by human-made structures; buildings and houses, busy streets, artificial lights and sounds… hiking provides the opportunity to return to a more holistic existence, at least for a little while. Buildings and houses are replaced with trees and plants, busy streets are replaced with wide open meadows and breathtaking views, and the sounds of local wildlife are all around you. If ever you yearned for a break from the concrete jungle, there is no better way to do it than on a walking tour.
2. Hiking gets you away from the crowds.
Going hand in hand with the first point, you will never find more peace and tranquility than on a solitary hiking trail surrounded by lush forest and chirping birds. Avoiding large crowds and big cities has never been more important than it is now, and a hiking tour is a perfect way to satisfy your travel bug while staying safe.
3. Hiking is for everyone.
Skiing, kayaking, rock climbing, mountain biking, etc, while all extremely fun are not very forgiving sports, and therefore not meant for everyone. Hiking is a beautiful equalizer, it does not discriminate against age, ability, or wallet size… If you have the desire, then there is a trail out there that is perfect for you. Beginners or those with physical limitations can find plenty of flat, short itineraries, such as those in Hoge Veluwe National Park in Holland. More experienced hikers can enjoy challenging routes such as the one we offer in Colombia's Andes or in the Scottish Highlands. Guided hiking tours offer the peace of mind of a local tour guide to help you along the way.
In addition, a hiking tour does not require expensive equipment or high-tech gear. Compared to other adventure sports, hiking is about as easy on the wallet as can be. A sturdy pair of shoes, a small backpack, and reusable water bottle are all you'll need to begin an adventure of a lifetime.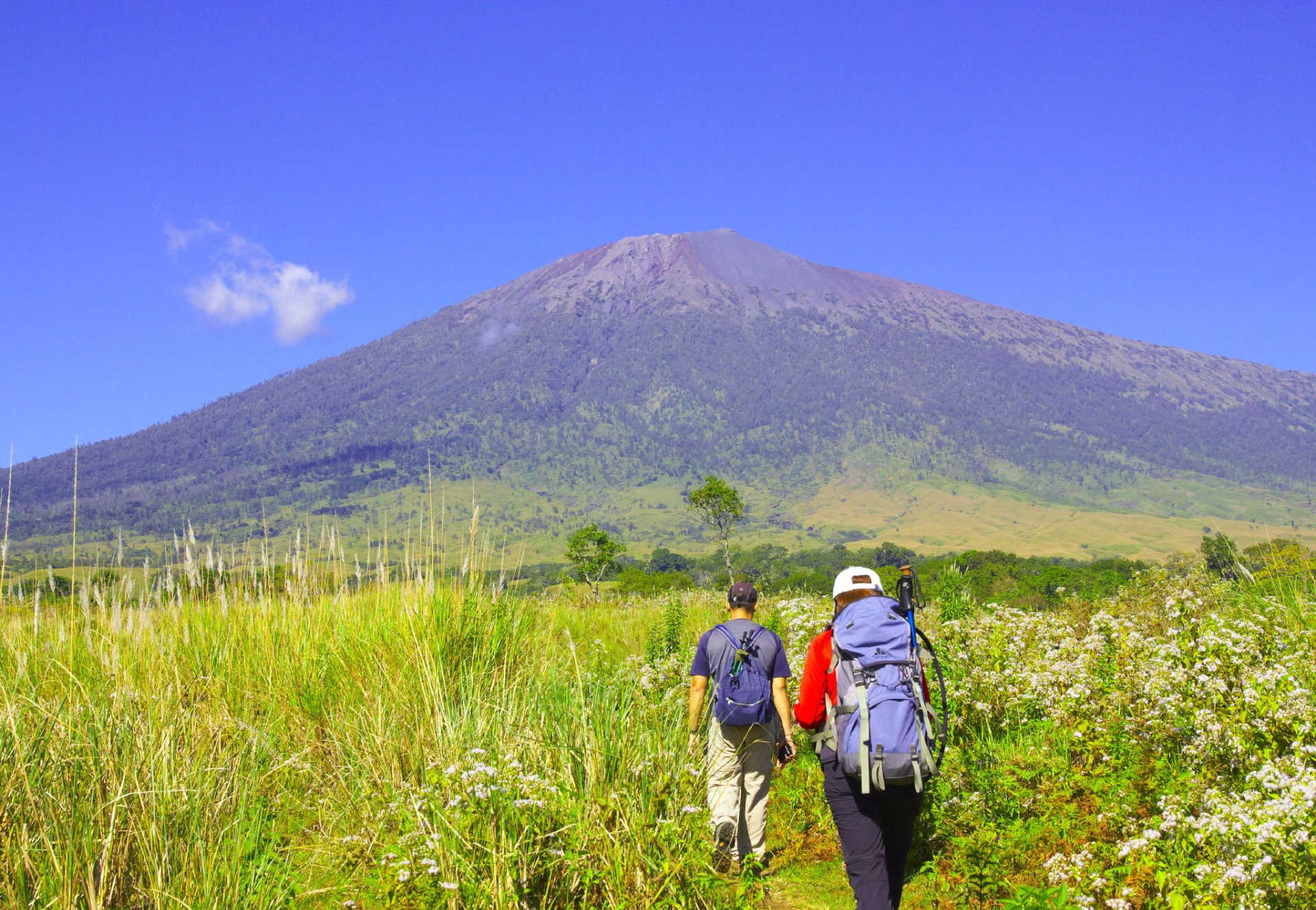 4. Hiking makes you happy.
Hiking has been scientifically proven to improve your mood. In an article published in PNAS in 2015, scientists show that "a 90-minute stroll in a natural environment can lead to measurable benefits for the brain, and may help combat depression." Research from the University of Michigan also found that walking in nature improves memory and attention. If you've heard of the "runner's high", the "hiker's high" is even better. Never underestimate the 'happiness effect' of being in the great outdoors!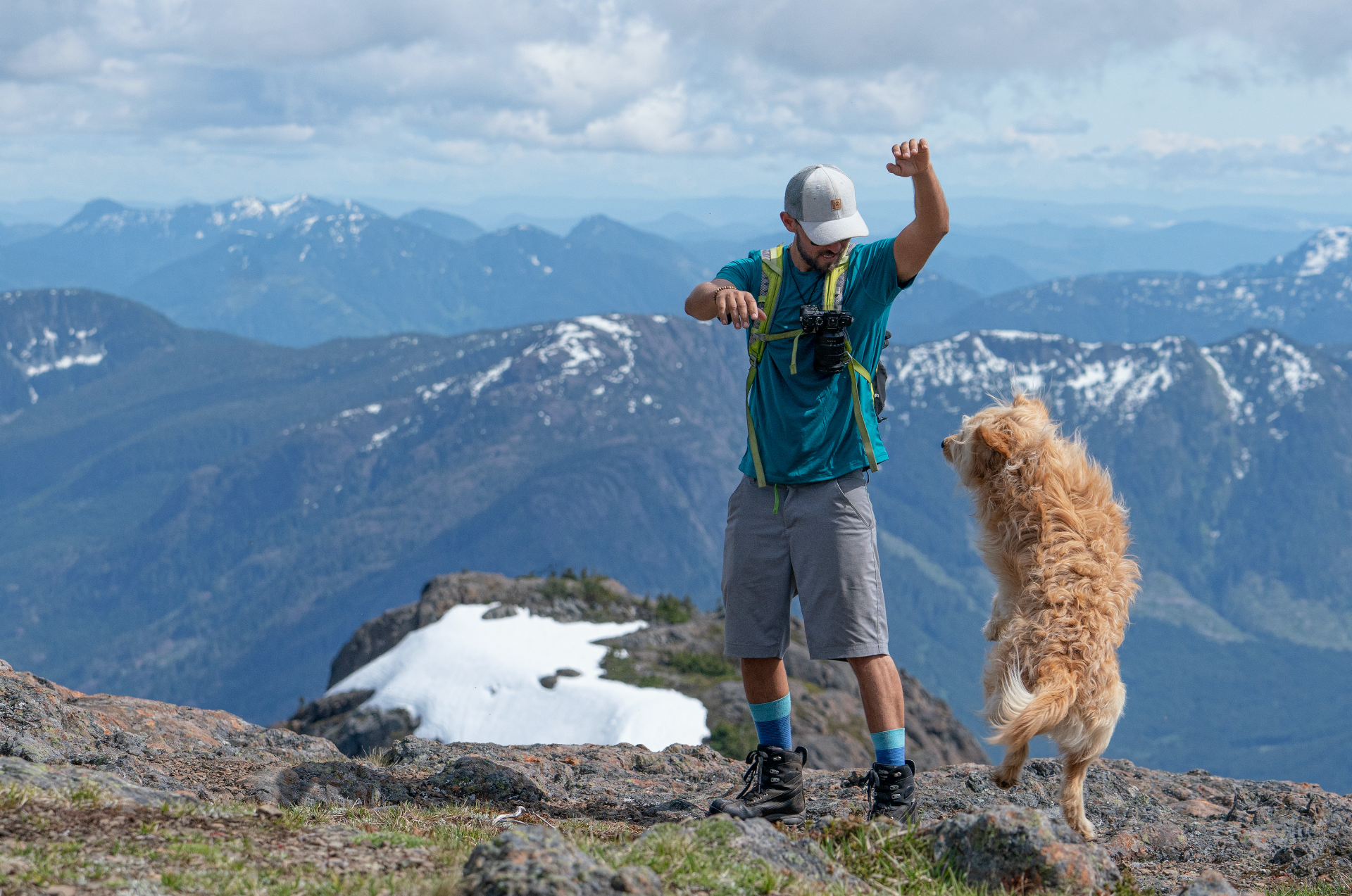 5. Hiking keeps you healthy.
The health benefits associated with hiking/walking are impressive and plentiful. There is a direct correlation between walking regularly and the prevention of heart disease, reduced hypertension, weight loss, and better mental health. Furthermore, it is a low impact activity making it much more accessible than running, for example. Hiking at high elevations (such as on our tour in Canada) is even more beneficial for cardiovascular endurance and stamina. What better way to keep the mind and body healthy!
Speaking as a once hiking skeptic turned believer, I can attest to the power of a good walk in nature. My first multi-day hike through the glaciers of Colombia was a supernal experience filled with many moments of self-reflection and growth. Now, nothing brings me more joy than to share the magic of hiking with others, which is why here at Tripsite our repertoire of hiking and walking tours is growing rapidly. Our itineraries are selected to immerse you in history (such as on the medieval pilgrimage Camino de Santiago), nature (such as the unique landscapes of Bohemian Switzerland), and culture (like you'll find in the Norwegian landscapes and Fjords). Tripsite can help you plan the hiking tour of your dreams!
Photo Gallery
---
Comments
Post Comment