Hennie Addresses COVID-19
Dear friends,
My name is Hennie Van den Hengel and I am the founder of Tripsite and now share company ownership with my son and two daughters. We are originally from Holland, but when the children were young, my husband and I moved the family to the US to begin an agricultural business. We made rural Pennsylvania our home. It was wonderful to do what I loved, and when we decided to sell that business, I focused on another love- cycling. I grew up on a farm, but I also grew up on a bike! I decided to start another venture, a bike touring company. That was in 1999.

Me with my children in front of our old home in Holland. From left to right, Jan, Gea, and Henk. Carla, who you may have spoken with on the phone or email, wasn't born yet.
There was a time that I would recognize your voice when you would call! That was back when we still did business from my home and I was the only one answering the phone. Many of you will remember those days. That is how long you have traveled with us.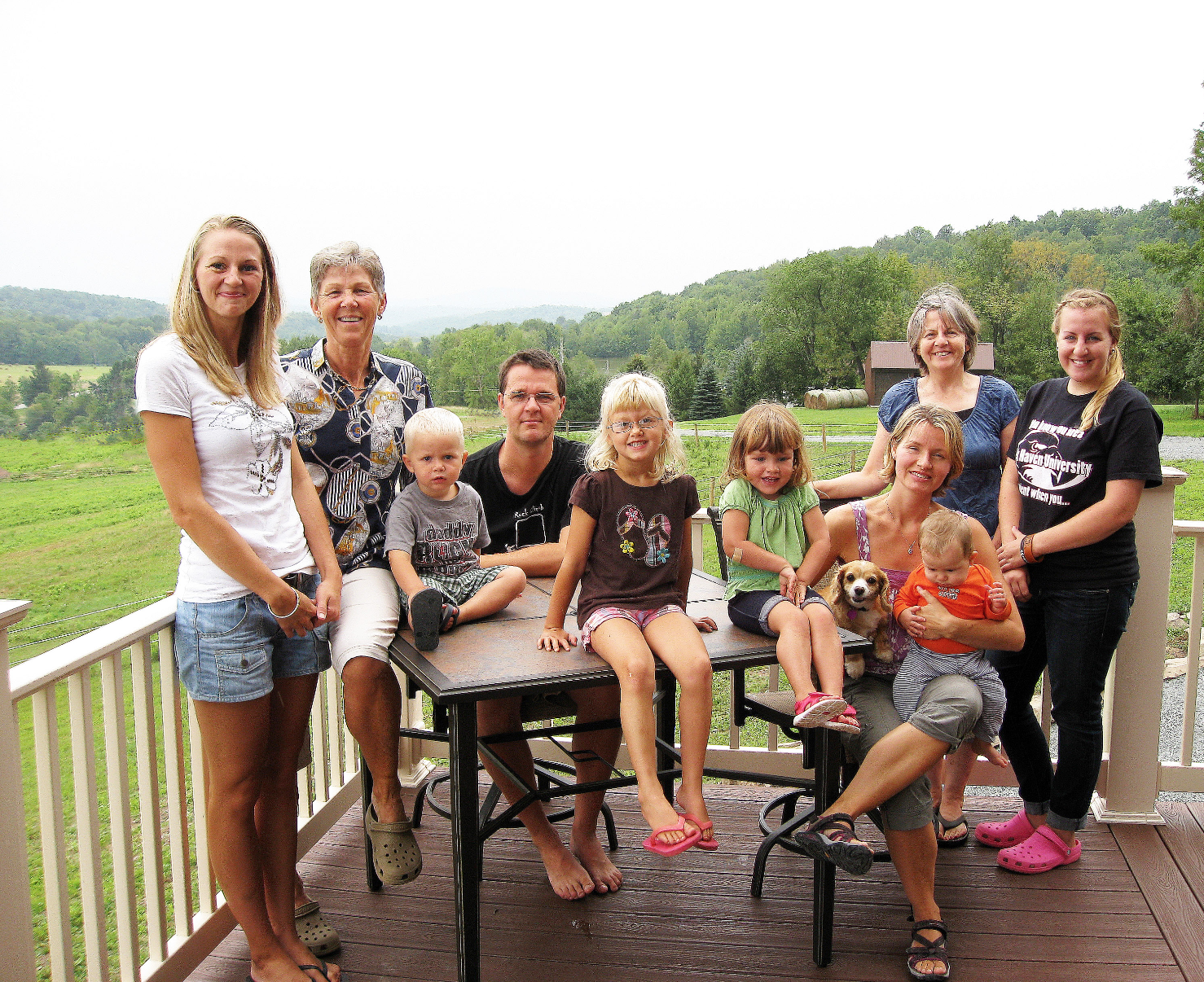 An office photo taken in 2011 when Tripsite was relatively young, no pun intended. From left to right, Carla, Hennie, Baby Liam, Jan, Julia and Eva, Gea with baby and dog on lap, and Mary and her daughter Anna
When 9/11 happened I was in the office of a potential new partner in Southern Germany. I had come with my passion for cycling, my dream to grow my brand, new business, and my proposal based on a model of mutual cooperation. We all remember where we were that day our world changed. We watched in horror as the morning events unfolded. We mourned the loss of life and remember well the fear and anxiety that followed.
The Coronavirus has snuck up on us in another way and our world has changed yet again. And again, we are all dealing with loss of life, illness, and the familiar fear, anxiety, and confusion. We are all struggling to keep current and informed.
Regarding your travel, as we continue to update you, we must rely not only on our own country's policies but also on our partners' country and business policies. Please know that it is not our intention to keep you in the dark.
Our hearts go out to all of our partners and their affiliates (boats, crew, staff, bike rental companies, hotels, transfer companies, and more) as they struggle to establish protocol and deal with the financial burden of cancellations. It is not business as usual. Many of the operators that Tripsite has chosen to partner with are small, family-owned companies, just like us.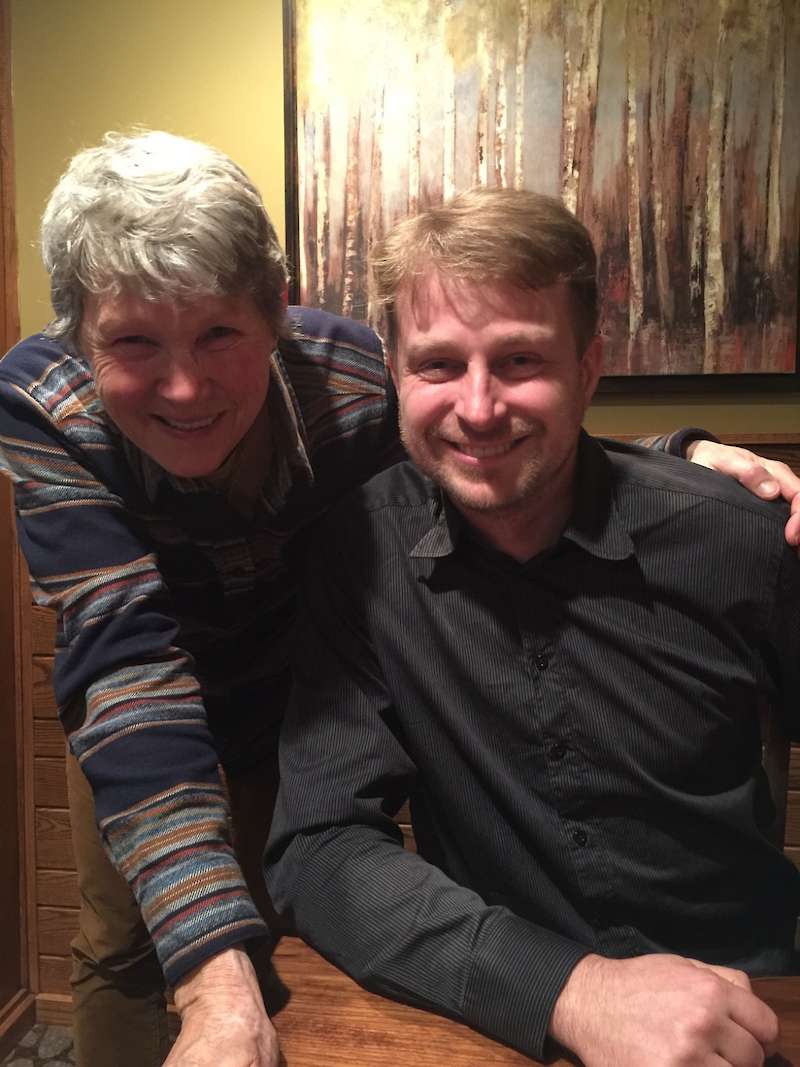 Here I am with Lukas, our partner from the Czech Republic. He traveled all the way to our little office (at that time located above the garage!) to meet our team.
We are advocating on your behalf for flexible rebooking policies and I'm asking all of you who have been impacted to consider postponing your tour for later this year or to work with us regarding rebooking for next year. If you have not already been informed regarding the status of your tour, please contact us immediately and we can share more details with you.
For those who have bookings later in the year, we would ask you to consider rebooking for next year. This will support our providers as we all weather the storm together. We do know that with the flexible rebooking policies being implemented, it is more beneficial for everyone to postpone their travel plans to a future date. The airlines have set the example, and many are following suit. Please do not hesitate to email us and we can update you.
We remain optimistic about travel in 2021. There are many destinations that are now reopening that weren't as impacted by the virus. Small group tours, biking, and hiking tours are perfect for social distancing and getting away from the crowds and off the beaten path. We can assure you that our partners are doing everything they can, in compliance with local regulations, to provide a safe environment for travelers. Travel, and even our daily lives, may not get back to a sense of normalcy anytime soon, however, we must preserve and move forward.
I am truly humbled by the words of encouragement that many of you have shared and the resilience you show.
When I think back to the very beginnings of Tripsite, and reflect all these years later, I am overcome with gratitude for you, our faithful clients, and for my hardworking and very loyal team.
The other day when I left the office, I was greeted by my 6-year-old grandson, running towards me, arms and heart opened wide. That sweet embrace pulled me back to earth and reminded me of what is important.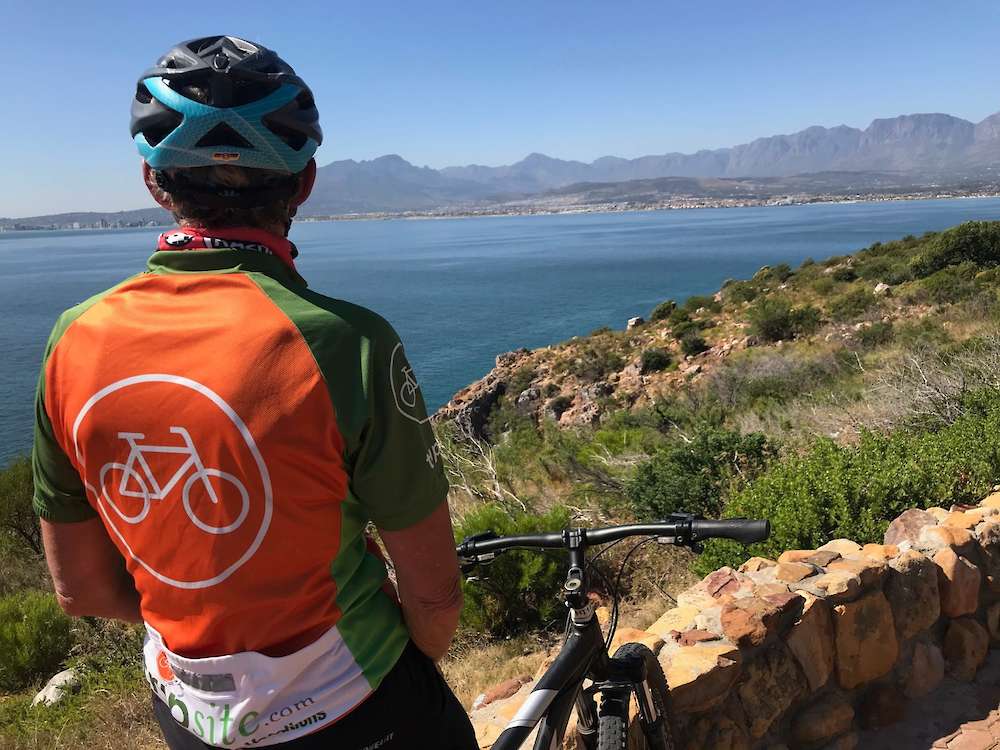 As adventure travelers, we are all accustomed to enduring the uphill, but we know the descent awaits just over the crest. We anticipate that accomplishment, knowing the view is always the best at the very top.
Our mission was and still is "...to provide an opportunity for every traveler to explore the world and enjoy the journey at the perfect pace." For now, we are plodding ahead, tackling the challenges, and looking forward to new journeys!
We will pull through this hard time together. We may need an extra measure of patience and compassion (and some sweet embraces from those we love) but we will make it.
For the latest information please visit our travel updates page.
We understand you may have questions about your upcoming departure. Please note, we will contact you regarding the status of your trip as soon as we know. To contact us, please use this form or email us at info@tripsite.com. Thank you!
---
Comments
Post Comment