Best Blogs of the Year: Looking back at 2017
This past year was quite the year for us here at Tripsite! In addition to adding new and exciting tours, we also were able to send many new clients on their very first tour. One of the most rewarding things is hearing all about your tour when you return and there really isn't a better way than reading a blog post. Here are a couple of our favorite blog submissions of 2017.
Challenge: Bike around Lake Constance and Rhein Falls in twelve days | Sally Snyder
Sally Snyder's blog was one of the most unique submissions we have ever had. Not only did she "Bike around Lake Constance and Rhein Falls in twelve days" but she also sketched wonderful scenes from her travels to include in the blog. In addition to these beautiful sketches, her blog includes many great photos from a floating theater and Zeppelin, to colorful flower gardens and sprawling vineyards.
Read the full blog post here.
Photo Gallery
(Click to enlarge)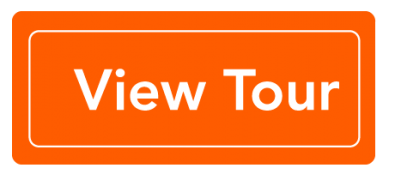 ---
Tripsite Traveler: Prague to Dresden - A Tale of Two Rivers | Denise Giusti

We were excited about Denise's blog for a couple reasons. 1. This was her first bike tour and she was a solo traveler joining a group of strangers (not as scary as it sounds)! 2. She was going on one our new favorite tours: Prague to Dresden Bike Tour (think Along the Danube but following the Elbe and Vltava River).
Tour Highlights
Historic cities of Prague and Dresden
Well maintained bike paths (flat, and very scenic and reveal centuries of history every day)
Sandstone columns and cliffs of Bohemian Switzerland
Vineyards of Mělník
Therezin concentration camp
We cannot recommend this tour enough...but in this case, we will let Denise do the recommending...
The tour was amazing! I strongly recommend it to anyone! It was more than perfect! Thank you Tripsite for showing me the best trip of my life EVER!

- Denise Giusti
Photo Gallery
(Click to enlarge)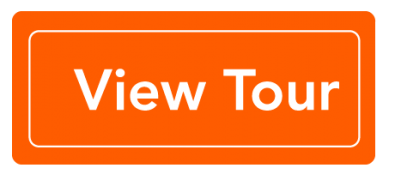 ---
THE ANTI-CRUISE CRUISE | Gina Friedlander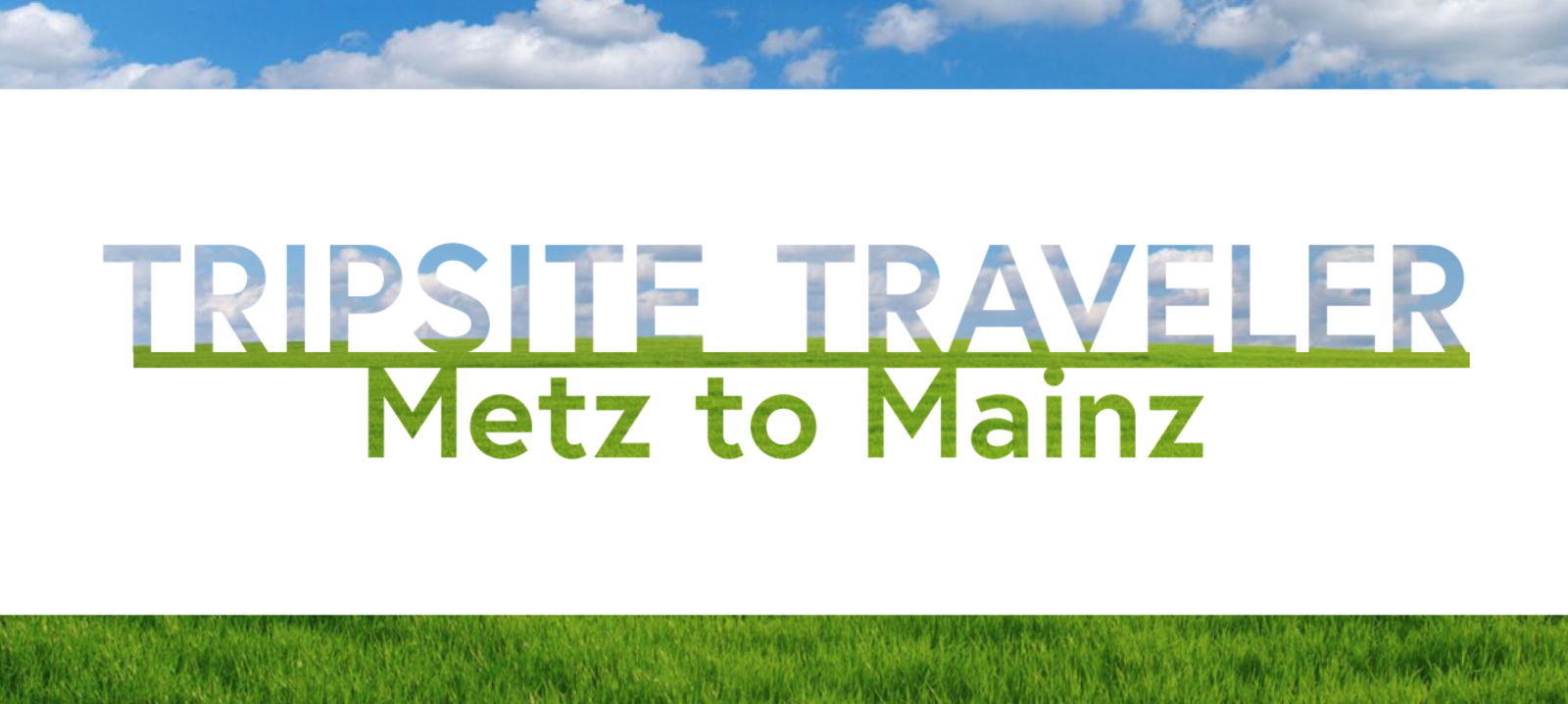 A bike and barge holiday is the polar opposite of a cruise ship vacation. While on a mega-sized ship, you see the world from the top down, high above the water and leagues from the shore. The luxury and size of the ship insulate you from your environment...

Not so on a barge. A barge is so close to the water that you can almost reach down and touch it. With only 22 or so fellow passengers, you develop a camaraderie that you just can't on a bigger vessel.

-Gina Friedlander
Photo Gallery
(Click to enlarge)

All of our bike and barge tours in Germany can be found here.
---
Tripsite Traveler: Champagne Tour - From Épernay to Paris


It is impossible to read Fulton's blog post and not want to go on this bike and boat tour in France. The blog is a wonderfully detailed account of the tour and what you will experience along the way, from historical sites to the tasty Frech food...and yes, champagne!
Photo Gallery
(Click to enlarge)

---
Bike Tour of Cotswolds with Kevin Purdy


We soon discovered that bicycling was by far the best way to tour this beautiful region of England. We saw more sights and enjoyed the leisurely pace. We also met way more fellow travelers and friendly local blokes.

-Kevin Purdy
A few post from our own Tripsite Travelers...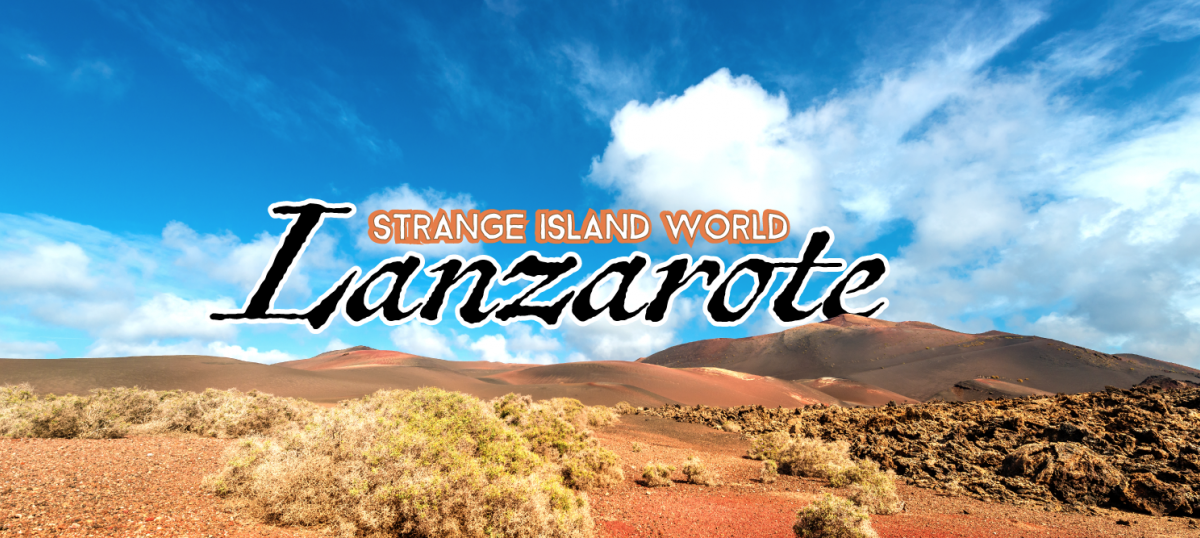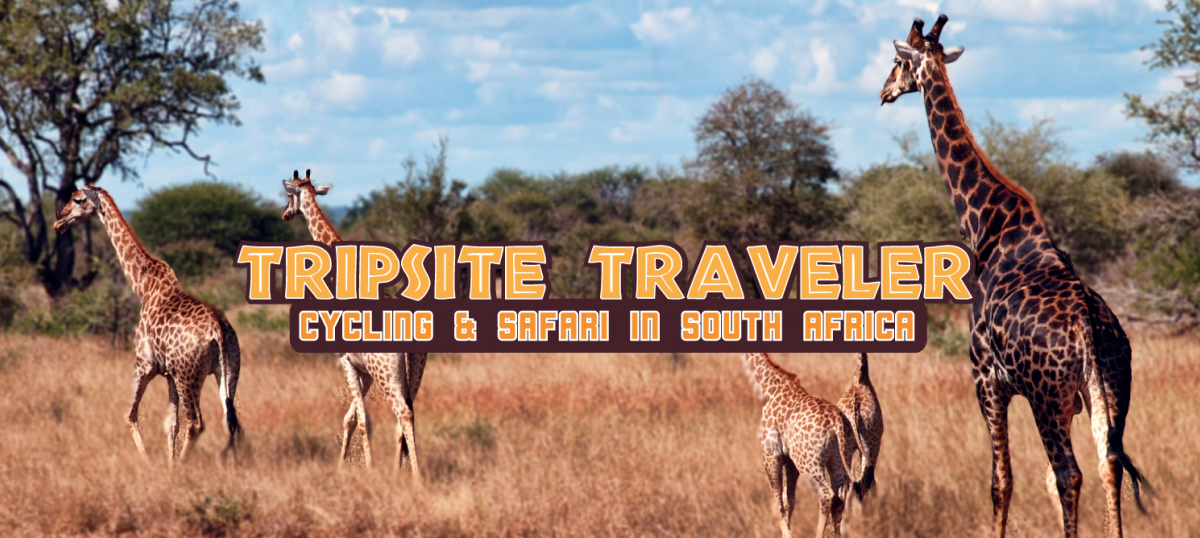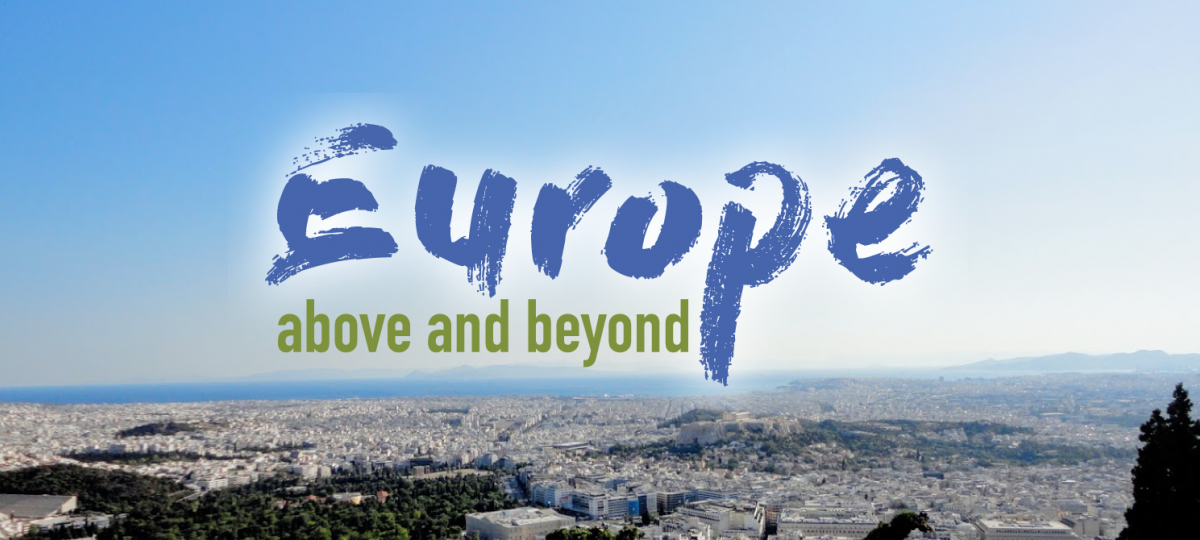 Congrats to this year's winners:
1st - Sally Snyder
2nd - Denise Giusti
3rd - Gina Friedlander

Are you planning a trip for 2018? Be sure to check out our Contests and Giveaways page for available opportunities to win €1,500, €1,000, or €500 in tour credit!
---
Comments
Post Comment