Coming Soon: Magnifique II
We are delighted to announce the launch of a new premium barge, the MAGNIFIQUE II.
The new vessel will be a sister ship of the MAGNIFIQUE and will be launched in the Spring of 2016 to accommodate bike and barge tour travelers sailing the waters of Holland and Belgium. The vessel is currently under construction in Koudum (province of Friesland) and will feature a classical style with a modern design and premium accommodations.
We are going to follow the builiding process from start to finish!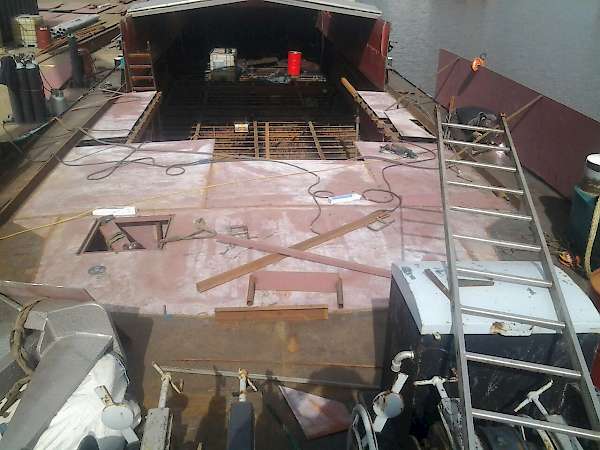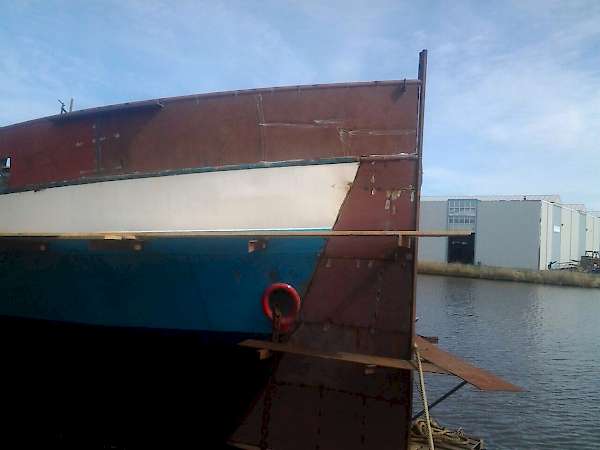 Here you can see a once former barge beginning a new life.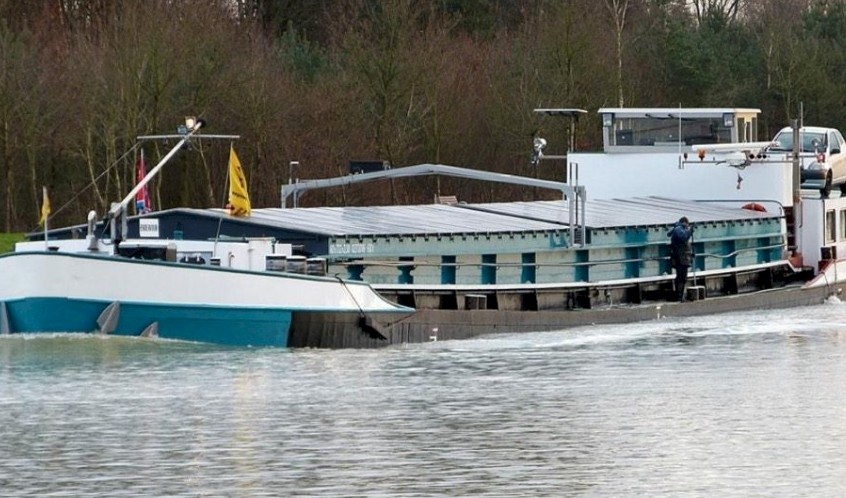 Picture above is the ship as it once was.
The Magnifique will accommodate 35 passengers in 18 cabins. Highlight of the new barge will be 4 upper deck suites with a small sitting area and large panoramic sliding doors. On lower deck the barge will feature 13 regular twin cabins and one single cabin. The nice salon will feature a restaurant area, bar and lounge area. Large doors will open to the partially roofed sundeck.
The pictures below are artist's impressions of the new barge:


Floor Plans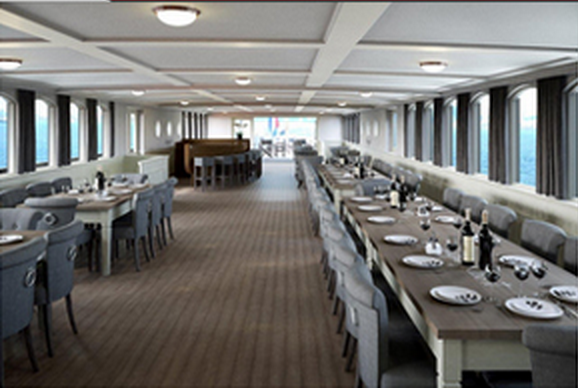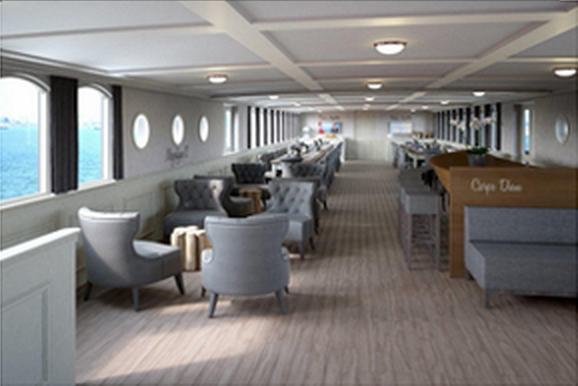 Dinning Room Lounge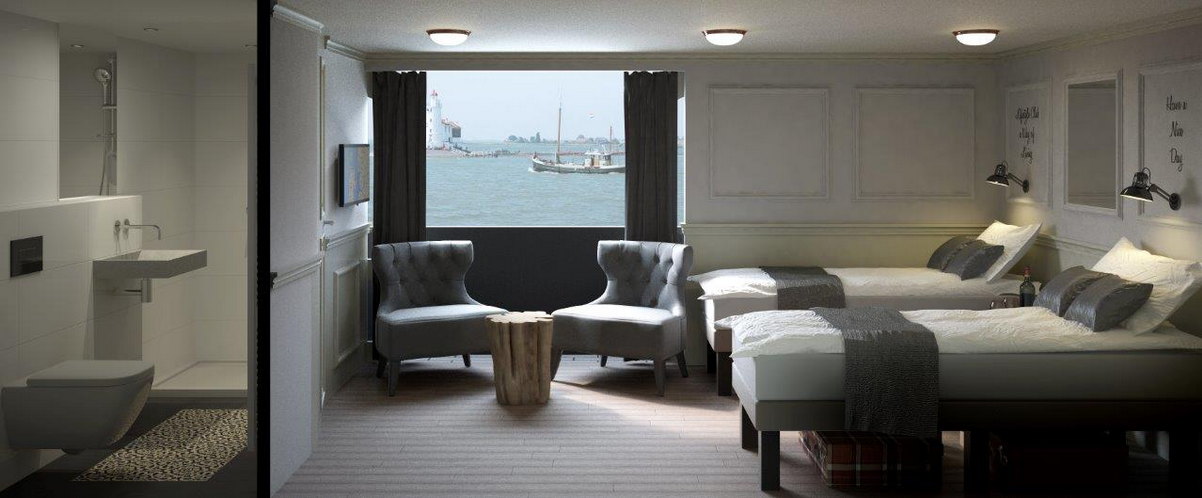 Cabin for two (upperdeck)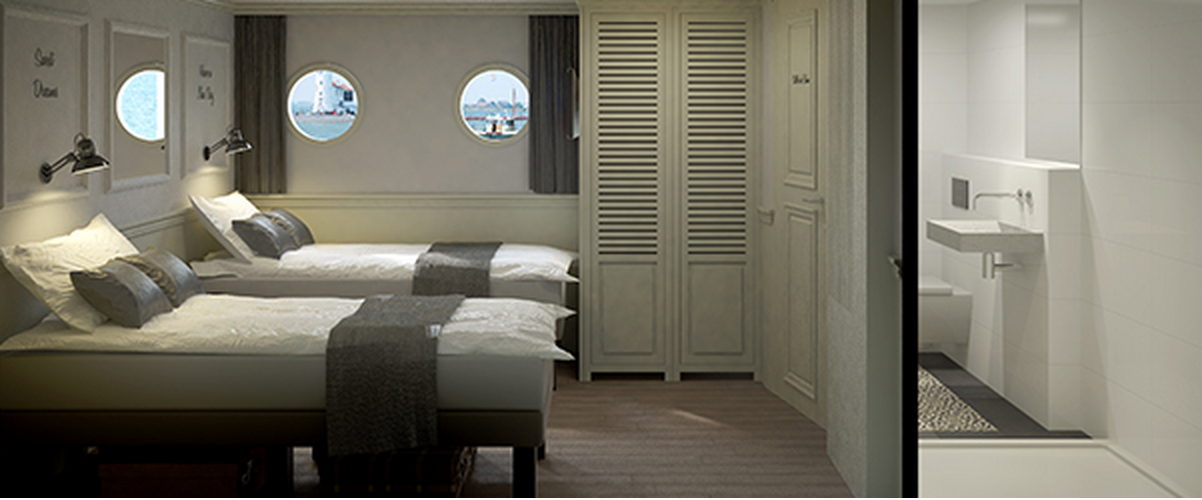 Cabin for two (lower deck)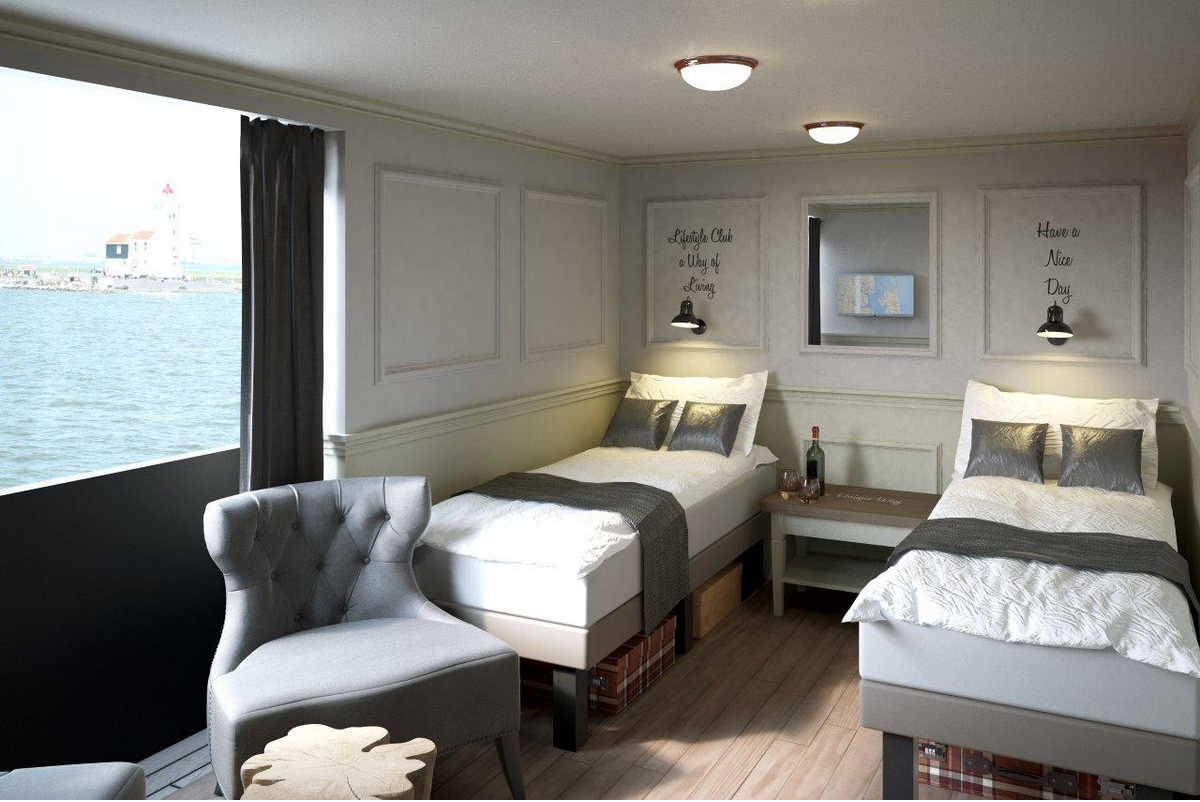 Cabin for two (upperdeck)
Be sure to follow up! We will keep you posted and of course, we will be offering this lovely vessel for Amsterdam to Bruges and reverse itineraries for the 2016 bike and barge season.
---
Comments
Post Comment