Everything You Need to Know About Bike Touring With a GPS
So you just booked a self-guided tour, let's say Amsterdam to Bruges bike tour because that tour is a client favorite. Even though the Netherlands has one of the most developed bike path systems in the world and is fairly easy to navigate, you have decided to keep the paper maps in your saddlebag and try a GPS system for the first time. Sounds exciting right? Ok, maybe a little bit nerve-racking too.
GPS is a somewhat new and rapidly changing technology, so it's important that you are comfortable with GPS navigation before you hit the road to ensure a seamless and enjoyable experience. Because at the end of the day, a GPS is supposed to make your journey easier, right?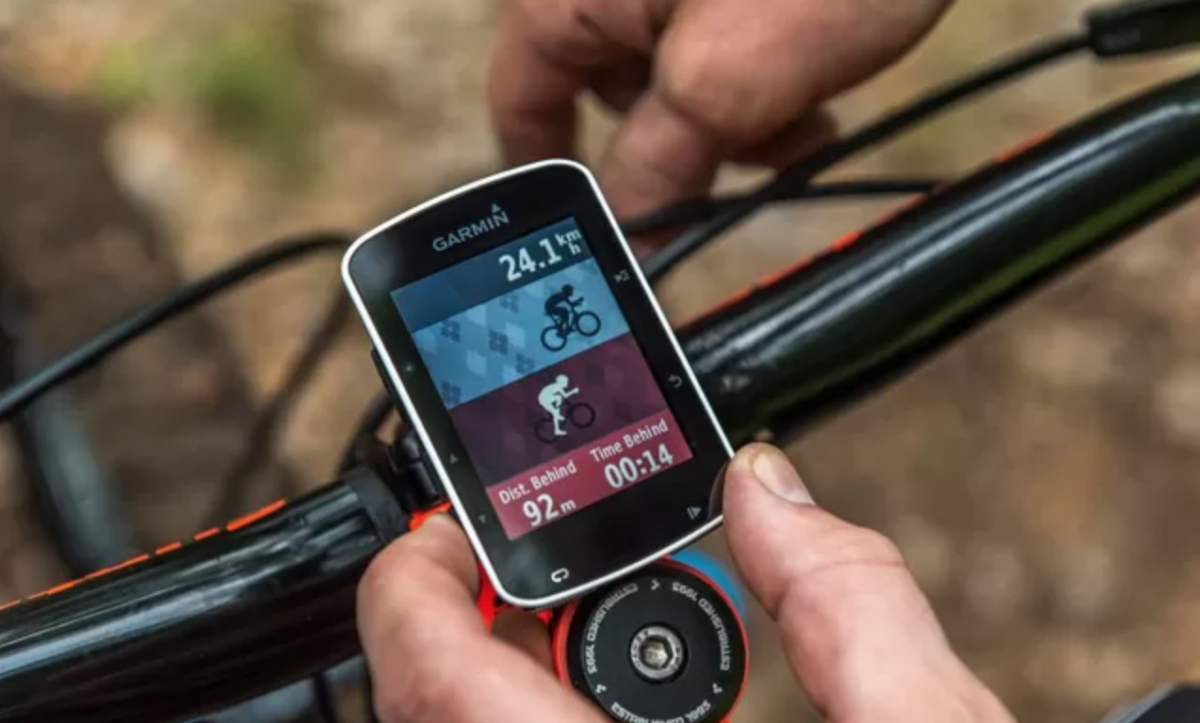 ATTENTION! Before reading on...this article is meant to give you an overview of touring with a GPS. Some tours offer GPS devices to rent and others only offer the route tracks to be downloaded and used on your own personal device or smartphone app.
---
GPS Computer vs. Smartphone App
There are two main ways to view GPS tracks: a GPS device or a dedicated smartphone app. Some tours offer GPS device rentals with preloaded route tracks, while other tours only offer the files to be loaded on your personal smartphone or your own GPS device.
Here's an explanation of each...
GPS Device
The GPS Computer works exactly like the GPS you might have in your car for road trips. You can pick the end destination, stops, points of interest, and pick a route based on the fastest route, shortest distance, tolls etc. The main difference is that when bike touring, you will need to load the tracks on the device and follow the bike route.
If the self-guided tour offers a GPS device rental (Amsterdam to Bruges bike tour offers both rental and tracks) the file will be preloaded on the device and there will be instructions on how to use this at the bike pickup location. If the tour doesn't offer a GPS rental and you plan to use your own device, you can refer to your owner's manual for instructions on how to load tracks.
Alternatively, you can also use your smartphone.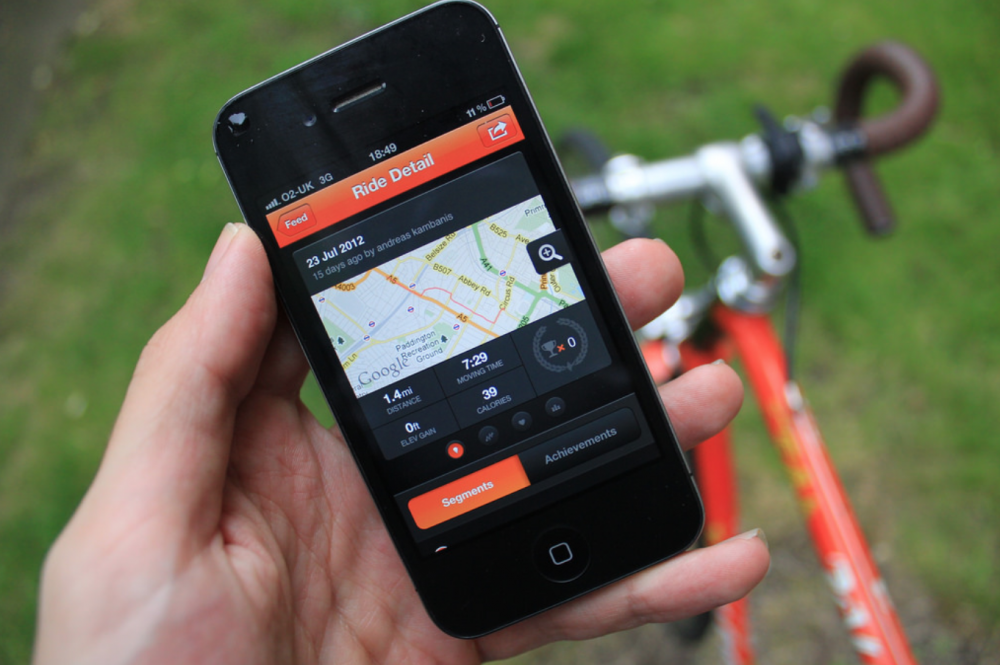 Smartphone Apps
Depending on the tour, there may be a specific app used that comes with a login so you can load the maps for that tour. Or you might have to download one on your own and load the tracks yourself. In this case, the tracks will be sent to you by email before the trip so you can load the tracks beforehand.
It is important to take into consideration that some apps can be used offline and some rely on cellular data. So plan ahead and keep your cell data plan in mind. There are many apps available, so you will have to do some research to find one that fits your needs.
One of our favorites is maps.me for offline navigation. This app is free and you can download country maps when you have an internet connection and then use the maps offline. Read our Step by Step Guide for Loading GPS Tracks Using maps.me.
NOTE: GPS files are usually GPX or KML files. Some programs can only open certain file types so you may need to do a simple file conversion using a free tool online.
You will need a specific application or device to load these files, so don't panic if you try to open them on your computer and nothing happens.
Important Notes
Familiarize yourself with downloading tracks and your personal GPS device. Yes, you have homework to do...but we think it's the fun kind! There are millions of videos and articles on the internet that are very helpful. We are not experts and cannot give technical advice for all GPS devices out there. We wish we could but this is simply unrealistic. So test the tracks beforehand. If you are using your smartphone and an app, download tracks, country maps, and get familiar with using before you leave for your trip!

Remember you can only open GPS tracks with special apps/GPS devices. Don't expect to be able to view them on your computer. Refer to the section GPS Computer vs. Smartphone App section of this blog or read our Step by Step Guide for Loading GPS Tracks Using maps.me.

Check if your GPS needs cellular data. Make sure you know if the smartphone app you are using can be used offline or must use cellular data. You don't want to get to the start of your tour with no cell data/service and no GPS!
---
Comments
Post Comment