Finding our "New Normal"
As the autumn colors burst forth, then fade, and winter approaches, it is the time of year here at Tripsite that we close out the traditional travel season and anticipate the next.
This year, we closed out a season unlike any other. No one traveled.
With borders closed, travel restricted, and life interrupted, travel everywhere was (and still is) at a near standstill.
How history will replay these difficult past months and the uncertain months to come, remains to be seen.
But one thing is certain, travelers will travel. It is what we do.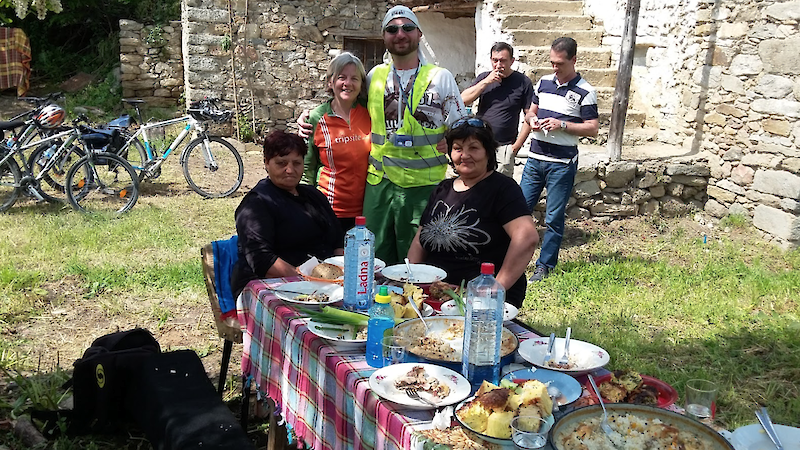 Covid has changed the way we think of travel but has not changed our longing to go.
And so, just like every other year, here at Tripsite, we are planning for the new season and finding our new normal.
We can be safe and responsible in our travels.
In many ways, our tours were already compliant with Covid protocols, and now, even more so. Each partner we work with has implemented their own country's guidelines for increased health and safety measures.
United States - Travel now (if you want)
We have been busy adding the very best US-based tours to our portfolio and are very excited to introduce a few tours very close to home. Hike, kayak, and whale watch on this small ship cruise in the Pacific Northwest on our Alaska's Glacier Wilderness tour. Looking for something a bit warmer? Explore the Pacific archipelago islands of Molokai, Lana'i, Maui, and Hawai'i on our newest island adventure tour.
If you are willing to travel now, these places are open. Contact us and one of our experienced Tour Specialists will gladly walk you through booking a tour.
Homestays - Your own private getaway
We have wonderful tours in which you can stay in one hotel and bike, hike, and explore on your terms from your single base.
Hotels are implementing strict cleaning and sanitation measures, enhanced food safety, and tailored guest services, complying with national tourism board standards. Take a look at three of our favorite destinations.
Portugal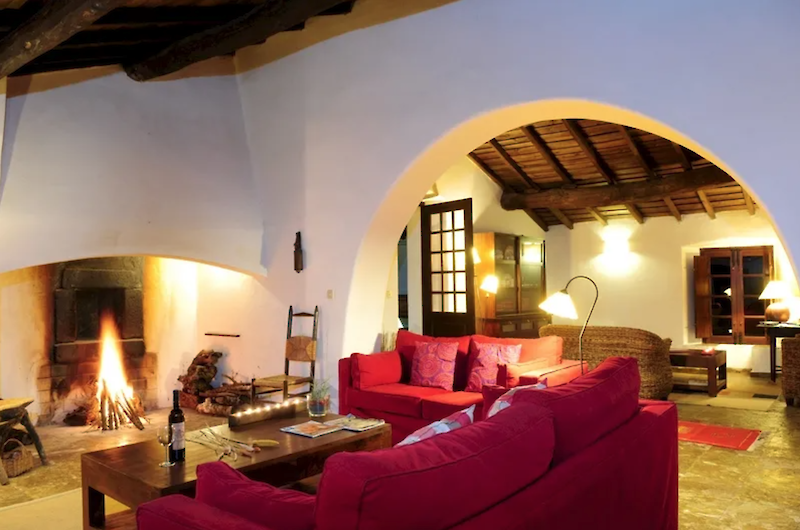 During our Paradise in Portugal tour, you will stay in a genuine Monte, a traditional Alentejan farm, spacious, comfortable and thoroughly welcoming. With only 4 rooms for overnight guests, this is the very definition of a small-group experience.
Spain
In Spain, we offer Hotel Mas Pelegri, a small multi-activity hotel with only seventeen rooms. The ground floor rooms, including the garden suites, each have their own access directly from the outside. The hotel is set in the countryside with beautiful views over the Garrotxa Volcanic National Park at the foothills of the Pyrenees.
France
In The Heart of the Tarn River Valley, you can bike and adventure in the quaint village of Plaisance in rural southern France accommodated in the boutique Les Magnolias Hotel. Combined with your cycling holiday is a wonderful culinary experience, as well as other activities, such as walking, canoeing, or historic site-seeing.
Small ship cruises and charters
We have never offered large, crowded boats, but smaller boats, barges, and ships.
In addition to our regular bike and boat tours, with set group departures and itineraries, we are adding small boats with unique and exclusive itineraries for your family, friends, or small group.
The luxurious Aurora offers chartered experiences in Holland and the Gassten, a Norwegian vessel, features small group touring deep in the spectacular alpine and fjord region of the Sunmøre Alps.
Birding and Birdwatching - Some color to spice up your life
Once in my travels, I met some birding enthusiasts and listened to their excited reports as they returned from an excursion. The only word that can aptly describe their contagious energy and jumbled elation is COLOR. Get your binoculars ready as we introduce a brand new category, Birding.
In closing, the Dutch have a saying for this time of year: "De donkere dagen voor Kerstmis" meaning "The dark days before Christmas." I have heard Hennie, Tripsite's founder, say it every year at this time. For me, it has aptly described the feeling that settles in once I realize summer and fall are truly over and the days shorter and darker. But it also speaks to the end of the darkness, Christmas, the season of light, hope, and joy.
We have been in some dark days, but take heart, brighter days are coming. We look forward to a new year, new adventures, and new memories.
Stay safe, stay healthy, and stay hopeful!
---
Comments
Post Comment