New Travel Possibilities Await
Having recently returned from Spain on a birding tour in the region of Extremadura (stay tuned for a new tour in this beautiful region), I am so grateful that travel is back!
I did not realize how much I missed it until I was once again wandering Europe's ancient cobblestone streets and alleyways, surrounded by centuries-old architecture and noble ruins, the air electric with the history of the ancients.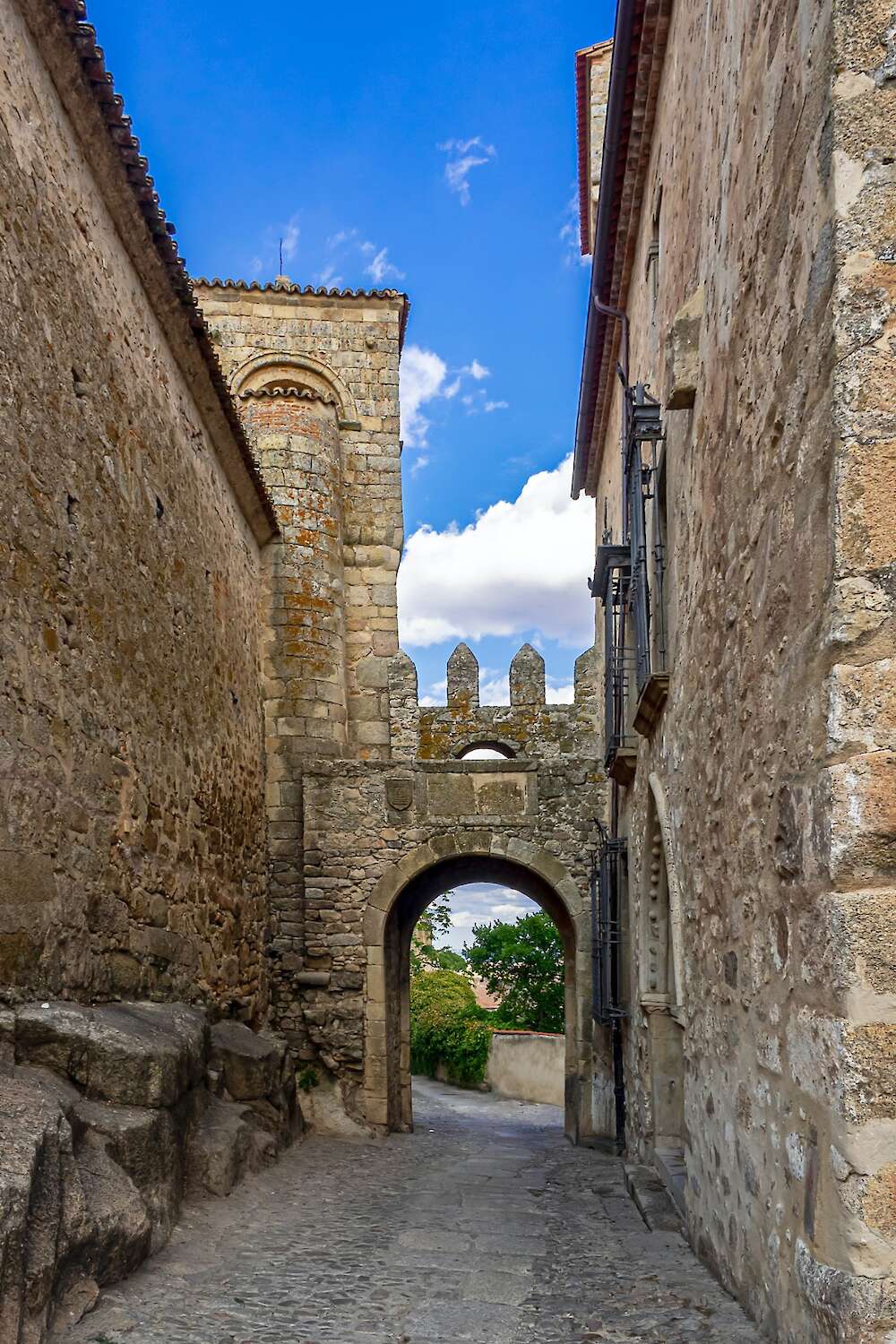 While the world was hunkered down, watching and waiting, here at Tripsite, though shut-in, we were not shut down. It gave us the opportunity to explore new tours and new destinations! At first, we did so virtually but now, we are "on the road again."
So, let's bring in the new!
Go Beyond - Hiking, Walking + Multi-Activity Tours
A bike can take you places that a car cannot, but a hike can take you places that a bike cannot...at least for me. When it comes to biking, mountain trails are not my thing. But give me some walking sticks, and I am good to go.
We have added some amazing hiking and walking tours including Israel, Canada, Europe, and the US. Exploring by foot gets you down to the bare bones of an adventure. There is nothing between you and the trail. Walking Sea to Sea in Northern Israel, you traverse a varied and ancient landscape, from sea, to desert, to cool mountain vistas, ending on another shore, crossing the country from west to east.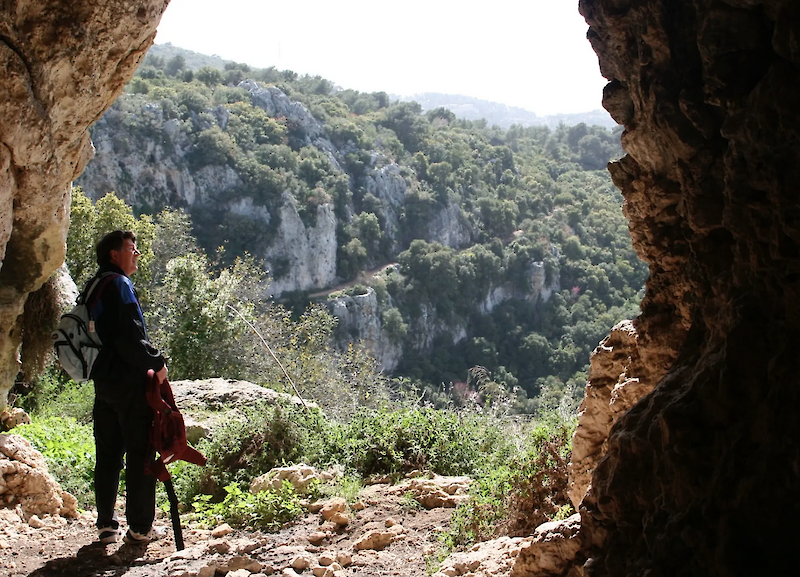 Our Camino de Santiago E-bike tour has been popular for years, how could we not include a Camino de Santiago hiking pilgrimage? In days gone by, the route was a beacon, reaching beyond borders and nationalities. Kings and queens walked. Servants and slaves walked. Each footstep carved the landscape. Join history and join the pilgrimage.
For you who love a touch of the exotic, check out our multi-adventure tour in Malawi, an African safari with an adventurous twist. Combine Big-5 reserves with hiking, snorkeling, kayaking, and scuba diving in Highlights of Malawi. Did you know that Malawi is known as the Warm Heart of Africa due to the warmth and friendliness of its people?
Bike & Boat - Your Floating Hotel
Nuremberg to Passau is a unique approach to Danube Biking and Boating. Generally, the vessels that offer this itinerary are larger and the cycling is self-guided. Now the lovely Deluxe-Class Merlijn, with just 12 cabins, will navigate new waters and feature guided cycling along the Danube Cycle Path as well as the Altmuehl Cycle Path.
With the increasing popularity of our Douro Valley E-Bike & Boat, we are pleased to introduce the Seine River Valley E-Bike & Boat, based on the same concept of combining leisure cycling with cultural exploration. Painters and poets were inspired here. With its rich history, heritage, and diverse range of landscapes, you will be too.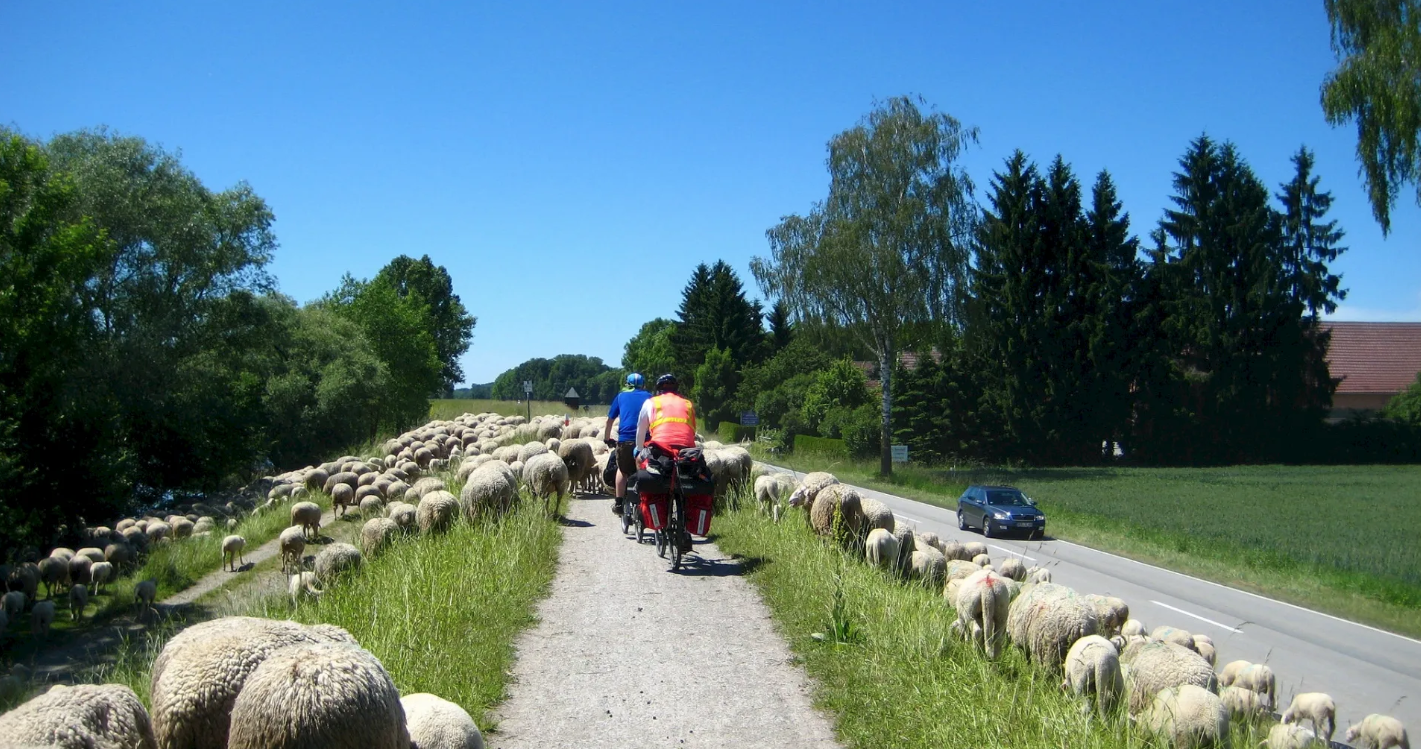 Luxury + Custom Tours
Mid 2019, we met the owners of a unique luxury barge and together developed all-inclusive luxury bike and boat tours in Holland and France. The Aurora can be chartered and the itinerary can be customized to feature different excursions and experiences, including guided city walking tours, WWII-themed itineraries, golfing-themed cruises, and much more. The boat is outfitted with 4 luxurious suites with private spacious bathrooms, a stocked open bar, lounge, panoramic sun deck, and custom sunken jacuzzi. This boat is perfect for a group of friends, family, or small groups.
Take a look at some of the tours available on this deluxe vessel:
Custom bike, hike, and multi-adventure tours are possible as well. If you can dream it, we can make it happen. Together we can craft a tour that checks all the boxes. Inquire well in advance! Contact us with your idea of a custom tour or take a look at our Talor-made bike tours in Holland to get your gears turning (pun intended).
Enjoy reading, dreaming, and planning. We are here to help you find your next trip!
---
Comments
Post Comment