Photo Friday: Beth Perry
"The trip was, in short, over the moon fabulous! My plan is to return to Tripsite again, and again and again."

-Beth Perry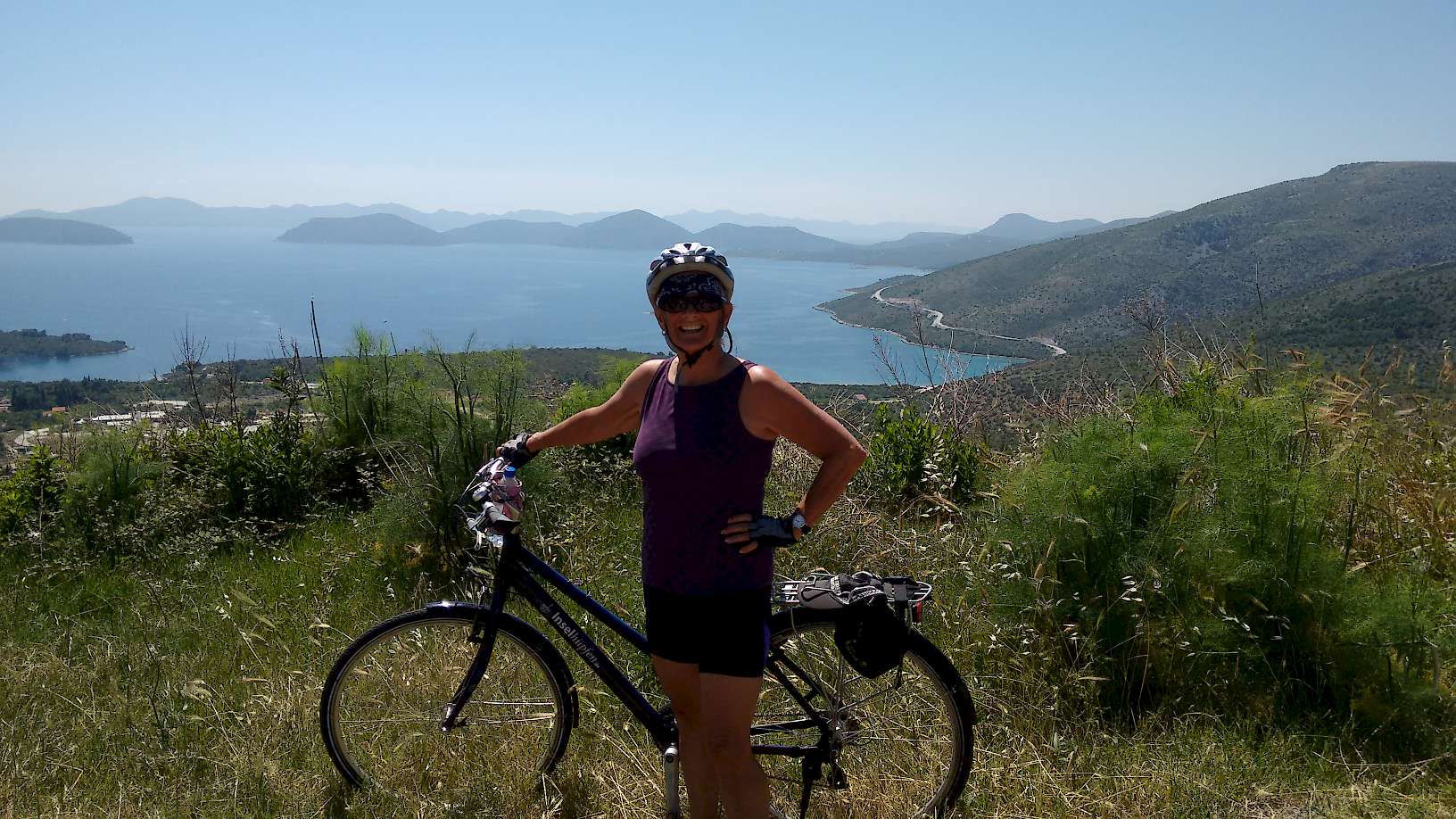 It's always a pleaure to connect with our clients and hear about their time on our tours. In a way, it allows us to live vicuriously through them, drooling over photos of tropical paradises or delectable eats, until we too get to escape our everyday lives and travel!
We recently had the pleasure of connecting with our friend and client, Beth Perry who shared with us her trip to Croatia. Here is her account below: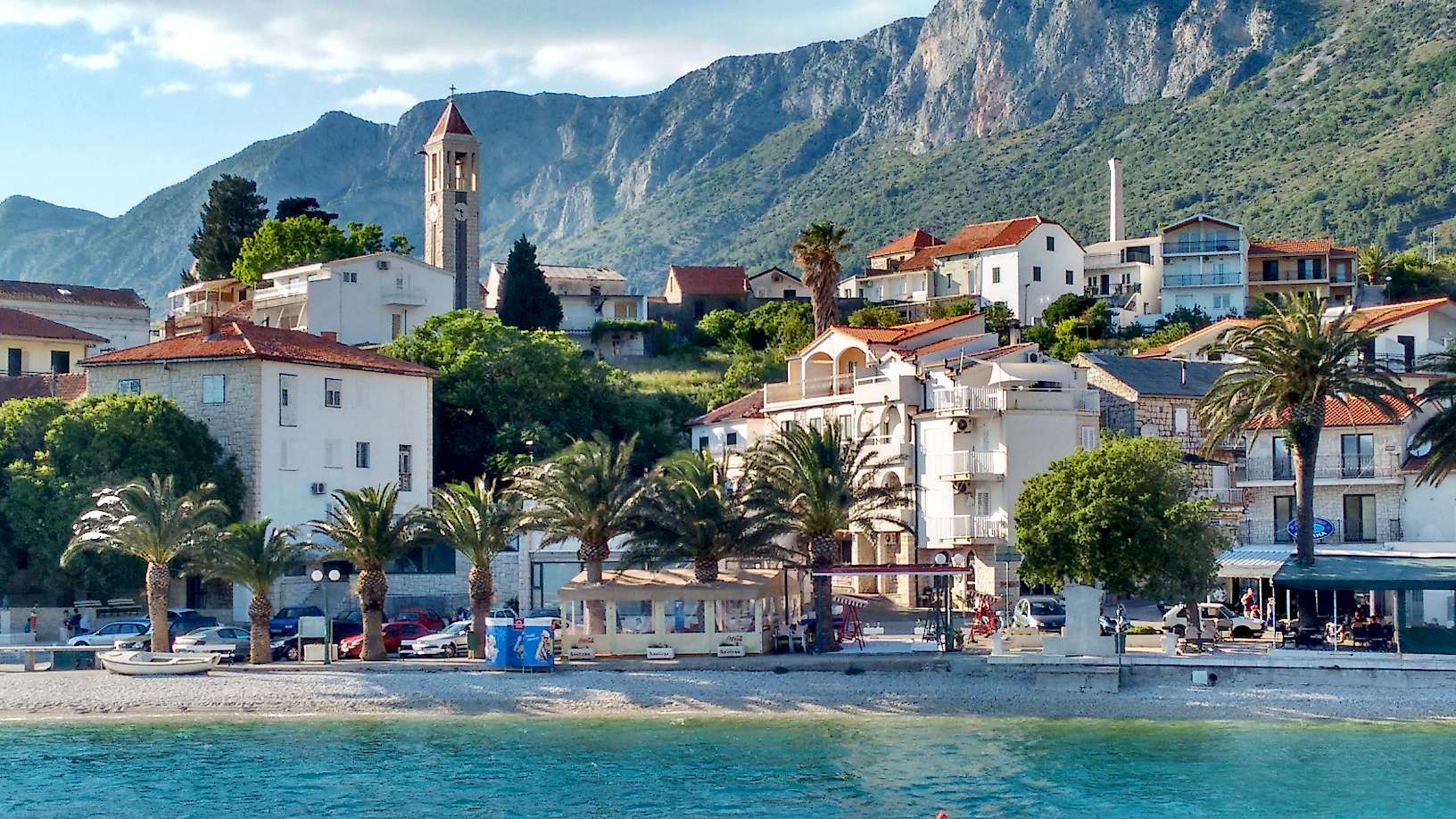 After many long years of working for a pharmaceutical company, I finally found my true calling - retirement. I have been blissfully retired for 2 years, 7 months and 23 days. When I'm not crawling back into bed with a second cup of tea and a book I bike with the WOWs (women on wheels), hike, visit my kids and volunteer. I clean my house but try not to get too obsessed with the latter activity. I LOVE to travel (understatement of fact). My friend Bonnie and I are always looking for new adventures. We found that Norwegian Air was offering an incredible deal to fly "first class" to Norway and Croatia. Neither of us had been to either country before and with the lure of traveling, at long last, in first class instead of cargo, we had no choice but to book a flight. Bonnie had biked with Tripsite in Italy last year and suggested that we should check out what options were available in Croatia. The Dalmatia from Dubrovnik Plus trip looked so enticing that we signed up.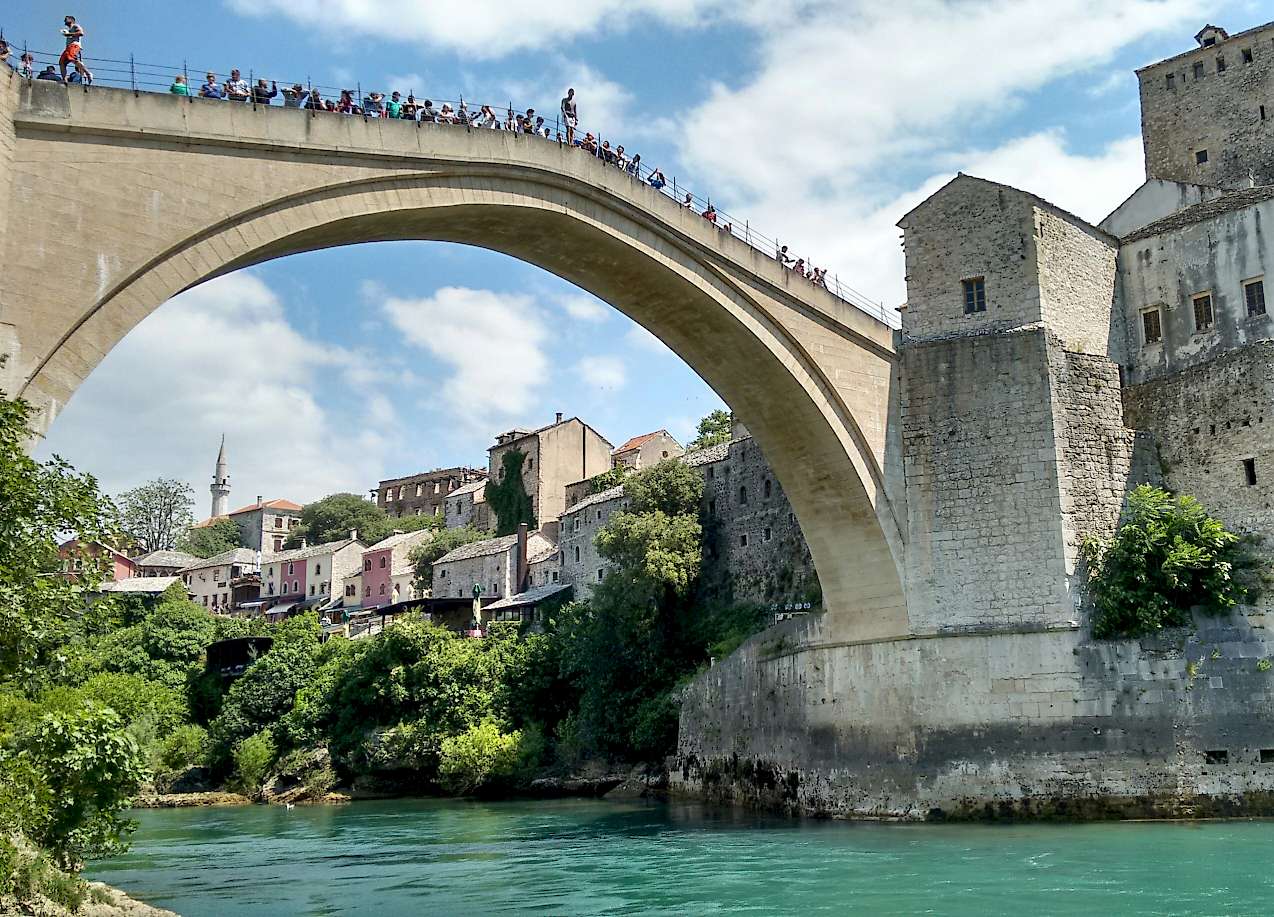 The Harmonia was a great little ship and we were very happy with the spacious cabins (the bathrooms are large for a ship). The ship had a commodious saloon and a top deck that begged a parched biker to grab a glass of wine or a cold beer and unwind in the breeze.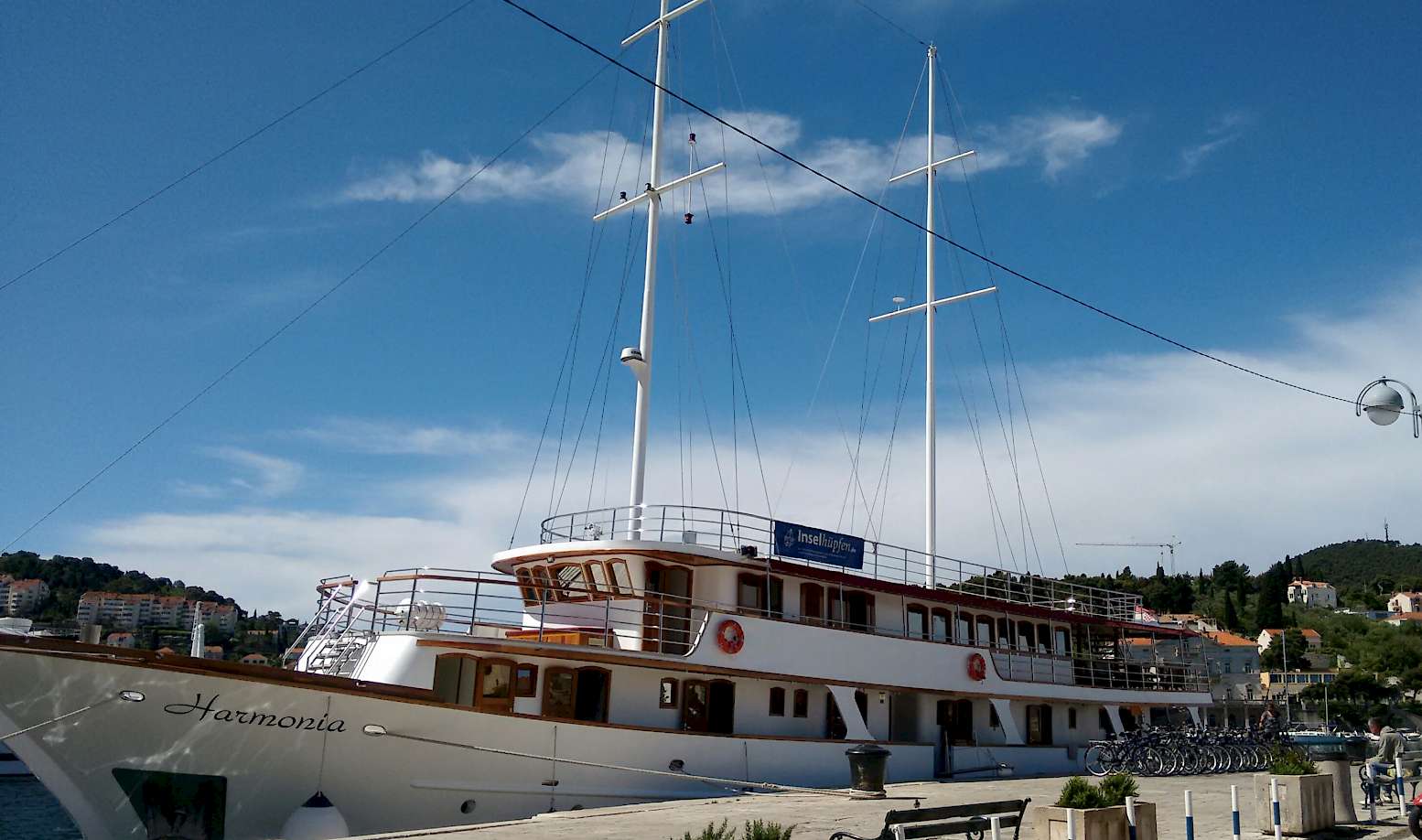 The group we traveled with was friendly, small and diverse. The biking was sometimes a tad more difficult than I expected (I bike in hilly Northeast PA). The uphill routes were....well...VERY UPHILL...but it was doable. Many of our fellow bikers had e-bikes and I will admit to some e-bike envy. The views from the mountaintops were spectacular and well worth the uphill climbs - and there was always the exhilaration of soaring downhill. After our biking, the ship would tuck into a cove and the group would swim in the clear waters of the Adriatic. We had excellent knowledgeable guides, accommodating crew, picnic lunches, a side trip to Mostar and best of all, lots and lots of laughter and camaraderie along the way. The food! Did I mention the food? Our chef deserved a few Michelin Stars! Croatia is a beautiful and interesting country and I can't think of a better way to enjoy it than from a bike. The trip was, in short, over the moon fabulous! My plan is to return to Tripsite again, and again and again.
PS - Traveling first class was pretty dang spiffy!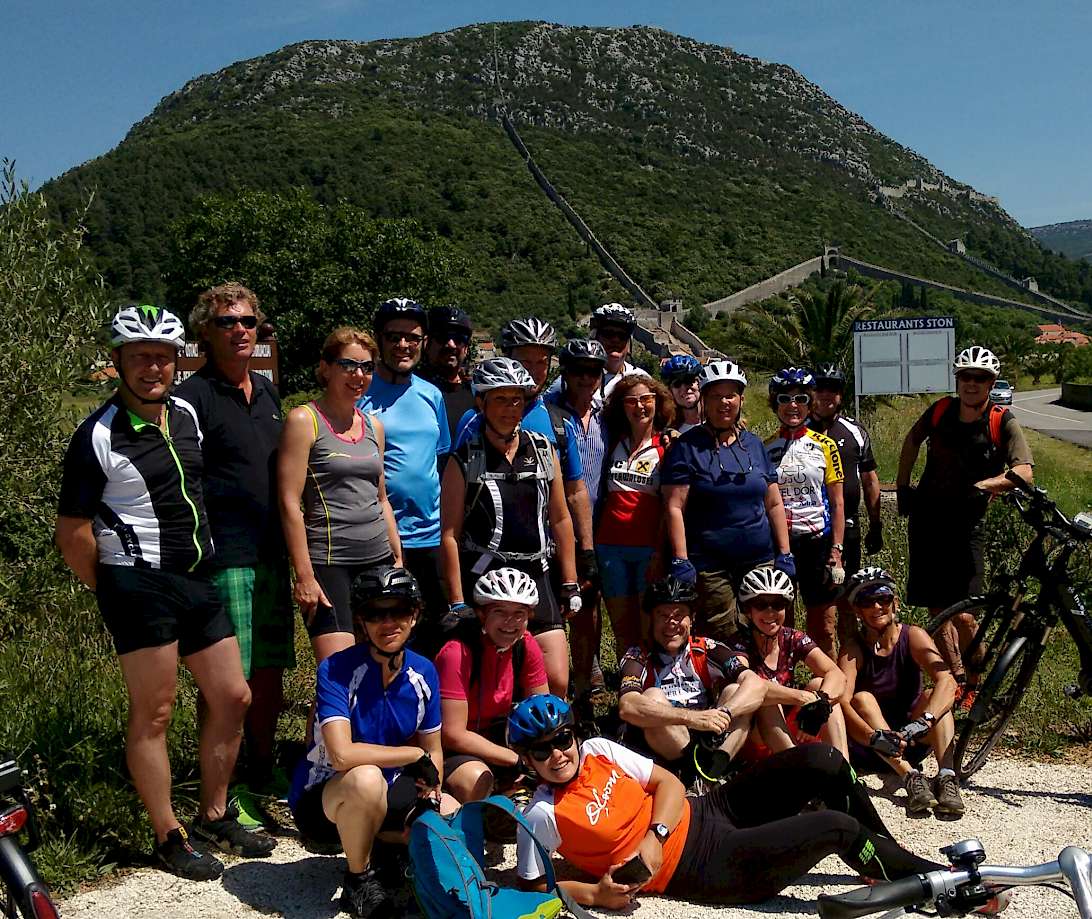 To see all of our offerings in this region, check out our full list of bike tours in Croatia.
---
Comments
Post Comment