Hennie
Hennie is Dutch through and through, from her love for cycling to her strong work ethic. Born in Holland, she lived there 34 years before coming to Pennsylvania. Along with daughter Gea, Hennie founded Tripsite in a spare bedroom of her home.
Those who know Hennie, know that she brings a passion to everything she does. It brings her great joy that the business is now truly a family affair as daughter Carla and son Jan are on board as well.
Prior to starting Tripsite, Hennie, and her husband owned and operated farms in both the Netherlands and their adopted home of Pennsylvania and at one point even ran a sporting goods store.
An entrepreneur at heart, Hennie combined her excitement for cycling with her love for business in growing her company and outgrowing the spare bedroom!


Authentic Holland
Piedmont
Amsterdam to Bruges
Southern Tour
Coastal Route to Santiago to Compostela
Mainz to Metz
Provence Wilderness of Camargue
Famous Villages of Provence / Road Bike Tour
Heidelberg to Strasbourg
Northern Normandy
Southern Burgundy
Bordeaux - Châteaux, Rivers & Wine
Dordogne
Vietnam
Burma Adventure
Around Lake Constance
Along the Danube - Passau to Vienna
Umbria
Mantova to Venice
Baltic Sea Tour
Best of Northern Zealand
South Wales-The Region of Pembrokeshire
Heel of Italy
Sicily
Wildlife and Nature Reserve in South Africa
Exotic Kerala, India
Paris to Bruges
Blog
Posts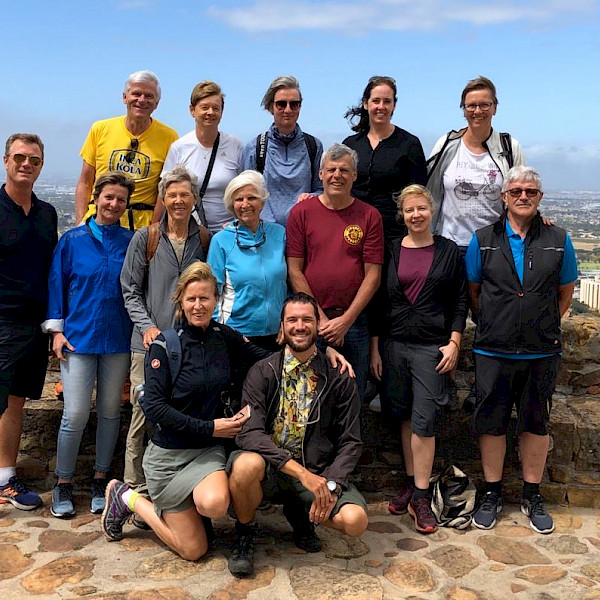 Hennie • Mar 18, 2020 • 14
Dear friends, My name is Hennie Van den Hengel and I am the founder of Tripsite and now share company ownership with my son and two daughters. We are originally from Holland, but when the children were young, my husband and I moved the family to the US to begin an agricultural business. We made rural Pennsylvania our home. It was wonderful to do what I loved, and when we decided to sell that business, I focused on another love- cycling. Read More
---
---
---
---
---
---
---
---
---