Colombia Tours
The word is out, Colombia has undergone a renaissance. Tucked into the northwestern corner of South America, Colombia is a land of beauty, art, and adventure. Said to be the 2nd most biodiverse in the world (after its neighbor Brazil), Colombia is flush with verdant rainforests nestled among many mountains. World class hiking opportunities abound, mountain biking enthusiasts will not be disappointed, and if your thing is birding, Colombia has more species of birds than any other country and has the potential to become the world's premier birdwatching destination. Music and dancing are priorities and street artists flourish, especially in Bogota which also happens to have South America's largest network of bicycle routes. Did we mention the coffee! It is the world's best! Once ruled by Spain, you will find Spanish influence all throughout its culture and delicious cuisine.
Tours in Colombia 1 to 2 of 2
---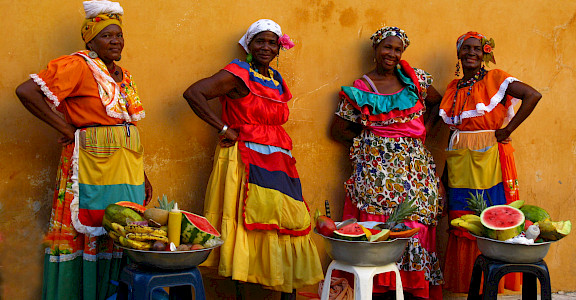 Multi-adventure in Colombia - from the mountains to the sea
Easy–Moderate Bike Tour in Colombia
This bike and cultural tour in Colombia is about transformation and resurgence. But first, let's address the elephant in the room. Colombia. The very name brings forth images of this beautiful…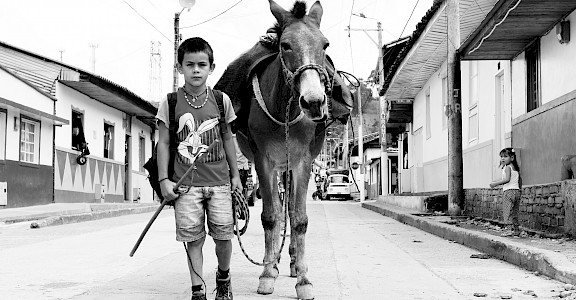 Bogota to Salento
Easy–Moderate Bike Tour in Colombia
Welcome to the heart of the Zona Cafetera! Colombia is a hidden jewel of South America whose doors are now opening. Once upon a time, in the not too distant past, Colombia was a country in chaos.