Luxembourg Boats + Barges
---
Comfort Class Barge Sails on 4 Tours
The Allure is a cozy comfort class ship. It has ten, 2-person cabins, each with their own private bathroom.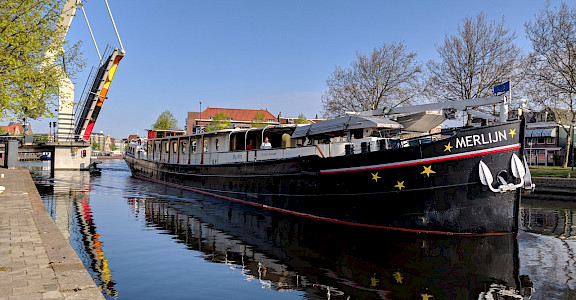 Deluxe Class Barge Sails on 15 Tours
"The Divine Miss M" as we lovingly call the Merlijn is a diva, for sure. What can we say? Is it the luxurious cabins with most comfortable beds you have ever slept in? Is it the lovely dining area with the large windows and skylight that let the air, light, and sun pour in? Or perhaps it is the sun deck, where you can relax with newfound friends, sharing good wine and good conversation. We think you will find it is the entire divine package! Step onboard and discover for yourself!