Turkey
Bike + Barge Tours
Cycle Turkey- a country with a history that goes back thousands of years. It is often called the 'cradle of civilization' and these bike tours in Turkey will explain why. Hittites, Lycian, Ioniërs, Persian, Macedonians, Romans, Byzantines, Seljuk and Osman all left their mark in the history of this country. You will be amazed by the number of ancient sites and ruins!  All of our Turkey bike tours take advantage of its incredible coast on the Mediterranean and their many islands.  Enjoy the scenery and the local prices as you discover this historic country!
If Turkey is not your scene, check out our comprehensive list of bike and boat tours, or our full list of bike trips.
Turkey

Bike + Barge Tours

1

to

2

of

2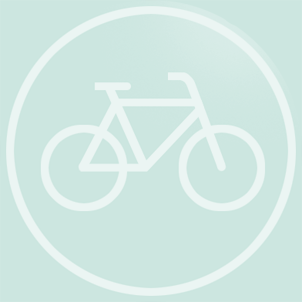 South Greek Aegean Sea Greece, Turkey 4/5 (1 rating)2019 Bahriyeli A: August 31, 2019 Bahriyeli … On this bike and boat tour in Greece and Turkey, you will explore the Dodecanese islands in the Southern Greek Aegean. Let yourself be mesmerized by this …
view details
Tour
Bike+Boat
Type
Guided
Skill
Moderate–Difficult
Length
8 days
From

€

1490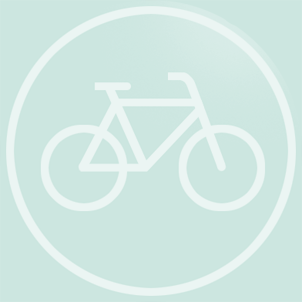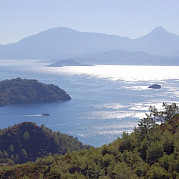 Lycian Coast Turkey 2019 September 28, October 5, October 12, 2019 … Spend a week discovering the Lycian Coast of Turkey by bike and on a luxurious three masted motor yacht. This charming and stylish floating accommodation is …
view details
Tour
Bike+Boat
Type
Guided
Skill
Moderate
Length
8 days
From

€

1290
Turkey
Boats + Barges
Bahriyeli (B and C) Turkey, Greece Premium Class Boat On the Turkish coast, a Bahriyeli is a synonym for greatest possible comfort and best material.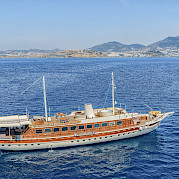 Elara 1 Turkey Deluxe Class Boat The Elara 1 (formerly the Halis Temel), a comfort plus vessel, is the perfect setting for your bike and boat tour in Turkey.
Love Boat (formerly BB2) Turkey Premium Class Boat The Love Boat has all the amenities and the elegance of an exclusive yacht. While sailing or mooring, the sun beds spread out on the deck will offer you an excellent opportunity to sunbathe and relax. The professional and experienced crew ensures the safety and convenience of all guests. Enjoy the sea from the comfort of your home.
---