Vietnam Tours
4.6 out of 5 (11 Reviews) Reviews of Vietnam Tours
A bike or bike and boat tour in Vietnam will take you back in time with its unspoiled culture and amazing cuisine! Part of the Indochina Peninsula, the country is long and narrow (at one point only 30 miles wide) and boasts a 1,000-mile coastline, dotted with massive rock outcroppings.
The locals pride themselves on their fresh seafood, homegrown coffee, and seasonal fruits.
What better way to see and taste it all than via a bike! You will cycle to the famous cities of Hanoi and Ho Chi Minh (formerly Saigon), through the packed marketplaces to quieter, smaller villages off the beaten path, including the breathtaking UNESCO World Heritage Site Halong Bay.
Tours in Vietnam 1 to 3 of 3
---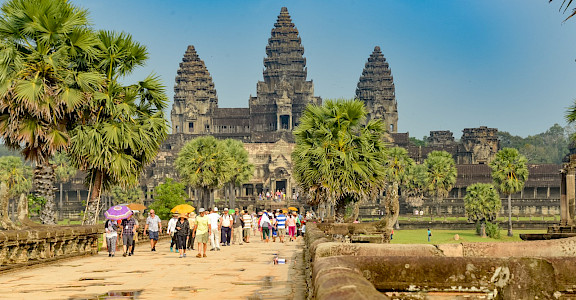 Saigon to Bangkok
Moderate–Difficult Bike Tour in Vietnam, Cambodia, Thailand
This bike tour in Southeast Asia explores three fascinating countries: Vietnam, Cambodia, and Thailand. Beginning in Ho Chi Minh City, formerly ​Saigon, this adventure dleads into the "water world…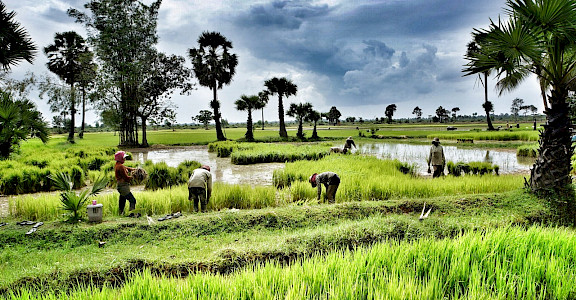 Siem Reap to Saigon
Easy–Moderate Bike Tour in Cambodia, Vietnam
Few bike tours contain as much variety as this one that runs from Siem Reap to Saigon. Ancient temples, friendly villages, and two rapidly modernizing cities emerging from a difficult past are all…