All results for "Lake Constance"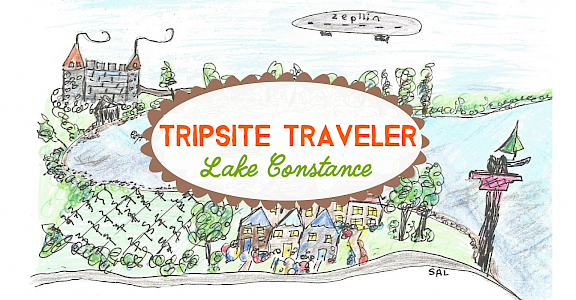 Challenge: Bike around Lake Constance and Rhein Falls in twelve days … Jerry suggested this cycle tour several years ago. My reaction, "not me." On previous bike trips I was at the back of the pack. Once I reached the top of a hill, the group was on their way. "Get an ebike," Elaine suggested.
We connected with Tripsite Traveler, Rami, who recently traveled to Lake Constance with his family. Rami explains how great it felt to get back to traveling and exploring new places with his family. Below is a short interview and some great photos from their trip!