Gift Page
Cycling jerseys, shorts, vests, arm warmers, and more!
We have been hard at work redesigning our complimentary gifts and are very proud to offer our repeat clients the finished products. If you have already travelled with us, you are eligibile for either a jersey, a pair of shorts, or a cycling buff and set of arm warmers. Shipping fees apply for the shorts or jerseys. Buffs and arm warmers ship free.

For individual purchase, cycling shorts or cycling jersey are €30 plus shipping. Cycling buff and set of arm warmers retail for €15 plus shipping.

Not interested in our cycling attire? Then as a returning customer, you are eligible for a €30 discount (2017). Be sure to ask!
*Shipping fees:
USA: €5 per item
Canada: €6
International: €10
Cycling Jersey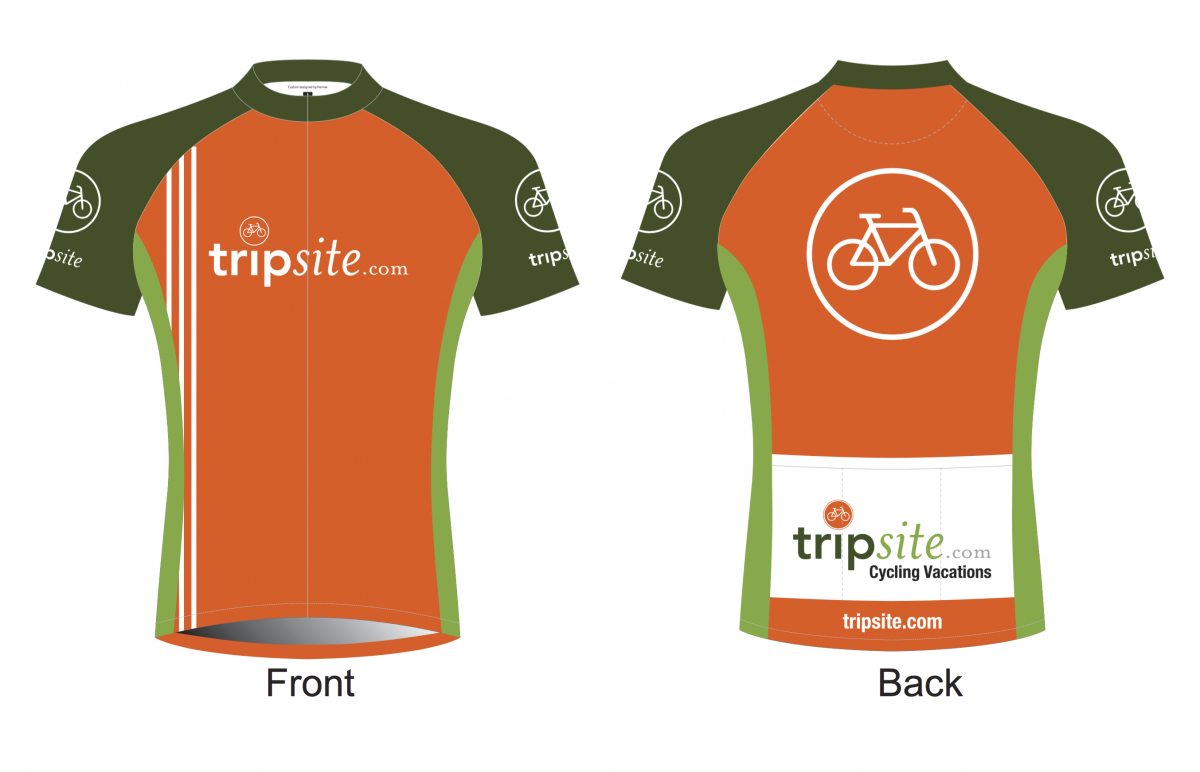 Please refer to the corresponding sizing charts.

Cycling Shorts
Arm Warmers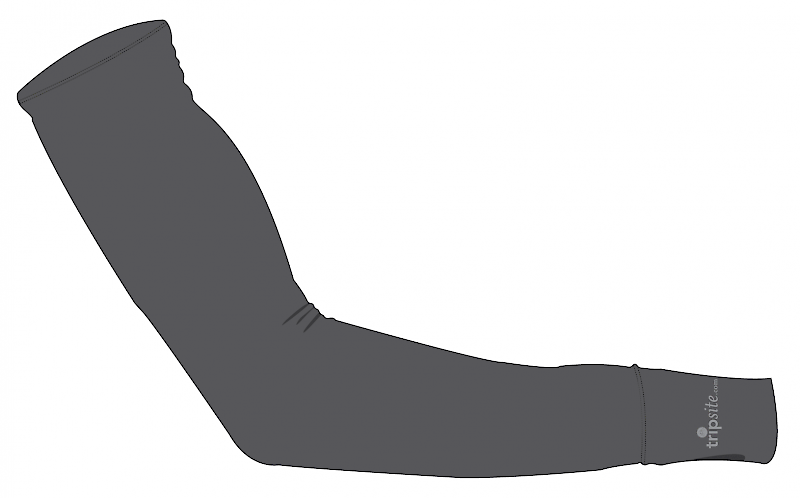 Please refer to the corresponding sizing charts.



*Please note: When measuring your bicep should be at rest and not tense or flexed. If between sizes, we recommend going with the smaller size. Arm warmers can also be folded over near the bicep if the length is too long.
Vests

Unit: Cm
Like our other shirts and shorts better? We still have those as well in limited sizes and quantities.



Available Sizes:
Men
Jerseys - S,M,L,XXL,XXXL
Shorts - S, M, L, XL, XXL
Women
Jerseys - M, L
Shorts - S, M, L, XL, XXL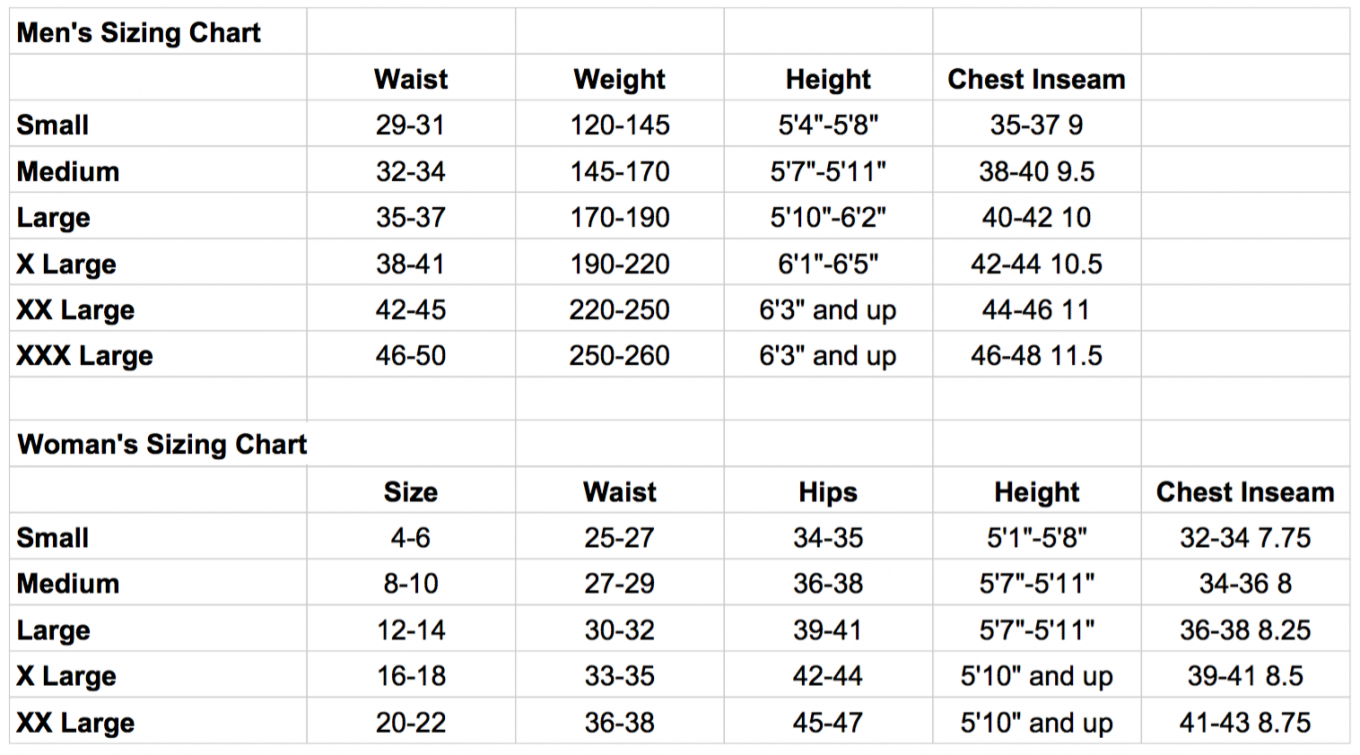 ---