Packing Tips
One of our most frequently asked questions is what to pack for your upcoming trip. Whether you are packing for a biking, bike & boat, cruise, or hiking trip, there are clothes and gear that will prepare you for an enjoyable and comfortable trip.
For all of our trips...
We advise you to bring clothes that are informal, comfortable, and functional. Athleisure clothing is a great choice because it tends to be lightweight, wrinkle-resistant, fast-drying, and looks stylish as well. Bring comfortable walking and/or athletic shoes. Depending on your destination, you might want to bring a jacket in addition to a sweater/outer layers. We suggest always bringing rain gear.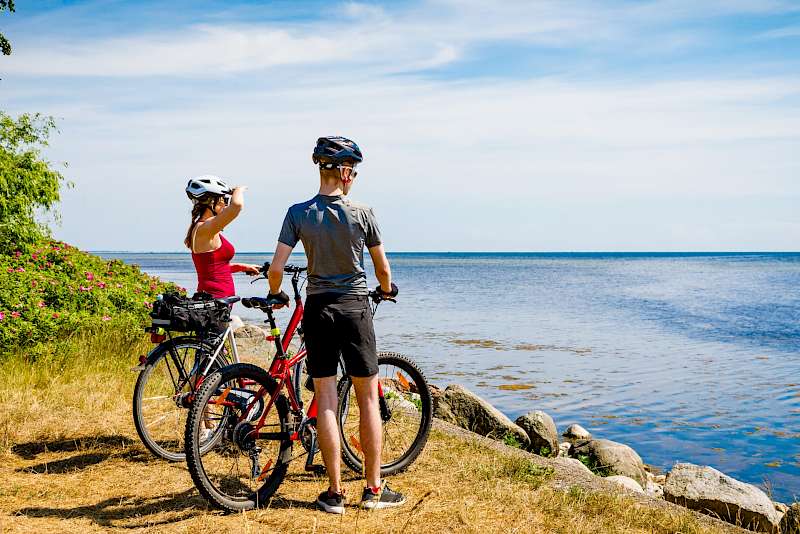 Your final packing list will, of course, depend on where you are going, the type of tour that you are participating in, and your time of travel. Do note, if tour specific items are needed, this will be specified in your final travel information. Be sure to check out our packing suggestions and gear to pack by activity below.
Cellphone/camera and charging devices
Adapters for the country-specific outlets
A small backpack for valuables that you want to carry with you
If bringing an accessory such as a hairdryer, you will also need a converter (You can read more about converters and adapters here)
Sun protection (sunscreen, sunglasses, hat with visor)
Chapstick
Wet wipes
Hand sanitizer
Protective face mask
Personal toiletries
Small first aid kit
Biking
Helmet (your own properly fitted helmet is safer for you than any rented helmet!)
Cycling gloves
Water bottle
Small flashlight
GPS (if you own and if your self-guided cycling tour provides GPS tracks)
Hiking & walking
Hiking boots/walking shoes
Backpack (of appropriate size)
Water bottle
Walking/trekking poles
Weather-appropriate clothing (think moisture-wicking and layers)
Multi-tool
Birding & bird watching
Binoculars
Sturdy walking shoes/hiking boots
Field guide and/or notebook and pen
Note: This is just a general guide and some gear may be included. Please check the Inclusions tab on the specific tour page.
Boat, barge, and small cruise tours
For bike and barge tours and small ship cruises, you should bring athleisure clothing to fit your activity, whether it be biking, walking/city touring, golfing, etc. During the day, ladies typically wear slacks, shorts, capris, exercise wear, informal tops, and sweaters/sweatshirts. Men typically wear slacks, jeans, shorts, exercise wear, informal shirts, and sweaters/sweatshirts. As for dinner/nights, guests typically wear daytime attire but may choose to "dress up" their look by adding a scarf, a new top or cardigan, although none of this is necessary. Furthermore, high heels, formal attire, ties, and expensive jewelry are not necessary.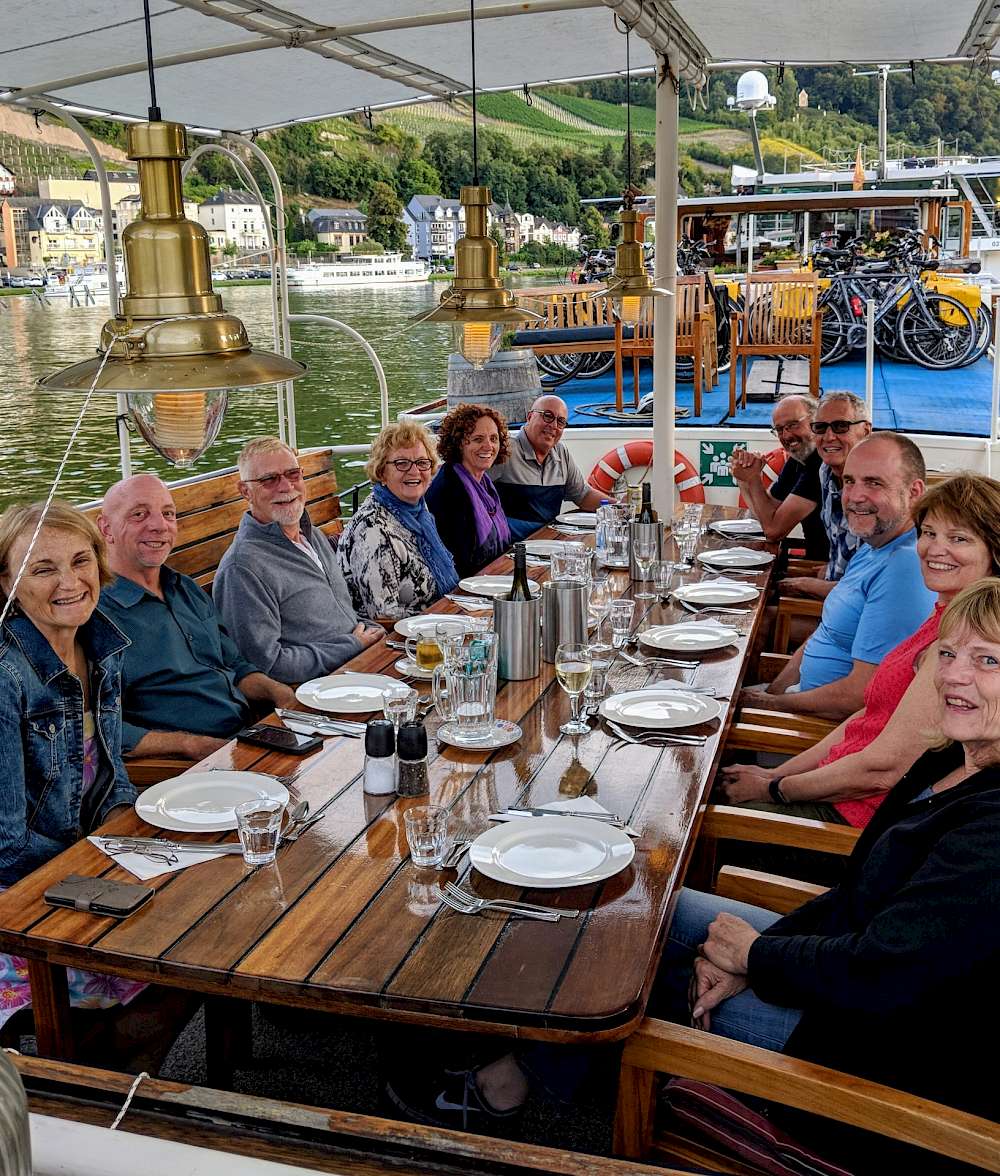 Depending on the daily distance and intensity of your specific biking itinerary, some travelers bring padded cycling shorts and cycling jerseys. If your boat has a pool or hot tub, be sure to pack your bathing suit!
For more pre-trip information, check out our Frequently Asked Questions.