About Our Villas
Everything you need to know about renting a Tripsite Villa!
Our featured Villa rentals are located in some of the most stunning and sought-after locations in the world, from the Caribbean to the South Pacific.
Finding and renting a luxury villa getaway has never been easier. Browse our collection of world-class villas and book with ease.
Looking for help finding your perfect luxury villa rental? Contact a travel specialist today.
Highlights of booking a Tripsite Villa...
Amenities and perks
You can expect private gyms, spas, al fresco dining, and much more. If you can dream it, you can find it in one of our collections.
Service above all
To complement these world-class properties, you will enjoy the very best in Concierge Services. Featuring butlers, gardeners, and private chefs to ensure every aspect of your experience is special.
The finer details
Design, aesthetics, and the finer details are what set these villas apart. Each detail, from landscaping to interior design, is taken into account. Every property is expertly maintained, professionally managed, and personally inspected to make sure the highest quality is met.
Your very own private escape is only a click away...
Top-Rated Villas
Each quality and luxury villa is hand-selected and fully inspected to ensure high standards.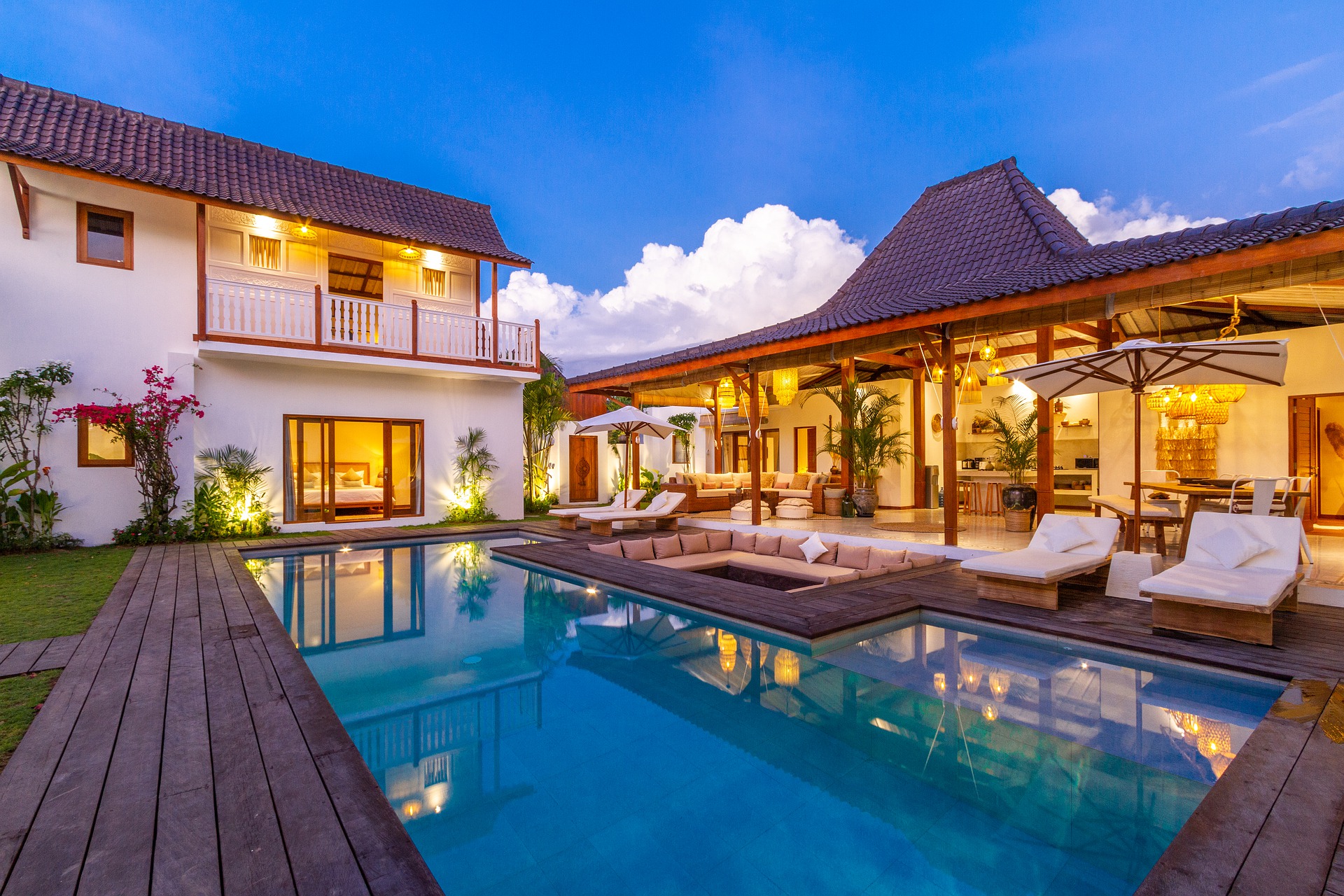 Concierge Services
Every reservation includes an award-winning personal concierge service dedicated to providing personalized services to make your getaway memorable. Explore nearby points of interest, from national parks to beaches, and much more. Our goal is to help you find the activities that make your vacation one-of-a-kind. Making restaurant reservations, booking transfers, or making last-minute changes to your itinerary, we've got all your "travel extras" covered!
Looking for an active experience with your villa rental? Check out our Homestays and single hotel-based multi-activity tours.