Scotland Villa Rentals
The United Kingdom is without a doubt one of the most fascinating destinations to visit. It comprises the countries of England, Scotland, Wales, and Northern Ireland. Mention the United Kingdom and what comes to mind are green rolling hills. Perhaps you also think of atmospheric castles, fish and chips, stately homes, and the rich diverse culture. Head to Scotland and immerse yourself in awe-inspiring landscapes. Whilst there, interact with warm-hearted people and explore the elegant Scottish cities. They have a thriving art scene and vibrant nightlife. Are you drawn to adventure holidays? Scotland offers hiking, golf, sailing, and kayaking. All this against the backdrop of the stunning landscapes. Our luxury villas are located at superb locations and they are an excellent choice as they offer 5-star facilities.
---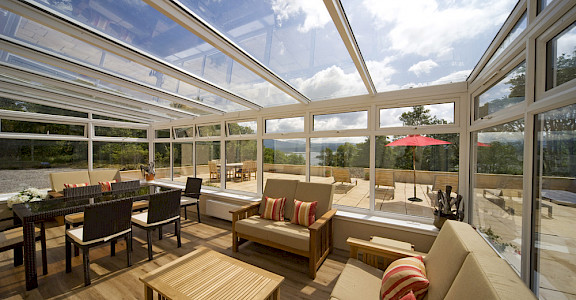 Arnott's House at Isle of Eriska Hotel
3 bedroom 3 bath Scotland villa in Eriska
The Arnott's House is named after the redoubtable butler who worked for the Clark-Hutchisons during the first few decades at the start of the last century.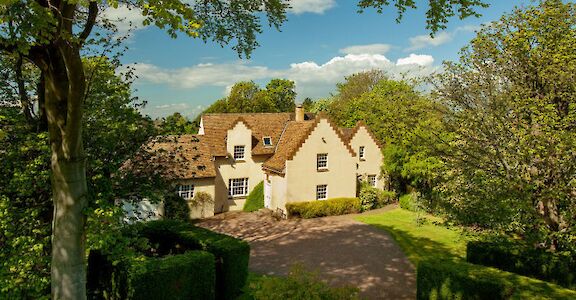 The Colonel's House
4 bedroom 4 bath Scotland villa in Greywalls
Part of the legendary Greywalls Hotel, the Colonel's House was built by the Weaver Family, just beyond the Greywalls' Gates, in the late 1960s for Colonel Weaver's retirement.