Altamer Villa Rentals
Anguilla
---
Antilles Pearl + Petit Topaz
6 bedroom 7.5 bath Anguilla villa in Altamer
The Antilles Pearl offers 10,800+ sq. ft. of luxurious living space with breathtaking views of the Caribbean Sea.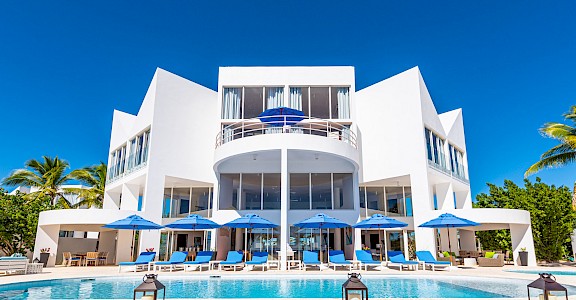 Blue Diamond
6 bedroom 7 bath Anguilla villa in Altamer
Blue Diamond is a 13,000 square foot villa with modern interiors, spacious floor plans, five full bedrooms plus an additional room with a day bed, a swimming pool, and a heated jacuzzi for up to twelve people.