Aspen Villa Rentals
Colorado
---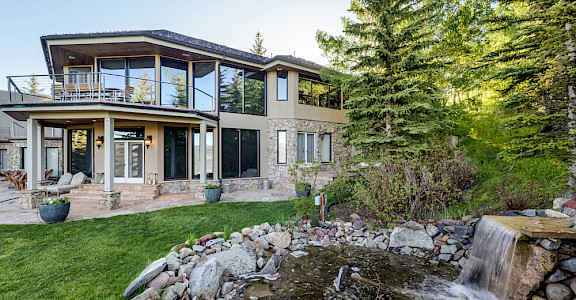 Four Peaks Estate
5 bedroom 6.5 bath Colorado villa in Aspen
There's a reason John Denver dubbed this place his snow-covered paradise. The majestic Rocky Mountain backdrop. The canopy of evergreens. The captivating mountain homes and winding roads.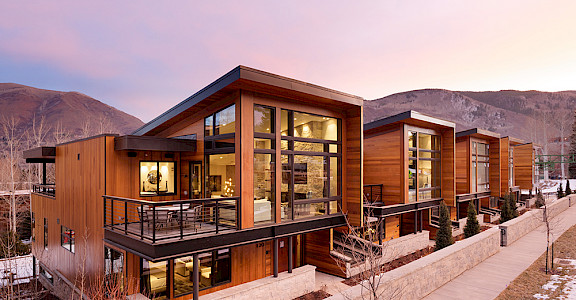 One Aspen Chalet in the Core
4 bedroom 4.5 bath Colorado villa in Aspen
Meet Aspen's new contemporary masterpiece, steps from the Aspen gondola. One Aspen Chalet mixes stunning design, privacy, and inspiring views, all in the heart of downtown.