Bois D'Orange Villa Rentals
St. Lucia
---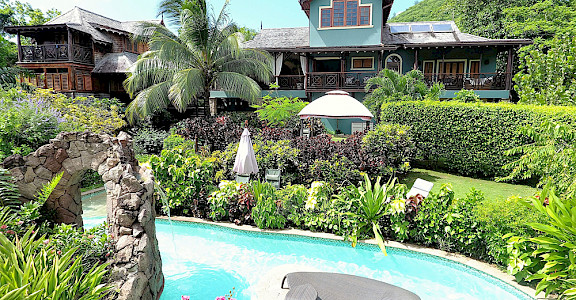 C'est La Vie
5 bedroom 5.5 bath St. Lucia villa in Bois D'Orange
Situated on the northernmost peninsula of St. Lucia and entirely surrounded by lush tropical foliage, C'est la Vie Villa offers total tranquility and relaxation to its guests.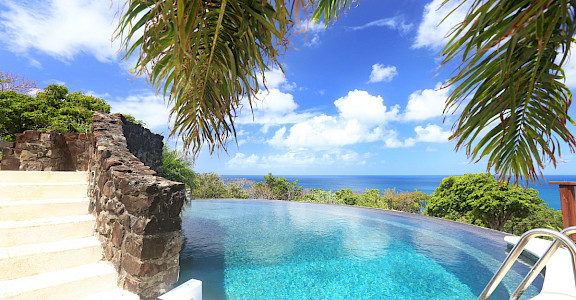 Morne Trulah
4 bedroom 4 bath St. Lucia villa in Bois D'Orange
Morne Trulah is widely regarded as St Lucia's best-sited home, featuring 330-degree views of the Caribbean. The residence straddles seven, lush acres atop Trouya Pointe, a high peninsula once used by the French to protect both Rodney Bay to the North and Choc Bay to the South and West. Trouya Cove, featuring one of the areas last undeveloped beaches, lies 200 just meters east of the property. Morne Trulah offers spectacular views of the Caribbean in every direction and from every room.