El Encanto Villa Rentals
Punta Mita, Mexico
---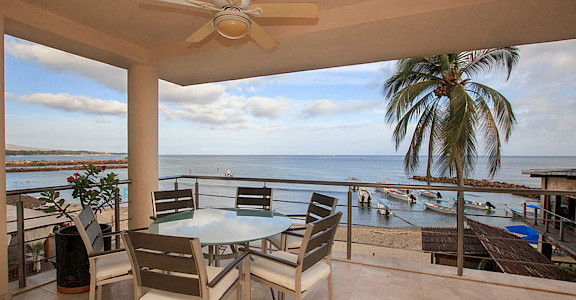 Condo Ibis
2 bedroom 2.5 bath Punta Mita villa in El Encanto
Luxury condo in Punta Mita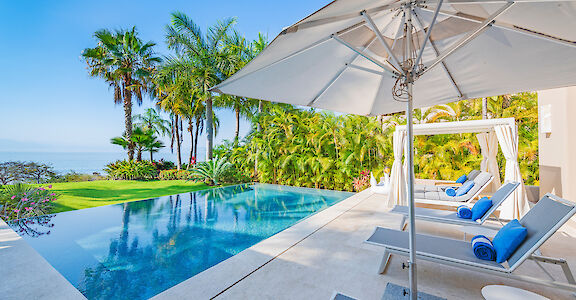 Villa Diamante
4 bedroom 5 bath Punta Mita villa in El Encanto
This modern residence inside the gates of Punta Mita is located in "El Encanto" with an spectacular view framed by the path of "Bahia" Golf course, designed by Jack Nicklaus and the tropical palm trees.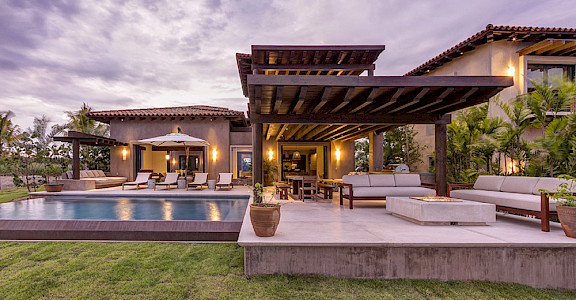 Casa Marlago
5 bedroom 6.5 bath Punta Mita villa in El Encanto
Casa Marlago has a beautiful view of the Pacific, with a stunning desing. With a beautiful view of the Pacific this spectacular vacation rental is ideal for families and friends in search of a private spiritual sanctuary with romantic evocations of Old Mexico.