Kupuri Villa Rentals
Punta Mita
---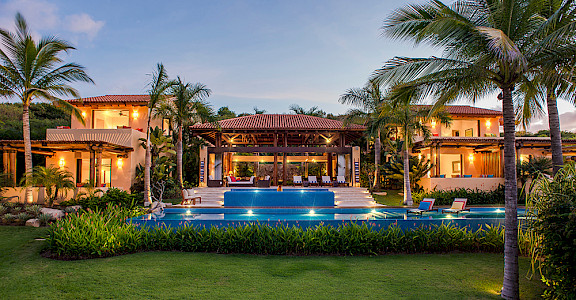 Casa Querencia
7 bedroom 8.5 bath Punta Mita villa in Kupuri
Querencia is a Spanish word that means a place that feels like home. It's the spot you return to time and again to relax, quiet the soul, replenish, and feel a sense of well-being.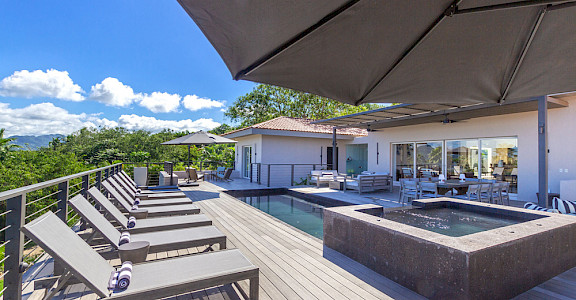 Perseus
6 bedroom 9 bath Punta Mita villa in Kupuri
Perseus was designed by the Mexican architect Jaime Guzman and sits only a few steps from one of the most beautiful sandy beaches in Punta Mita.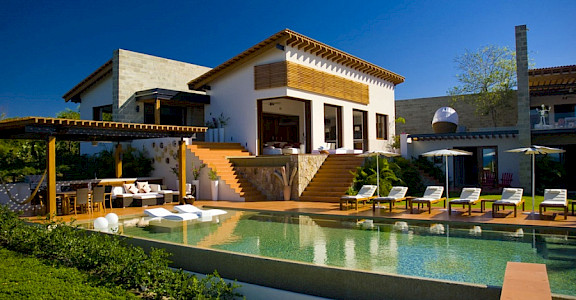 Casiopeia
5 bedroom 6.5 bath Punta Mita villa in Kupuri
Occupying a coveted location within Punta Mita and in the community of Kupuri, Casiopeia is located on among the most privileged sites within Punta Mita.