Languedoc Villa Rentals
France
---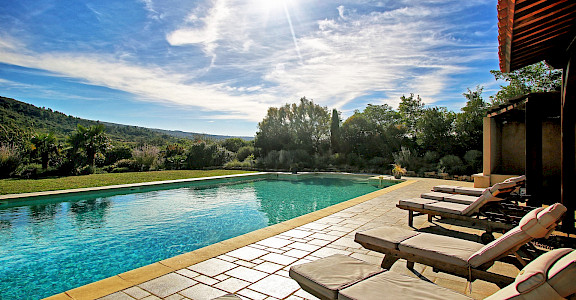 Les Corbieres
6 bedroom 6 bath France villa in Languedoc
Les Corbieres is an amazing country residence in the heart of the Corbieres, incorporating modern style with the ambiance and proportions of an ancient wine cuvee.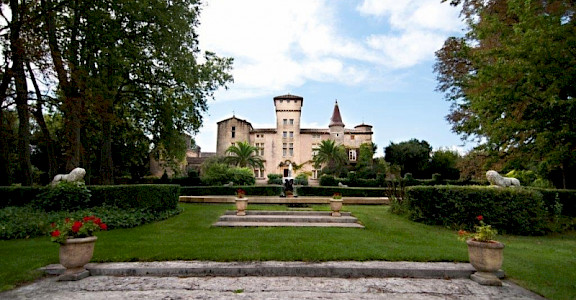 Chateau Alicante
10 bedroom 5 bath France villa in Languedoc
This Renaissance chateau Alicante is located between Béziers and Montpellier in west southern France. It has ten bedrooms and five bathrooms, a large swimming pool and tennis court, and can accommodate up to 14 guests.