Limestone Bay Villa Rentals
Anguilla
---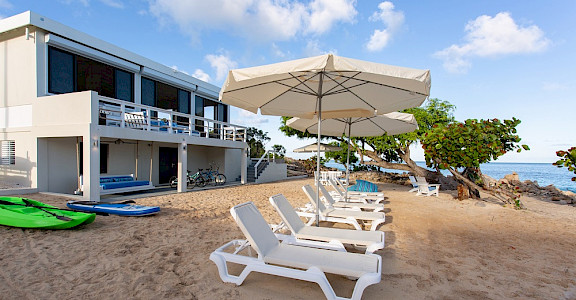 Sandcastle Beach House
4 bedroom 4.5 bath Anguilla villa in Limestone Bay
Welcome to Anguilla's newest rental property, Sandcastle Beach House! We offer a one of a kind experience for couples, families, or private events.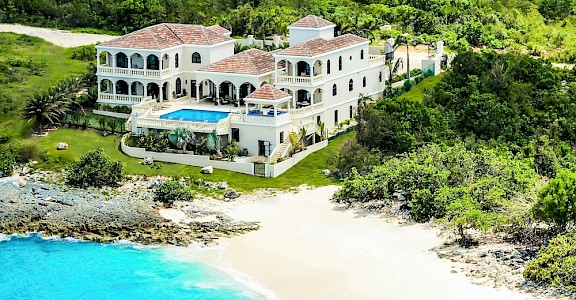 Sandcastle Villa
5 bedroom 5 bath Anguilla villa in Limestone Bay
A secluded beachside Tuscan inspired 10,000 sq. ft. 5 bedroom villa on the North Shore of Anguilla with magnificent views of the ever changing shades of blue of the Atlantic Ocean.