Loire Valley Villa Rentals
France
---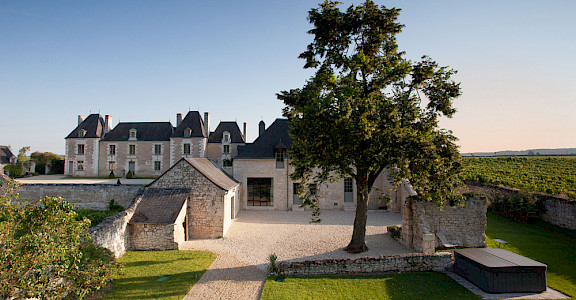 Clos de Louy
4 bedroom 4 bath France villa in Loire Valley
Situated in the heart of the Loire Valley, Le Clos de Louy has a distinctive modern style set in a traditional stone house on a verdant estate.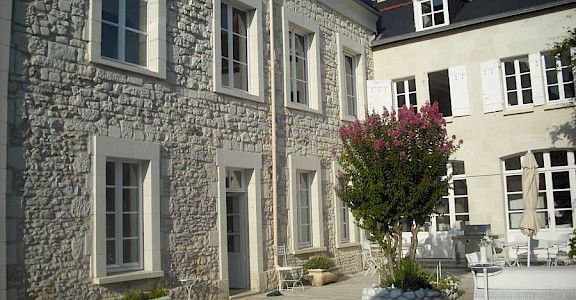 La Maison Blanche
4 bedroom 3.5 bath France villa in Loire Valley
In the town of Saumur, centered around a lovely flowered courtyard, is La Maison Blanche.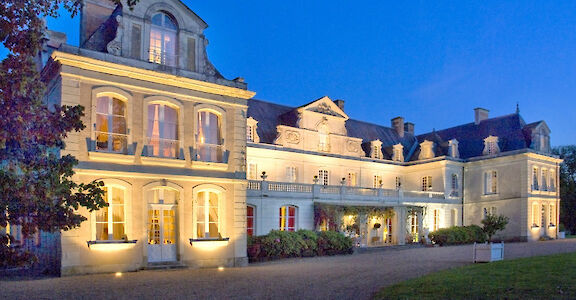 Chateau D'Anjou
17 bedroom 15 bath France villa in Loire Valley
Perfectly located at the west end of the Loire valley and the world renowned Castle route, this majestic 18th century Château d'Anjou is a true reflection of La Vie de Château, a privately owned family home that offers 17 bedrooms and 12 en-suite bathrooms, a heated swimming pool and a tennis court.