Long Bay Village Villa Rentals
Anguilla
---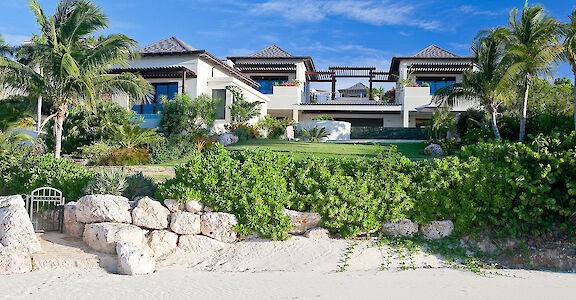 Nevaeh
9 bedroom 8 bath Anguilla villa in Long Bay Village
An exclusive, Balinese-inspired, 9-bedroom estate located on Anguilla's beautiful Long Bay with a half mile of pristine beach and panoramic ocean vistas. Nevaeh is 'heaven' spelled backwards and this luxurious, modern retreat definitely lives up to its name.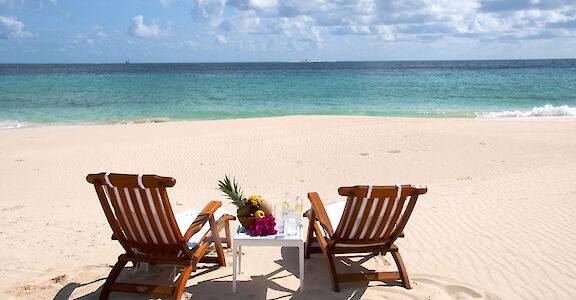 Santosha
9 bedroom 8 bath Anguilla villa in Long Bay Village
Santosha Estate offers your heart's desire with warmth and island charm in complete luxury.