Runaway Bay Villa Rentals
Jamaica
---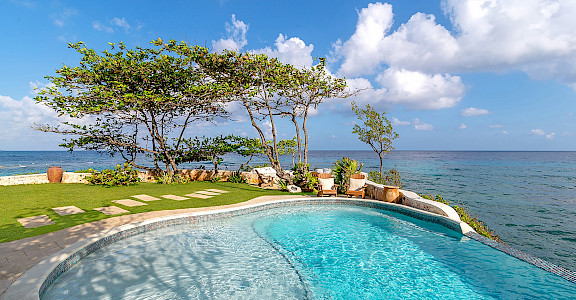 Hidden Bay by the Sea
6 bedroom 6 bath Jamaica villa in Runaway Bay
HIDDEN BAY by the SEA perches dramatically on a cliffside and is one of the most remarkable sites on Jamaica's renowned North Coast.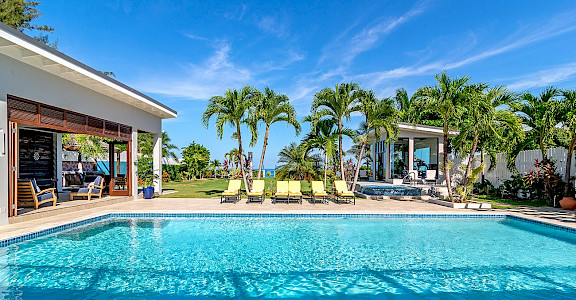 Sweet Spot on the Beach
6 bedroom 6.5 bath Jamaica villa in Runaway Bay
Located on a wide sandy beach, Sweet Spot is like a pretty jewel box next to the sea. Its remarkable location is the best of all worlds ... a 6,000-square-foot private home with a huge lawn and beach.