Sandy Hill Villa Rentals
Anguilla
---
Bird of Paradise
4 bedroom 4.5 bath Anguilla villa in Sandy Hill
A celebrated luxury villa on the island of Anguilla, Bird of Paradise has been recognized as one of the Caribbean's finest by Islands and Island Home magazines.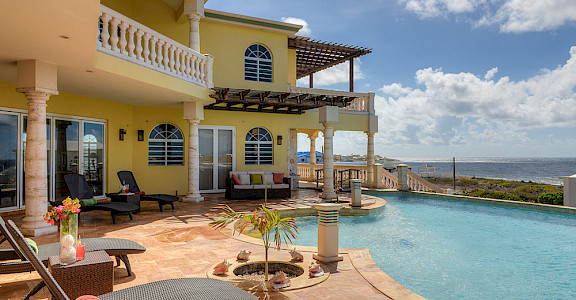 Crystal Sunrise
4 bedroom 4 bath Anguilla villa in Sandy Hill
Crystal Sunrise has gorgeous views of St. Maarten and is a short walk to Sandy Hill Bay beach.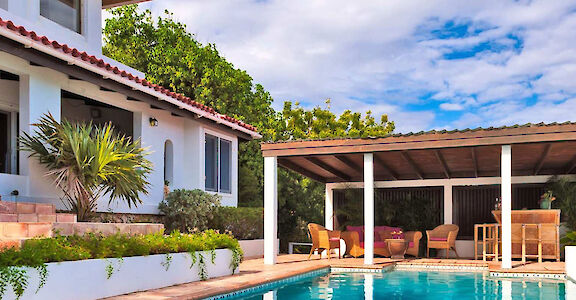 Zenaida Estate
7 bedroom 7.5 bath Anguilla villa in Sandy Hill
Zenaida Beach and Tennis Estate is nestled on three acres of lush tropical gardens with majestic, sweeping views of the Caribbean Sea and the mountains of St. Martin and St. Barts beyond.