Xpu-Ha Villa Rentals
Riviera Maya, Mexico
---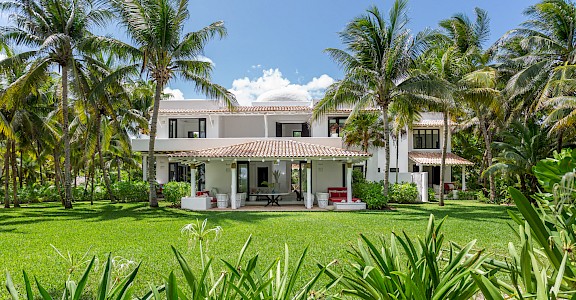 Bel Ha
4 bedroom 4.5 bath Riviera Maya villa in Xpu-Ha
'Bel-Ha' is a beautiful beach house located in a 50-acre, family-owned, jungle and palm tree estate facing the Caribbean Sea on the Mayan Riviera (Yucatan Peninsula), Mexico.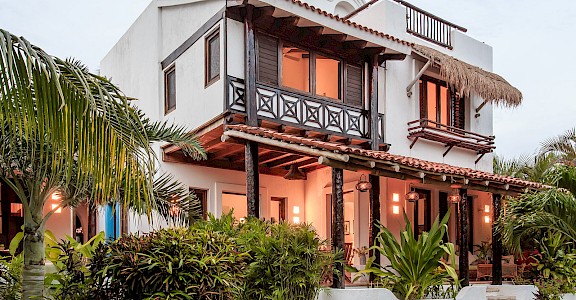 Yuum Ha
4 bedroom 4 bath Riviera Maya villa in Xpu-Ha
Yuum-Ha is a majestic, Colonial-style villa discreetly located on a lush 30-acre property, just a 3-minute walk from the beach. Its beachfront cabana sits right on the paradise that is Xpu-Ha beach.