Photo Friday: Around Romantic Bruges
Hello from Pittsburgh, PA! My name is Carol Frey and I am a contract compliance auditor. Some of my hobbies include cycling, camping, hiking, and spending time with my family and friends.
Photo Gallery
(Click to enlarge)

This is my second trip with Tripsite. My first trip was last year, in 2016, when I finished my doctorate degree in Business Intelligence. Instead of attending graduation, I planned a cycling trip in the
Catalonia region in northeastern Spain
. I not only fell in love with Spain but cycling tours in Europe!

Panoramic photo of a flower field in Spain
Tripsite facilitated each of my trips and I will use them again and again. This time, I used Tripsite to find my perfect cycling trip in Bruges, Belgium. Both of my cycling tours were on my own, and I loved every minute of each trip. My favorite tour in Bruges was a photography tour with Photo Tour Brugge. I cannot say enough about how amazing this tour was for me. I learned so much about photography with an amazing instructor in an amazing city!
Bruges is such a beautiful, medieval city with canals, cobbled streets, and friendly people. Every day was filled with amazing sites and the food was just as awesome! The chocolate is a highlight of spending time in the city. After sampling and purchasing some incredible chocolate I would just wander around the beautiful streets and sit by the canals taking in the surroundings. I stayed at the B&B Bariseele, and I could not have been happier. I had the top floor room which was huge and the daily breakfast trays at my door were a culinary treat!
I chose this tour based on the cycling descriptions Tripsite provided. My favorite part of the trip was all of the amazing pictures I got to take of my rides. Every day was filled with amazing sites and the second day I biked the canal right into the Netherlands. One day I cycled along gorgeous canals and had lunch at the North Sea. I can't really explain how amazing these trips were, especially as an individual traveler. I will never forget the beauty I was lucky enough to experience on these trips. And Tripsite really had everything planned out so well that I never felt alone or uncertain of my activities.
I would recommend both of my trips, as they were definitely highlights of my traveling bucket list.
Photo 1: This is my first picture of the beautiful canals when I first reached Bruges, Belgium. These canals are throughout the city and they make such a peaceful place to stop and appreciate your surroundings.
Photo 2: This is the North Sea. I cycled from Bruge to the Knokke-Heist at the North Sea and took this picture of the coastline. It was a peaceful ride with amazingly beautiful sites.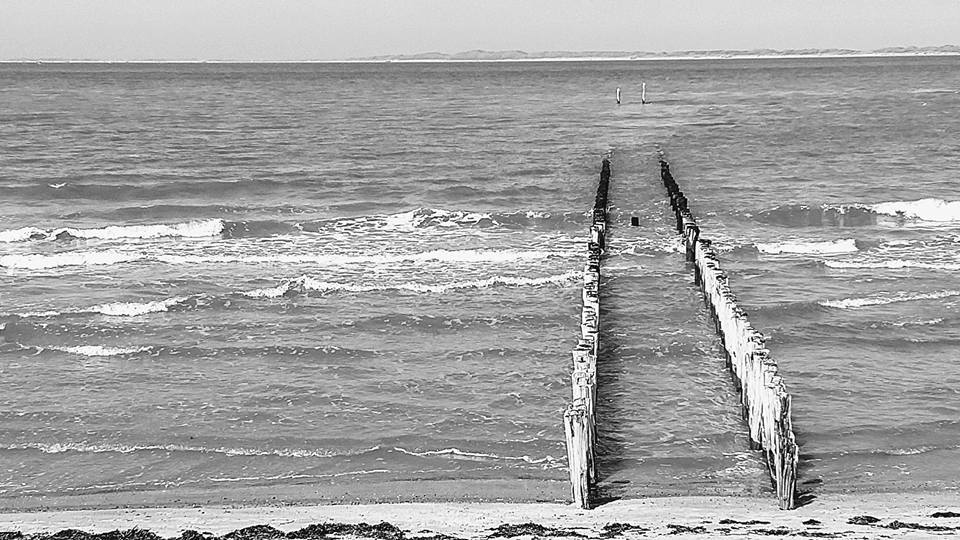 Photo 3: This picture is of one of the main canals leaving the city of Bruges, on the way to the village of Damme. Damme is a postcard-perfect village in the northern corner of West Flanders.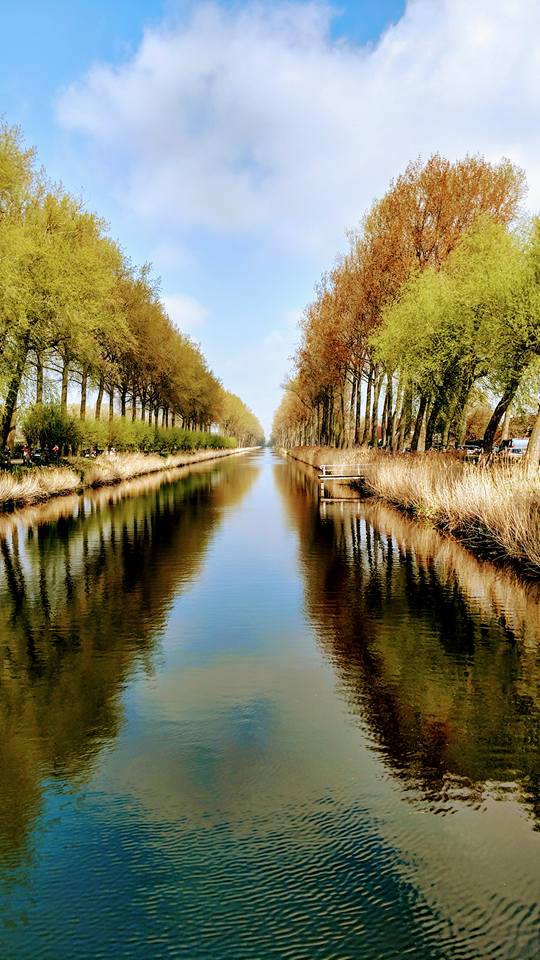 Photo 4: This picture is from a pond on the way to Damme. The owner of the B&B Bariseele took me for a walk around this beautiful area on our way to Damme. He guided me on the first part of my first trip so I understood the cycling system.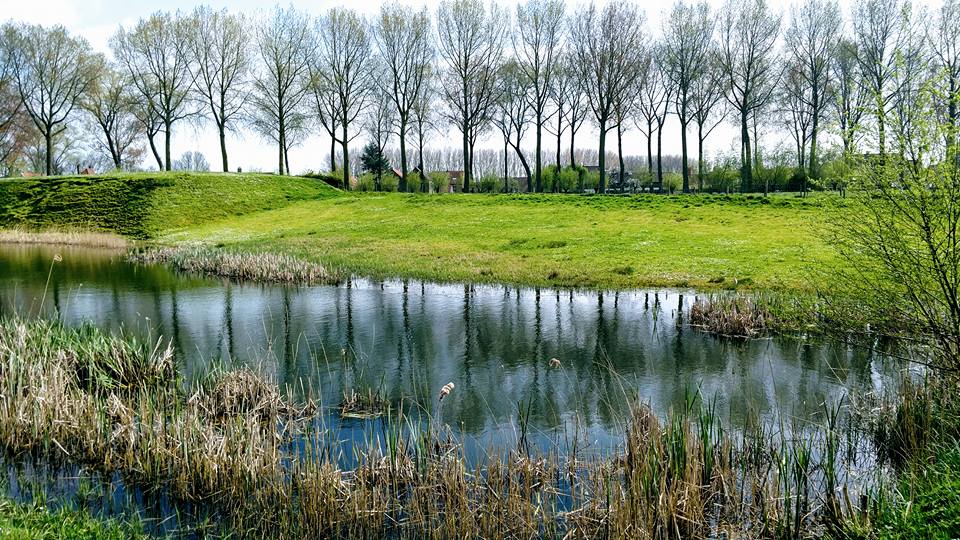 Photo 5: This photo was taken on the cycling path from Sluis, the Netherlands back to Bruges.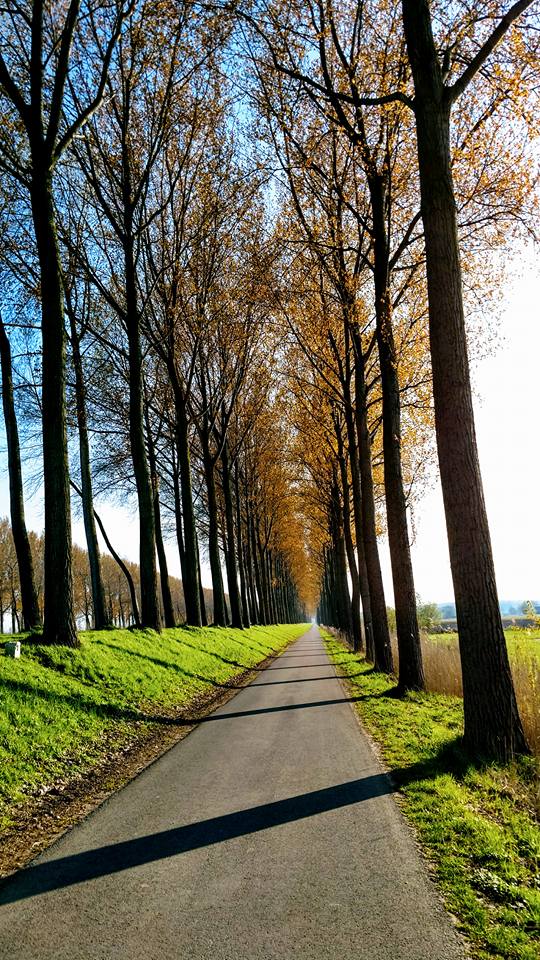 Photo 6: This picture was of the balloon ride which I took over Bruges. This was another highlight of my trip! I got to know several people from other countries and see Bruges from the sky. And had a champagne toast after we landed. I would do this again in a minute!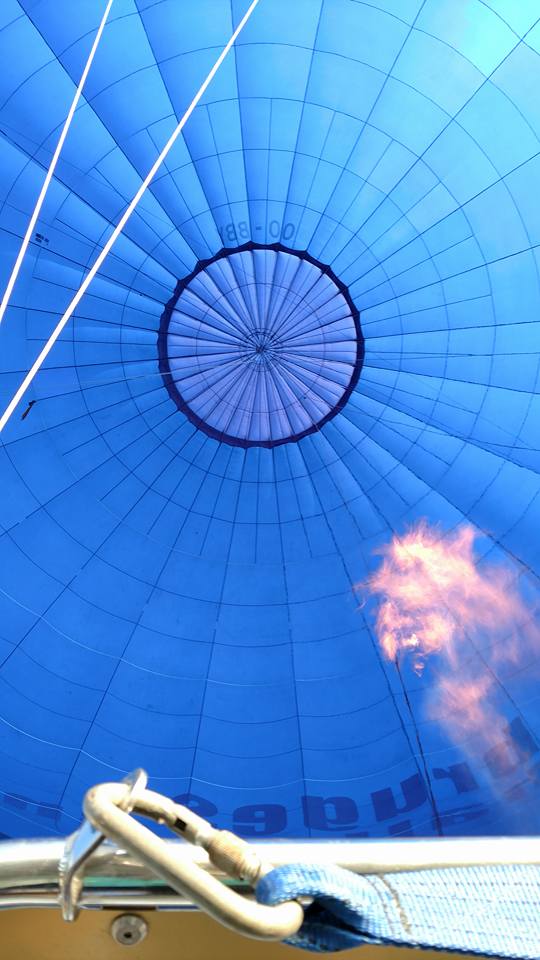 Photo 7: This is another picture of the canals leading out of Bruges toward the North Sea. Each crossing was so gorgeous I had to keep taking more and more pictures!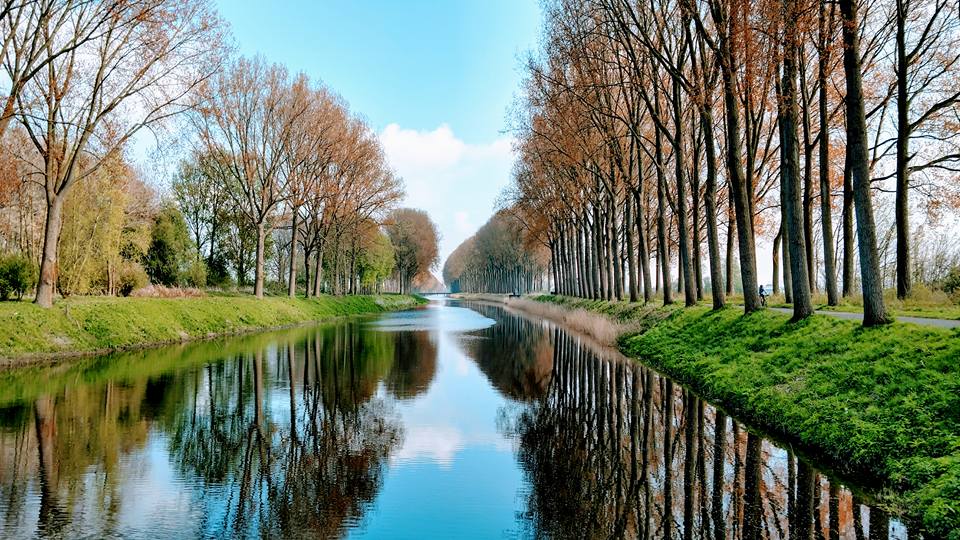 Photo 8: This is a picture of our hot air balloon's shadow along the trees. We got to fly so low it was amazing.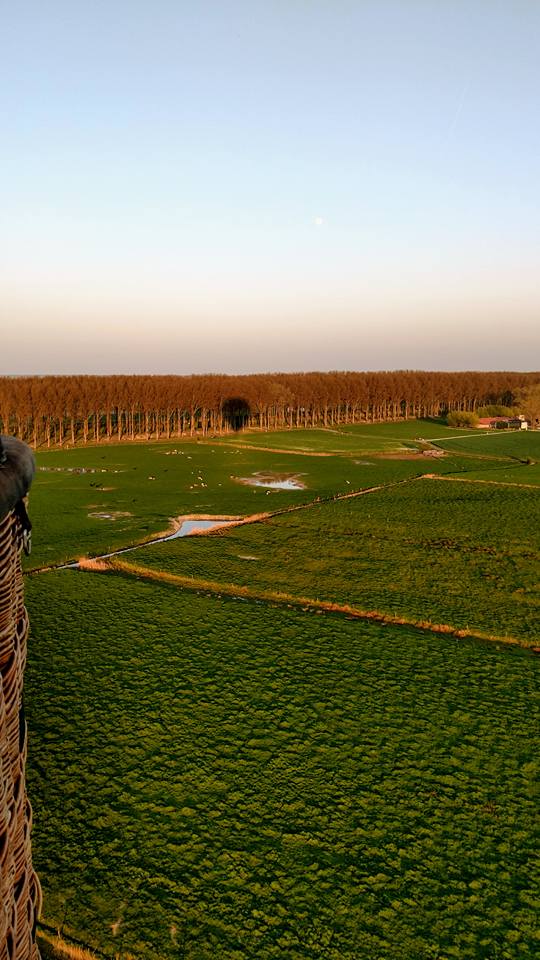 Photo 9: This picture is of several farms just outside of Bruges. The countryside was just as beautiful as the medieval city.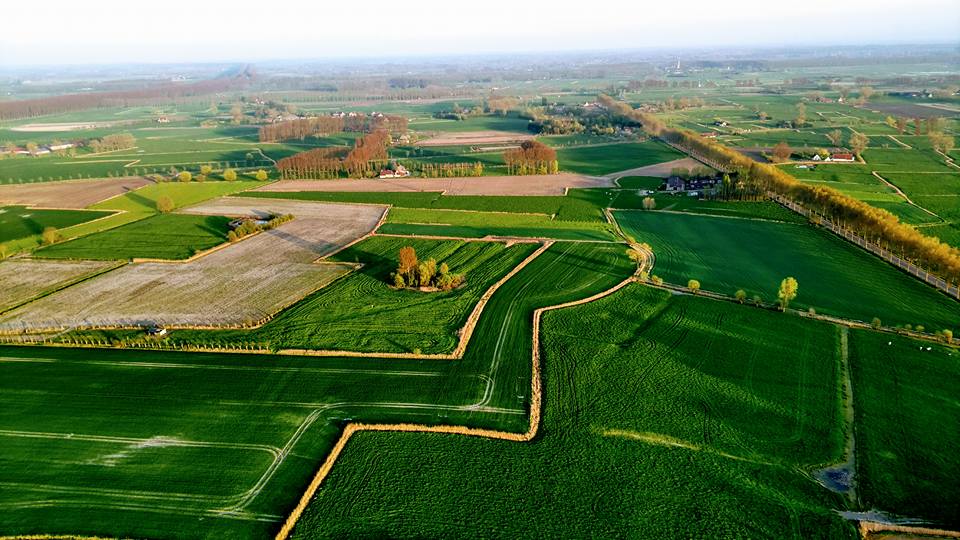 Photo 10: Photo of my first waffle with berries and chocolate! It was delicious and I had one every day!
---
Comments
Post Comment