Photo Friday: Maureen Lin
For some people "the love of biking" may not be the main reason they choose to go on a bike tour. Some people find enjoyment in exploring foreign lands and cultures, searching for the most delectable ethnic food, or crossing one more thing off their bucket list. We all have unique aspirations and travel for different reasons.
For Maureen Lin, cycling presented a way for her to explore the most majestic and mountainous terrain the world has to offer! This weeks Photo Friday highlights her adventures through stunning photography!
Maureen is a multimedia/user experience designer currently residing in New York City. She enjoys riding her Cannondale Supersix, strolling museums and galleries, and getting into books while commuting by subway. She has been on a couple Tripsite bike tours including the Alpine Panoramic Trail (Switzerland) and Famous Villages of Provence (France). Thanks to these wonderful cycling trips she is now addicted to cycling in beautiful mountains. She is looking forward to visiting more mountains in Colorado this year and possibly Italy next.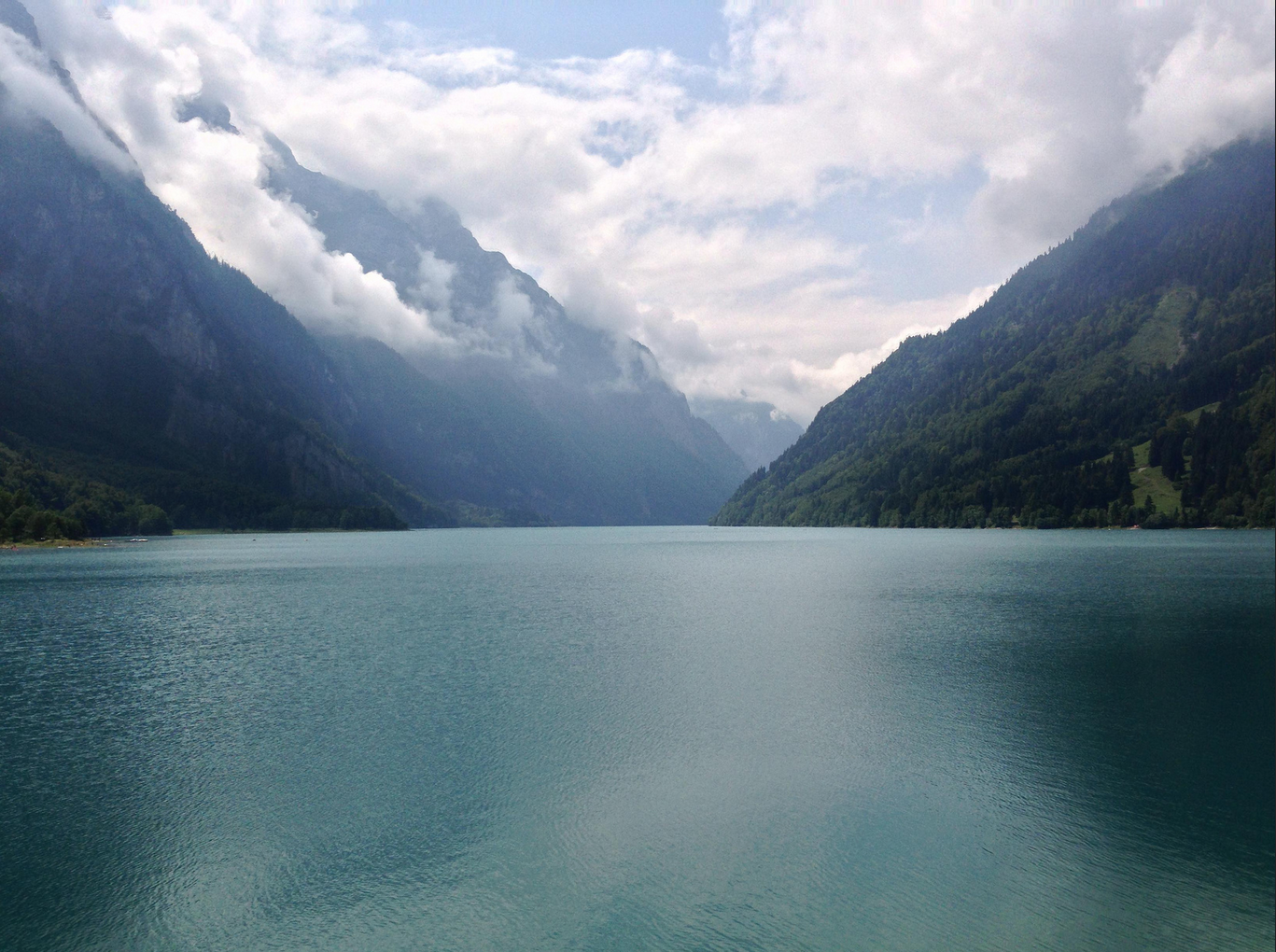 Switzerland has crystal clear water everywhere. We're amazed by the beautiful lake Klöntalersee. Well worth the climb.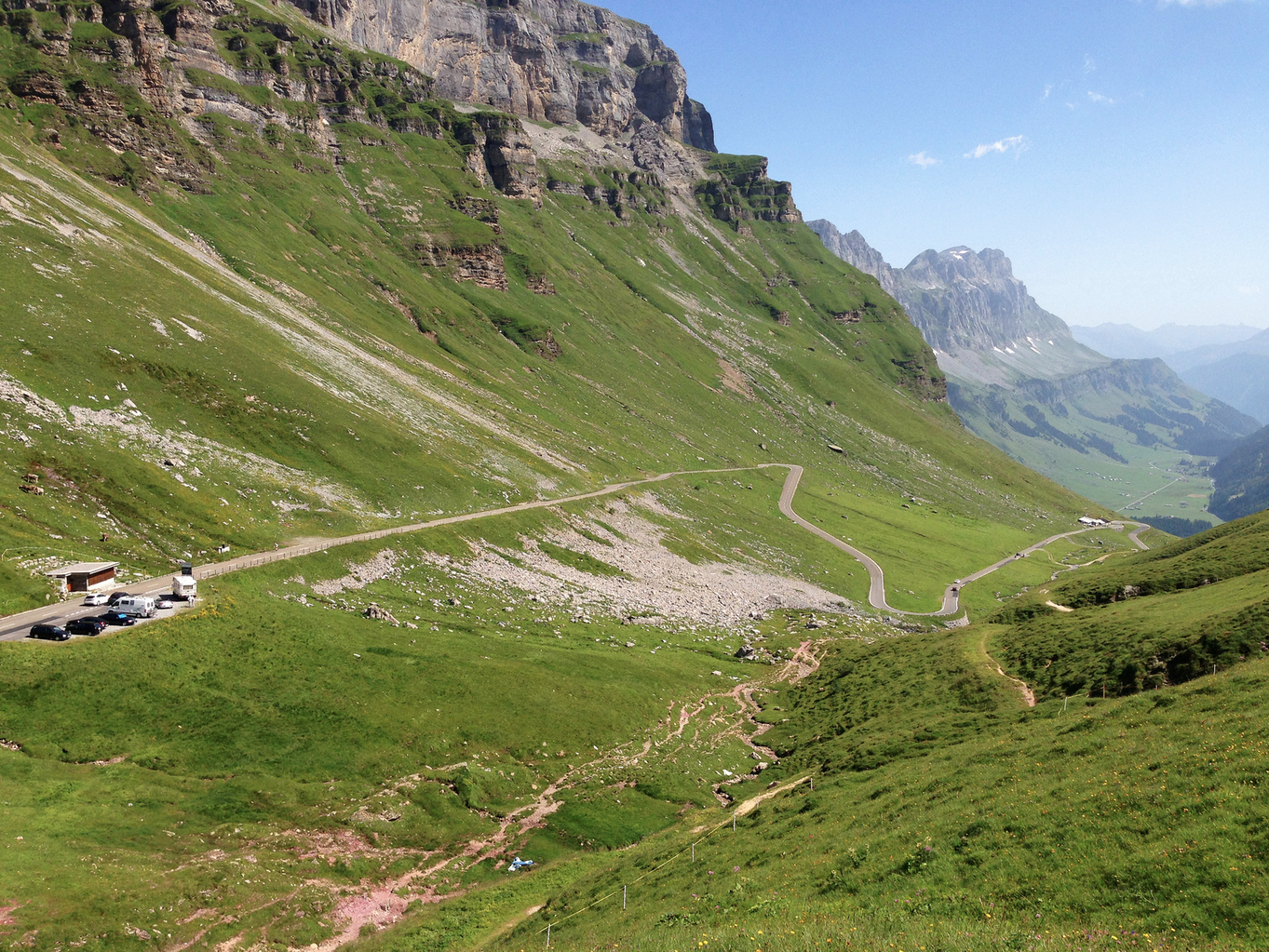 First real thing! Klausen Pass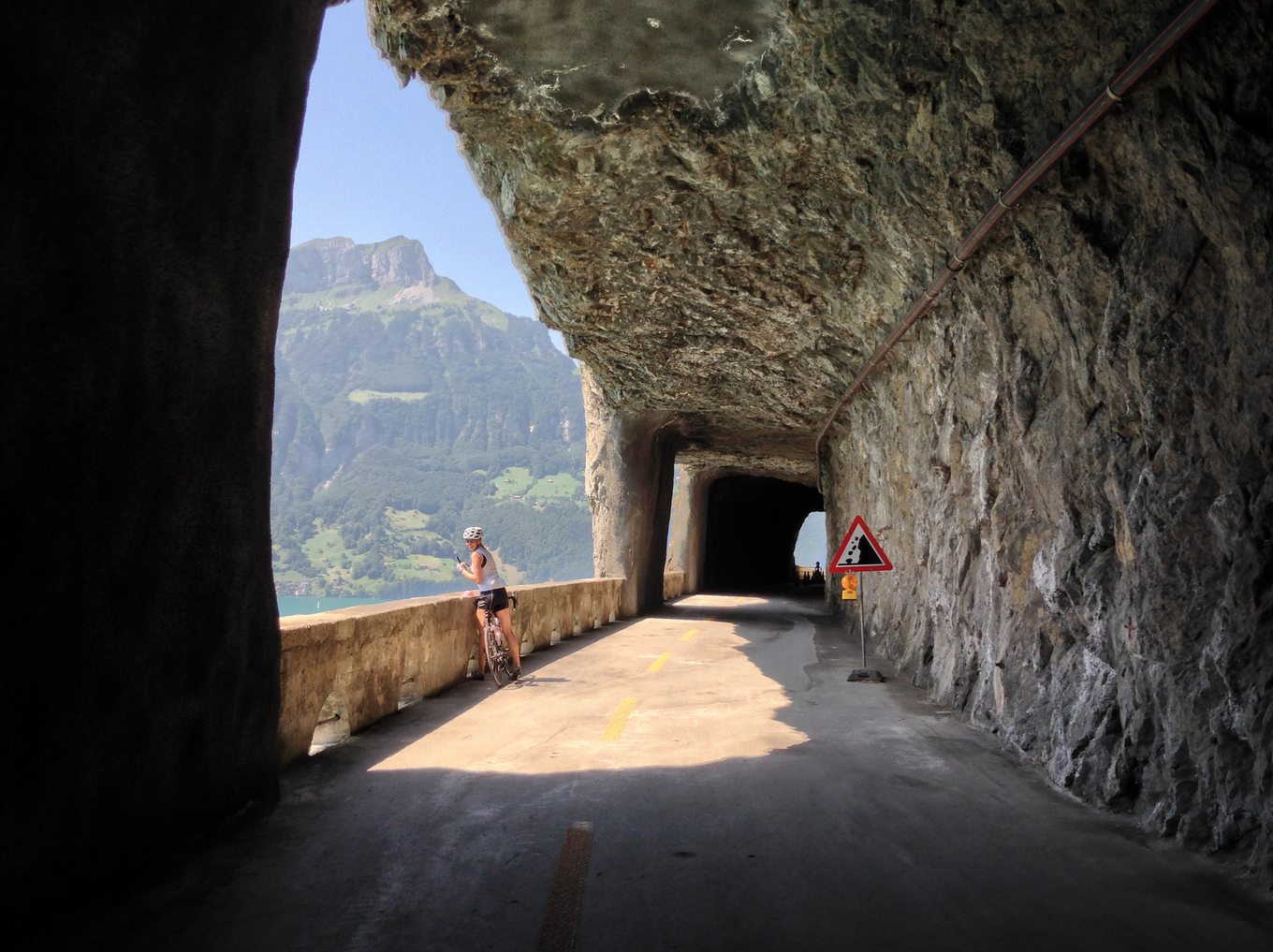 We love this dedicated bike path around lake Lucerne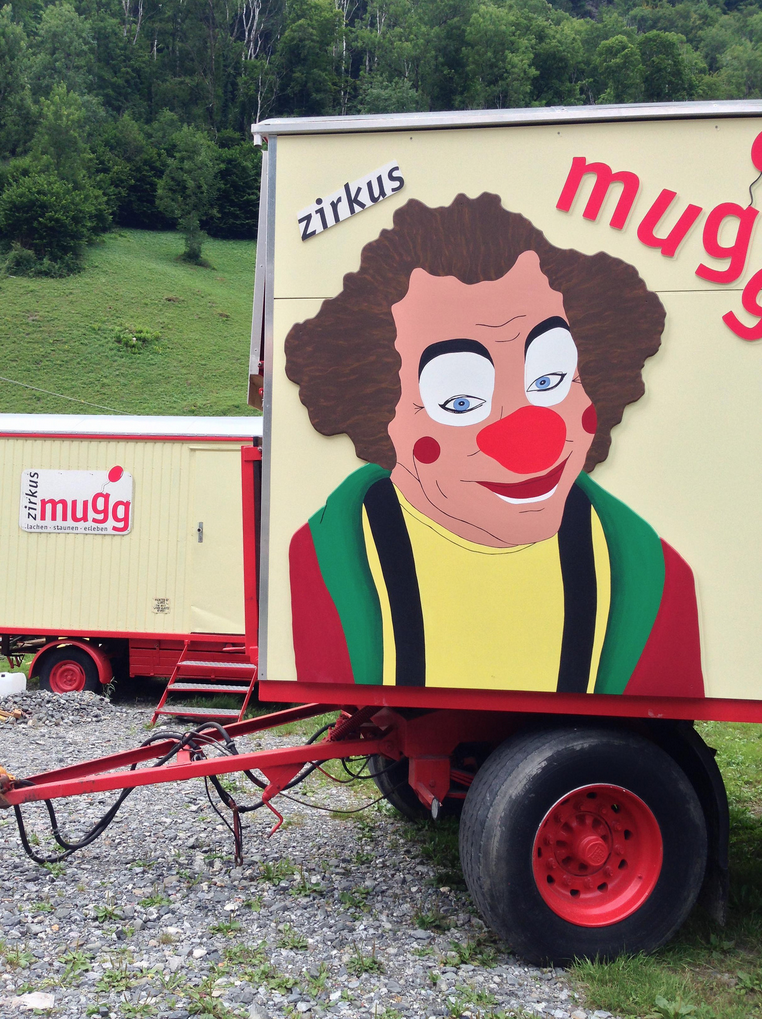 There's always something nice to surprise you on the way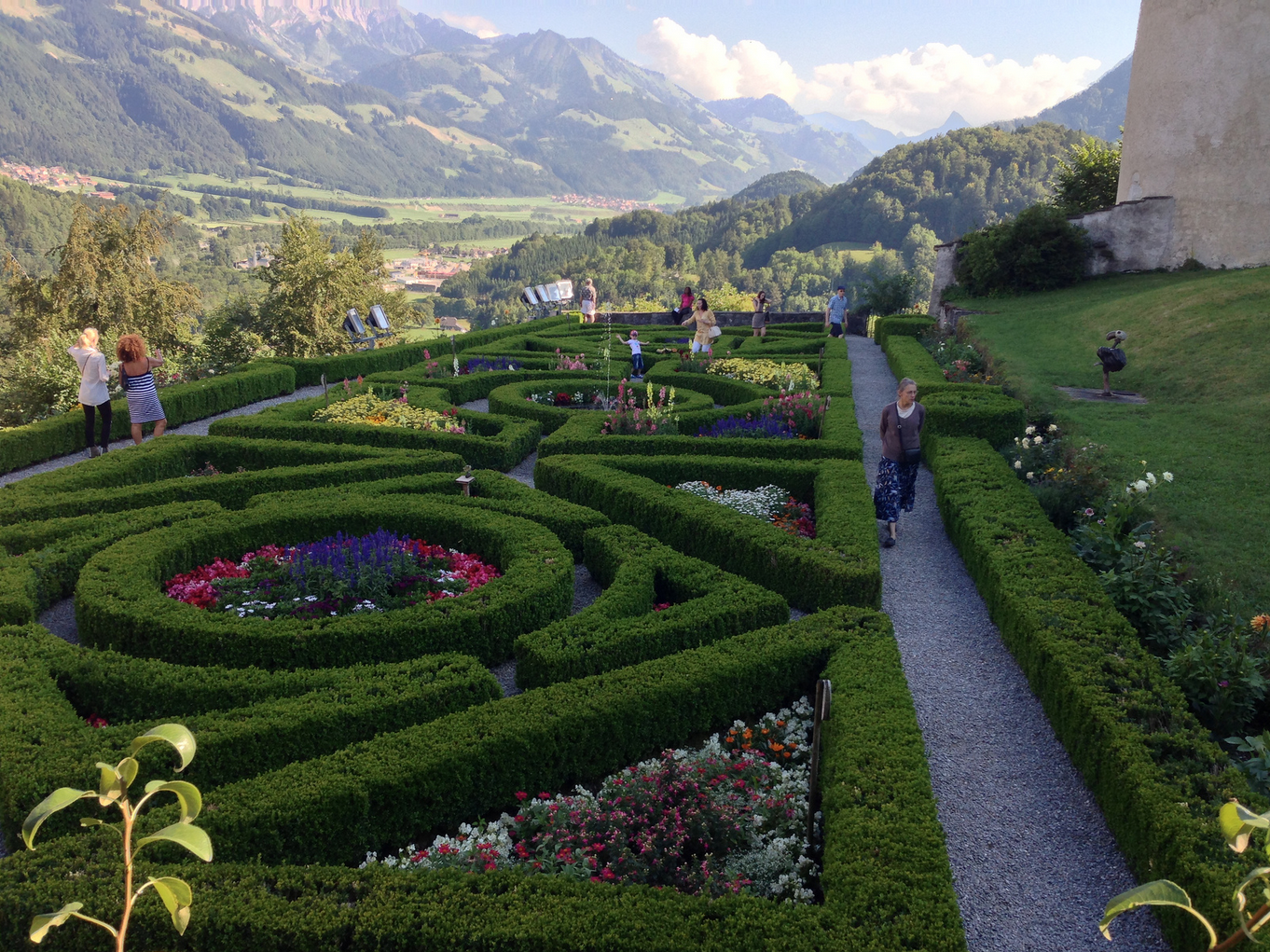 Just in time to visit Château de Gruyères - we rode the cobblestones up!


Enjoyed the end of our day at lake Geneva
---
Comments
Post Comment