Missoula, Montana
I have returned home from a glorious sun filled week in Missoula, home to Tripsite Montana. I travelled to vist the team and family, and, to enjoy the cycling, of course!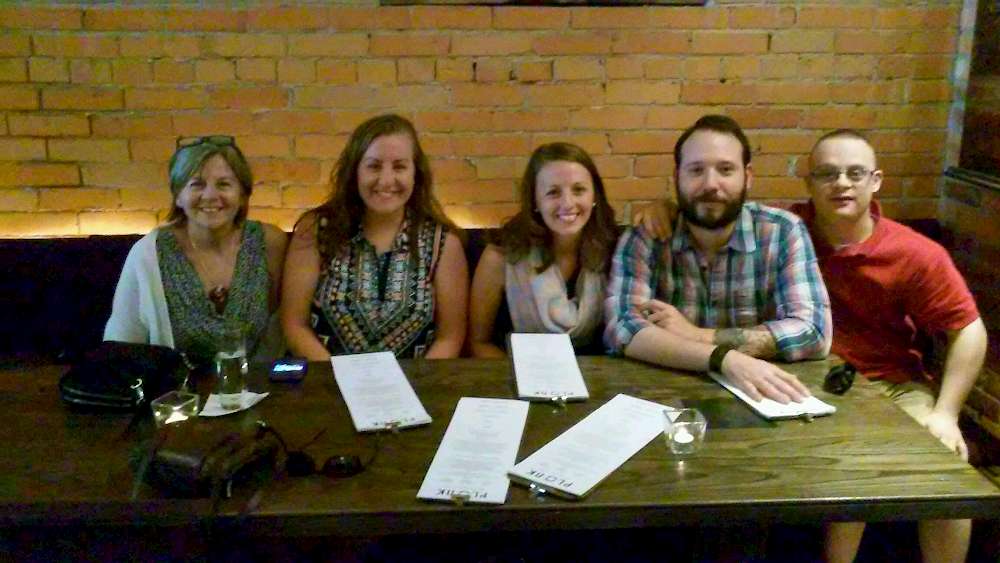 Left to right: Me, my daughters and co-workers, Anna, Jess, her husband Jonny, and my son Samuel.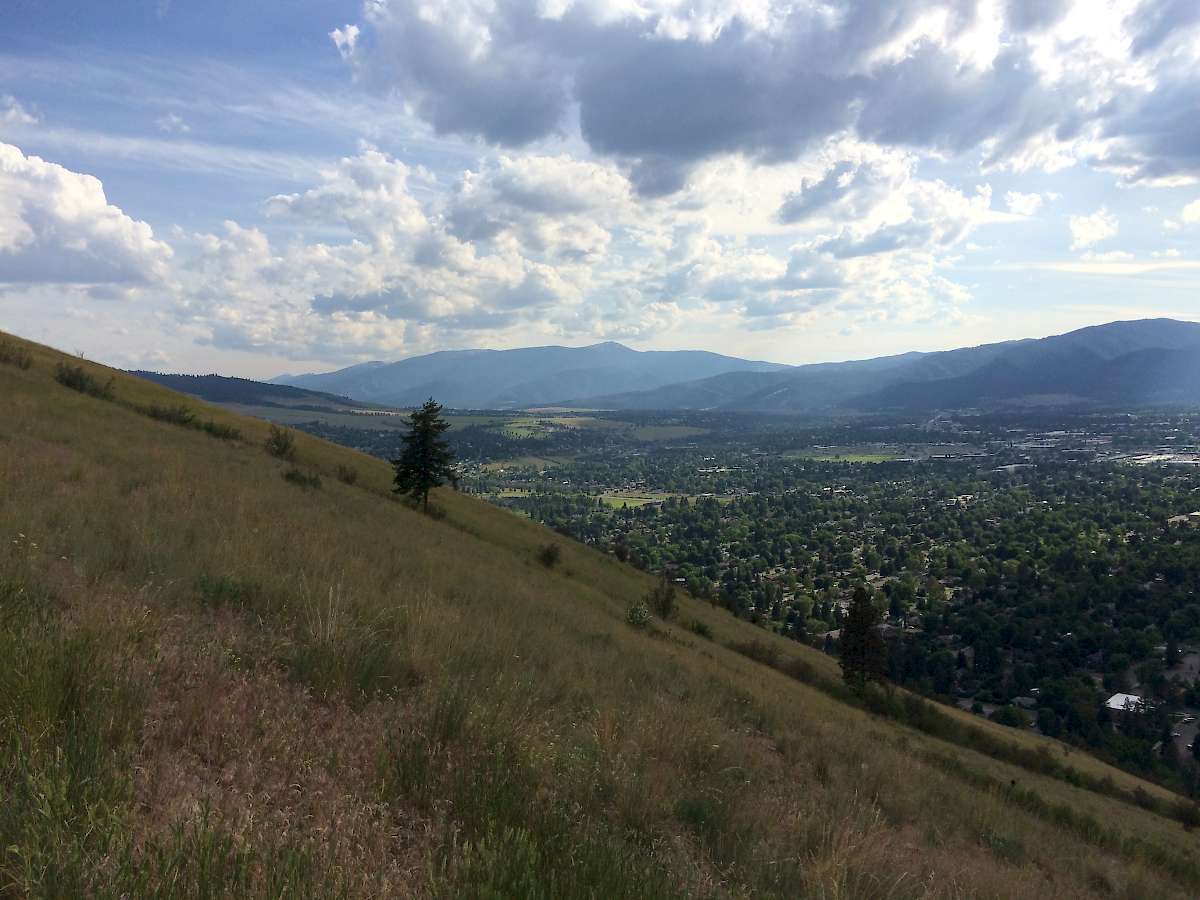 Views of Missoula from the famous "M".
Nestled in the heart of the Rocky Mountains, Missoula has my heart.
(Well, my grandchildren now live here and my two daughters who comprise this west coast office do as well, but that aside, Missoula is really, really cool.)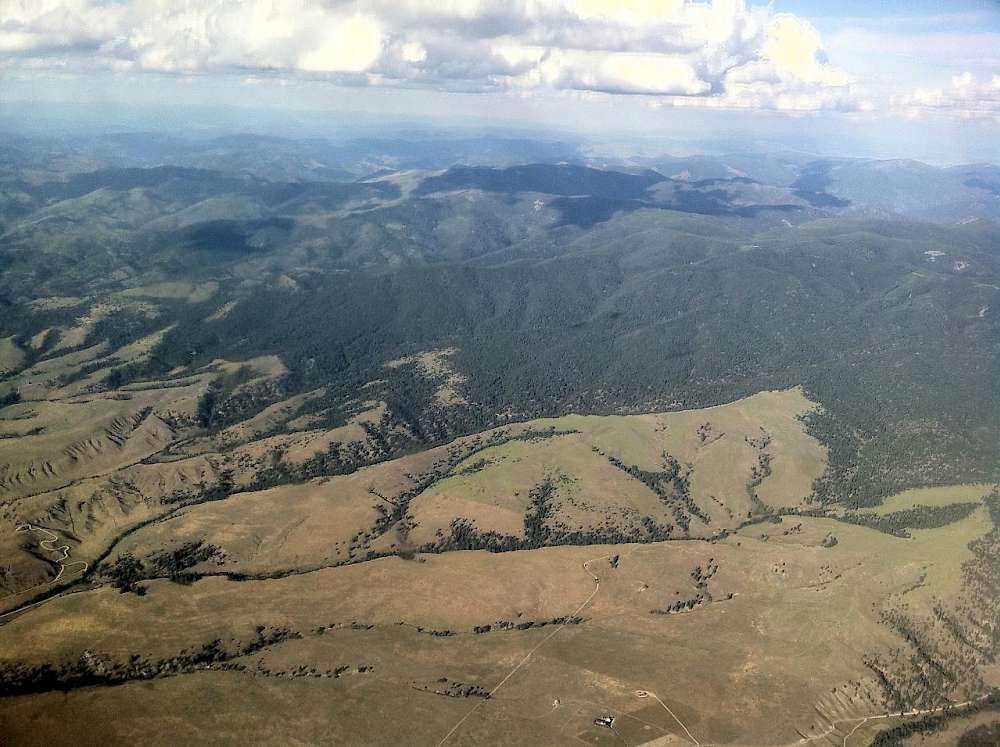 Flying over and into Missoula is exhilarating, a teasing foretaste of what this city and surrounding area have to offer. The Bitterroot Valley is a sprawling expanse beneath the wings. From the sky, the impressive mountains that circle the city appear soft, with alternating hues of golden brown and green, like one of those raised relief maps from geography class, belying their rock hewn nature.
This buffering of the surrounding mountains provides for a much milder climate than the rest of Montana and due to its location in the northern hemisphere, the summer days are long. The sun is reluctant to set and eager to rise! The city is surrounded by seven wilderness areas and is located at the confluence of three rivers. Missoula and the surrounding area is a playground for the active, with ample opportunities for hunting, fishing, hiking, biking, running, kayaking, rafting, skiing and more.
Did I mention surfing?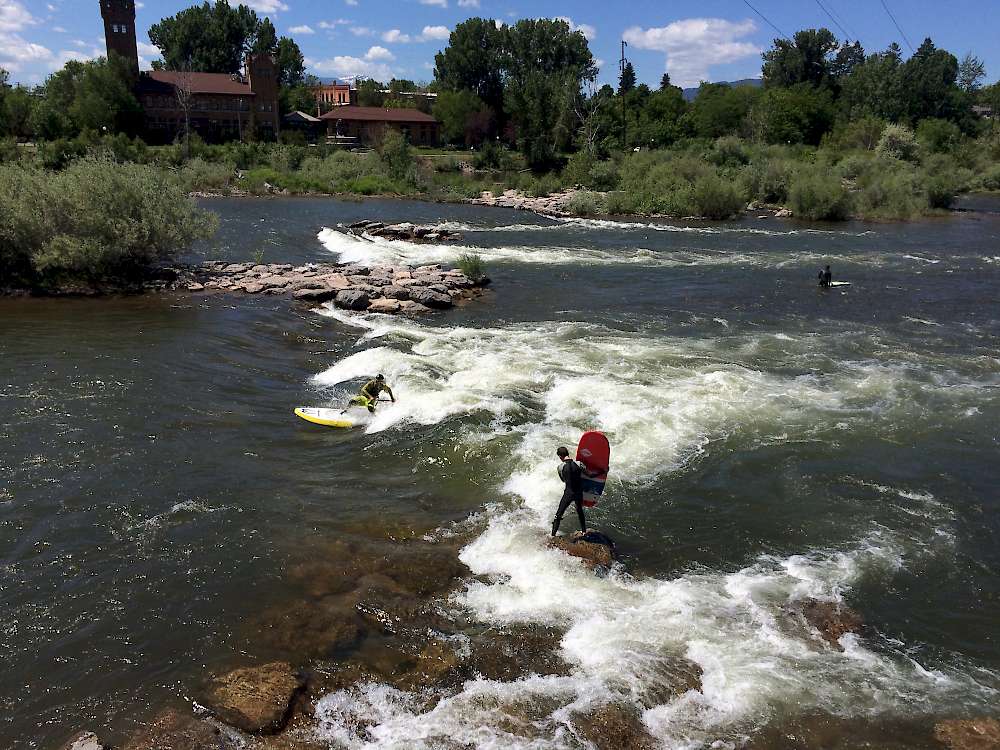 Missoula offers an engineered whitewater masterpiece right next to Caras Park on the Clark Fork River, bringing great surfing within the city limits. Taking a break from the Clark Fork River Market we watched from the bridge as surfers, kayakers, and paddle boarders enjoyed the challenge.
The festive market is a much anticipated and very popular weekly event for the locals and visitors alike featuring locally produced items from food to craft.
Coffee and beer brewers are on site as well and there is an assortment of vendors selling fresh made food to go.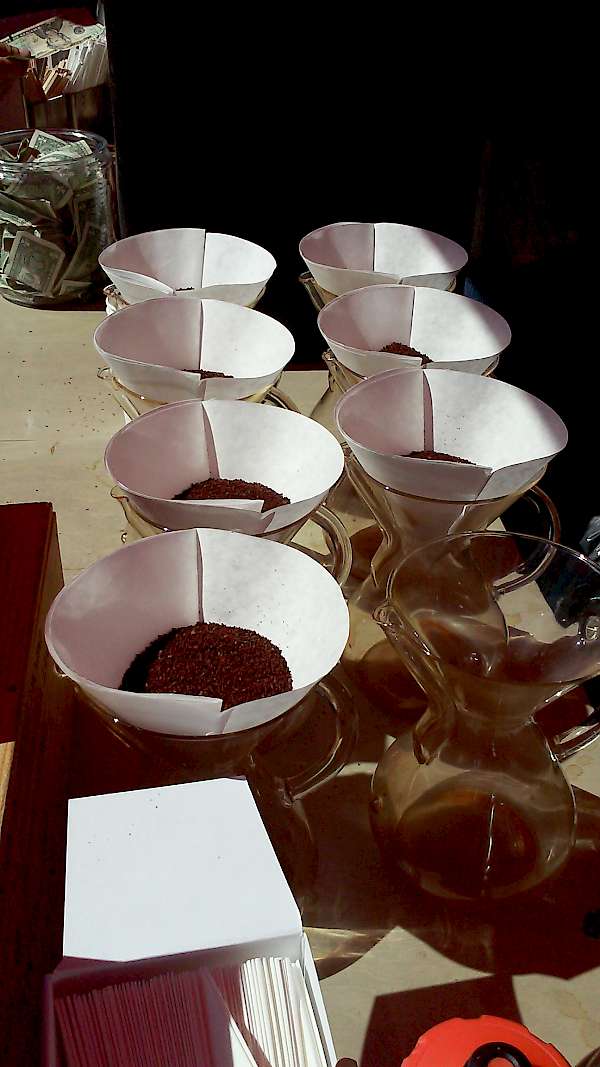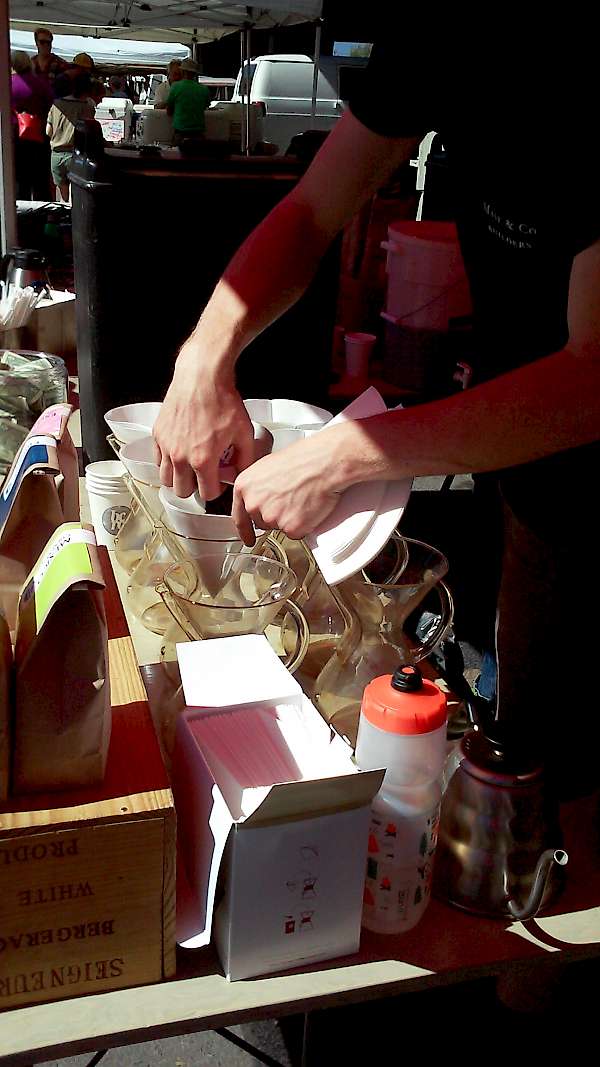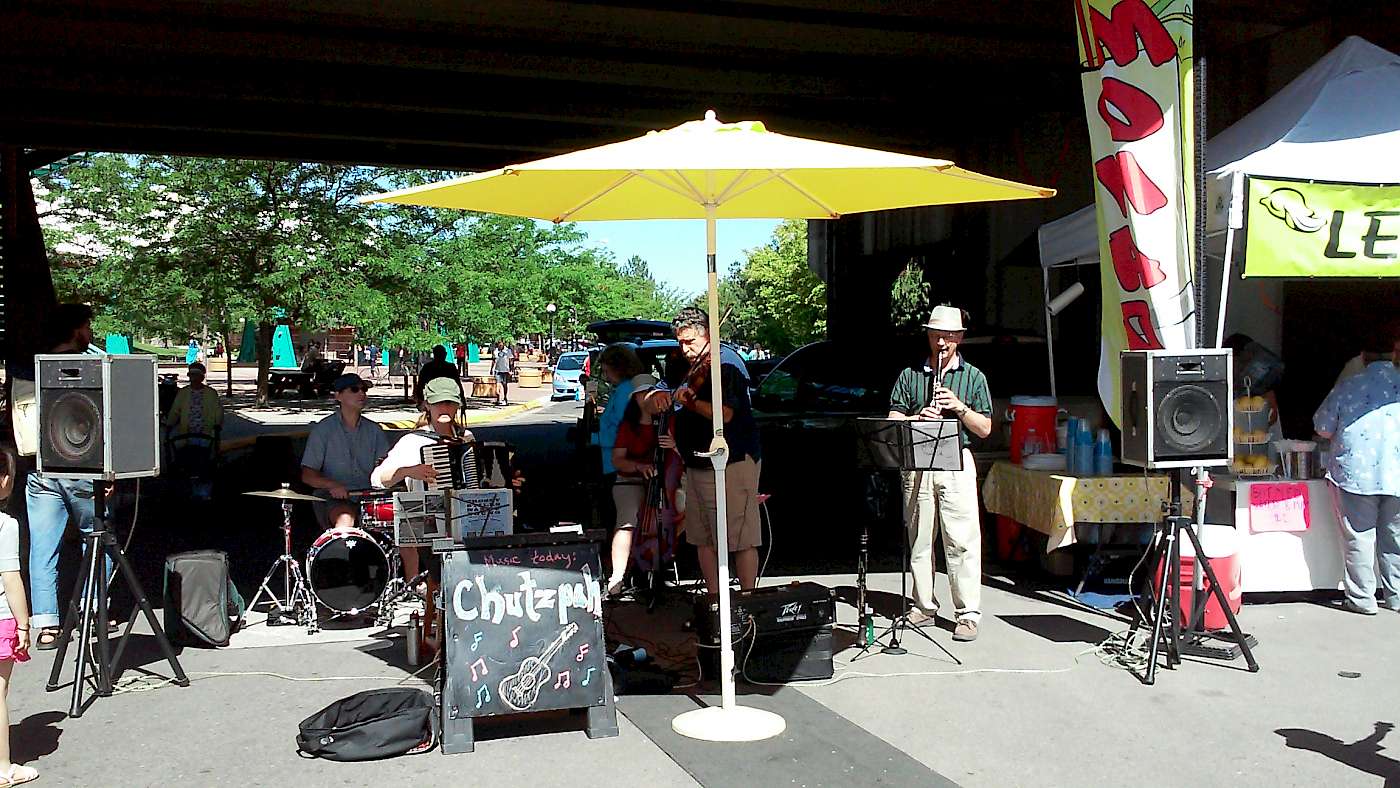 The well developed bike paths throughout the city have earned Missoula a Gold Level rating from Bicycle Friendly America and the surrounding area offers extensive bike trails and recreation areas.
This past Sunday morning, I biked to church!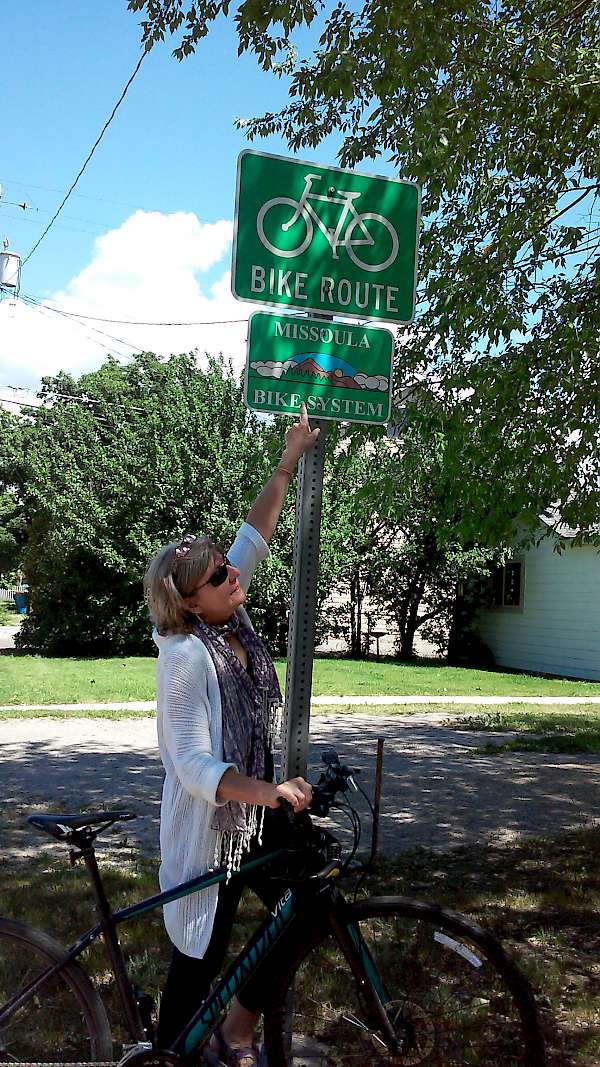 Adventure Cycling Association calls Missoula home.
"Adventure Cycling Association started in the summer of 1976 with a 4,250-mile TransAmerican bicycle ride with over 4,100 participants called Bikecentennial 76. The event paved the way for bicycle travel in the U.S. and set the foundation for what is today known as Adventure Cycling."
One day, during lunch, I biked from our home- based office to their office in the city.
Outside the doors, I found a picnic like atmosphere!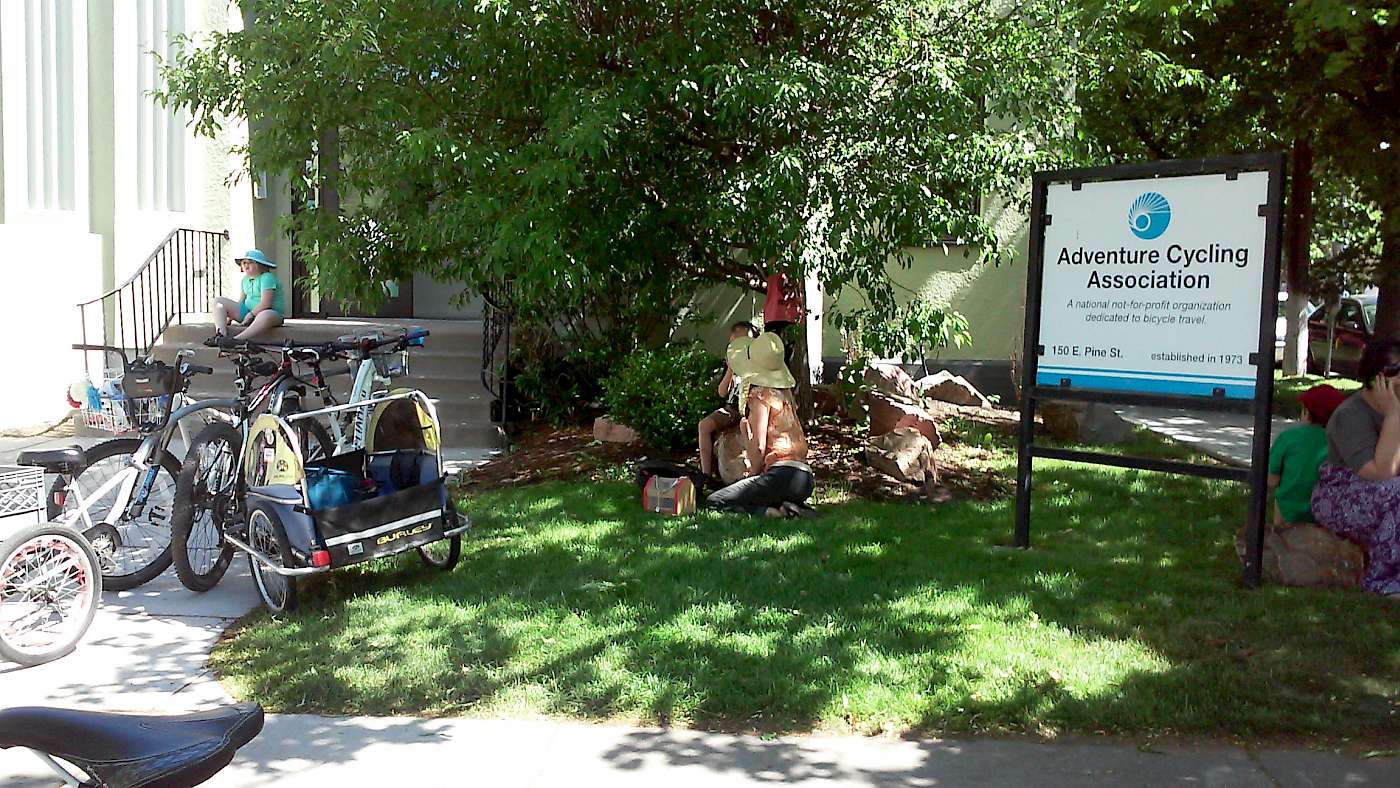 Cyclists stop all day long on their way to an adventure or on their way home to enjoy a complimentary snack, free Wi-fi, maps, route descriptions, or to just refresh.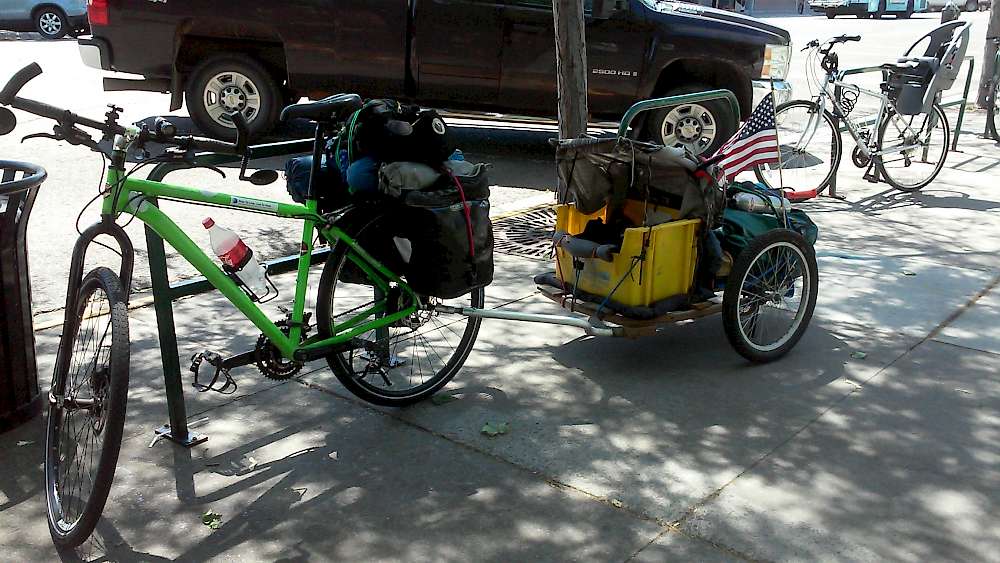 Once inside, I was graciously welcomed and embraced the experience that is Adventure Cycling! Their mission is to inspire and empower people to travel by bicycle.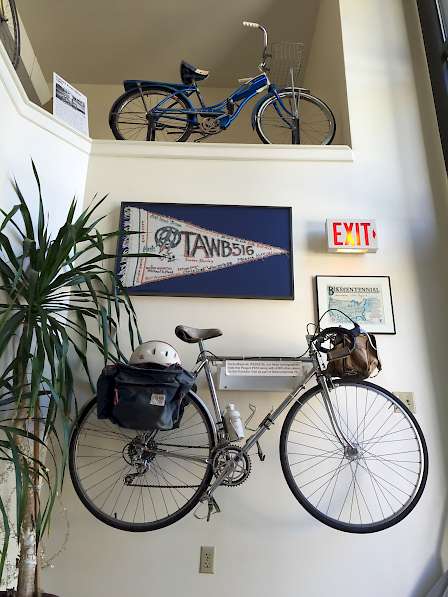 Adorned with photos of travelling cyclists and bikes donated from various excursions, from the late 70's to present day, the walls are a virtual testimony to the history of this great organization. I walked away believing that indeed "all it takes is a dream and a bicycle."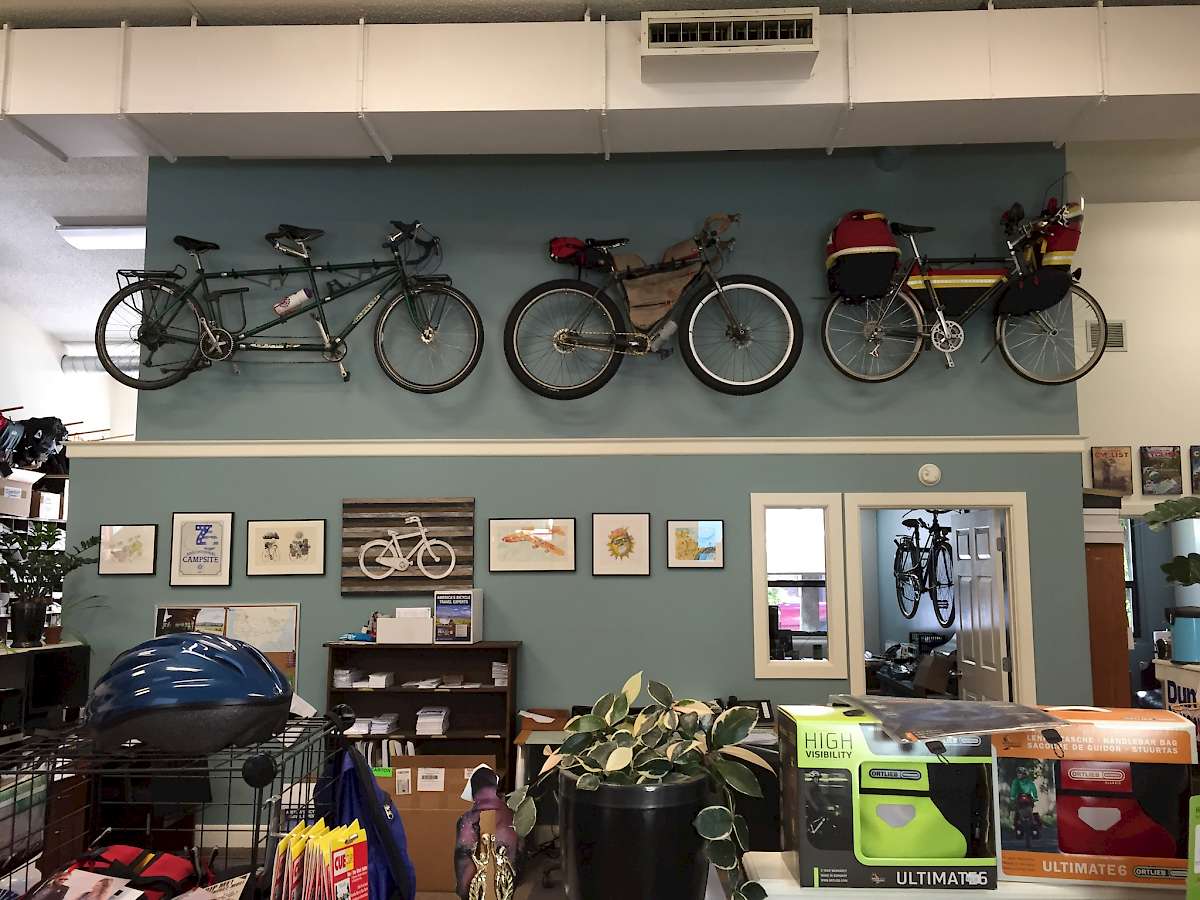 After visiting the office, talking with great staff, and reading more about this non-profit, Tripsite has become a corporate member.
I would encourage everyone who loves to bike to visit the website and consider becoming a member.
Soon we will be featuring some US Adventure Cycling Association tours!
I had a fantastic time in Missoula with family, friends, and Tripsite colleagues.
I returned to Pennsylvania as I always do from biking some place new, renewed in my love for the sport but I do leave a piece of my heart in Missoula!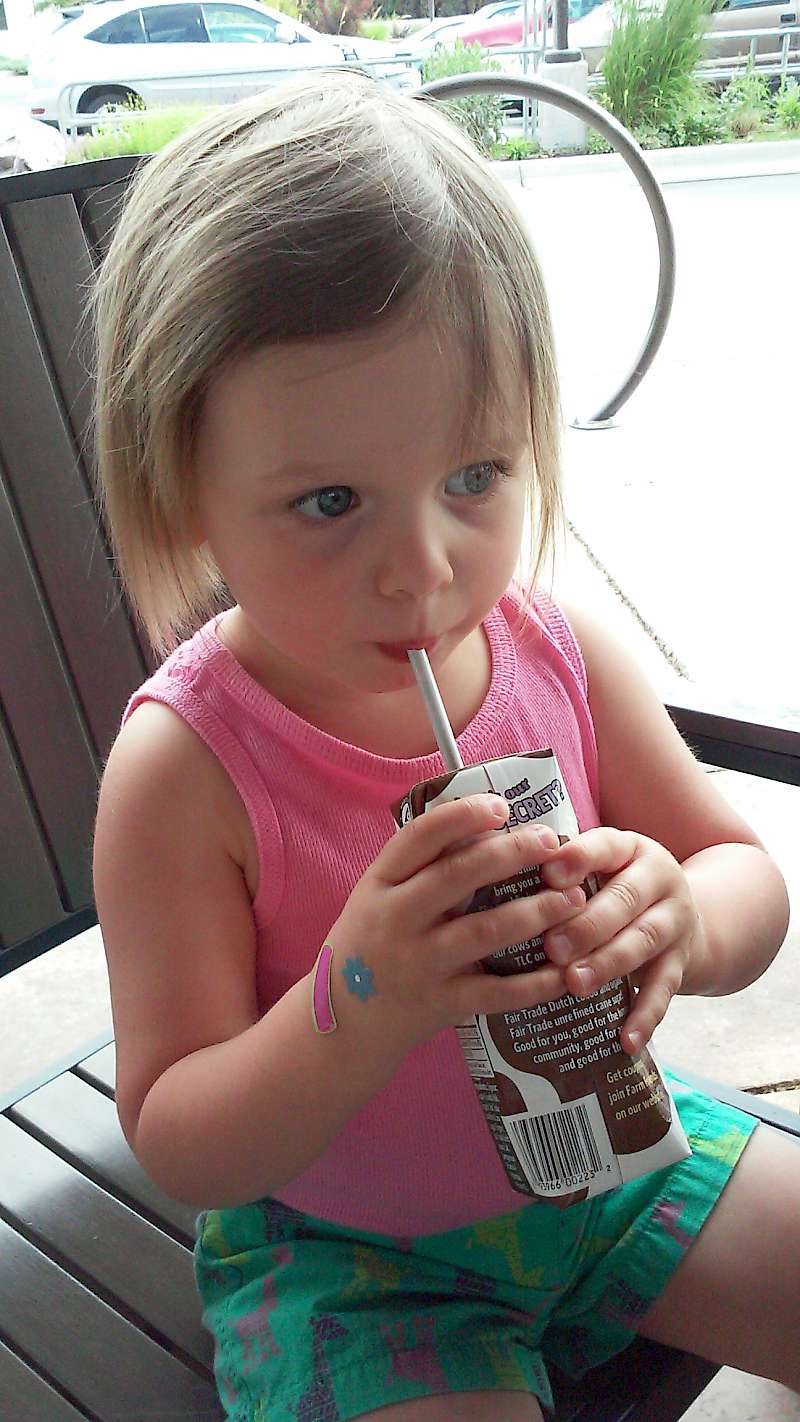 My granddaughter, Averie, at The Good Food Store after a nice bike ride on the trail.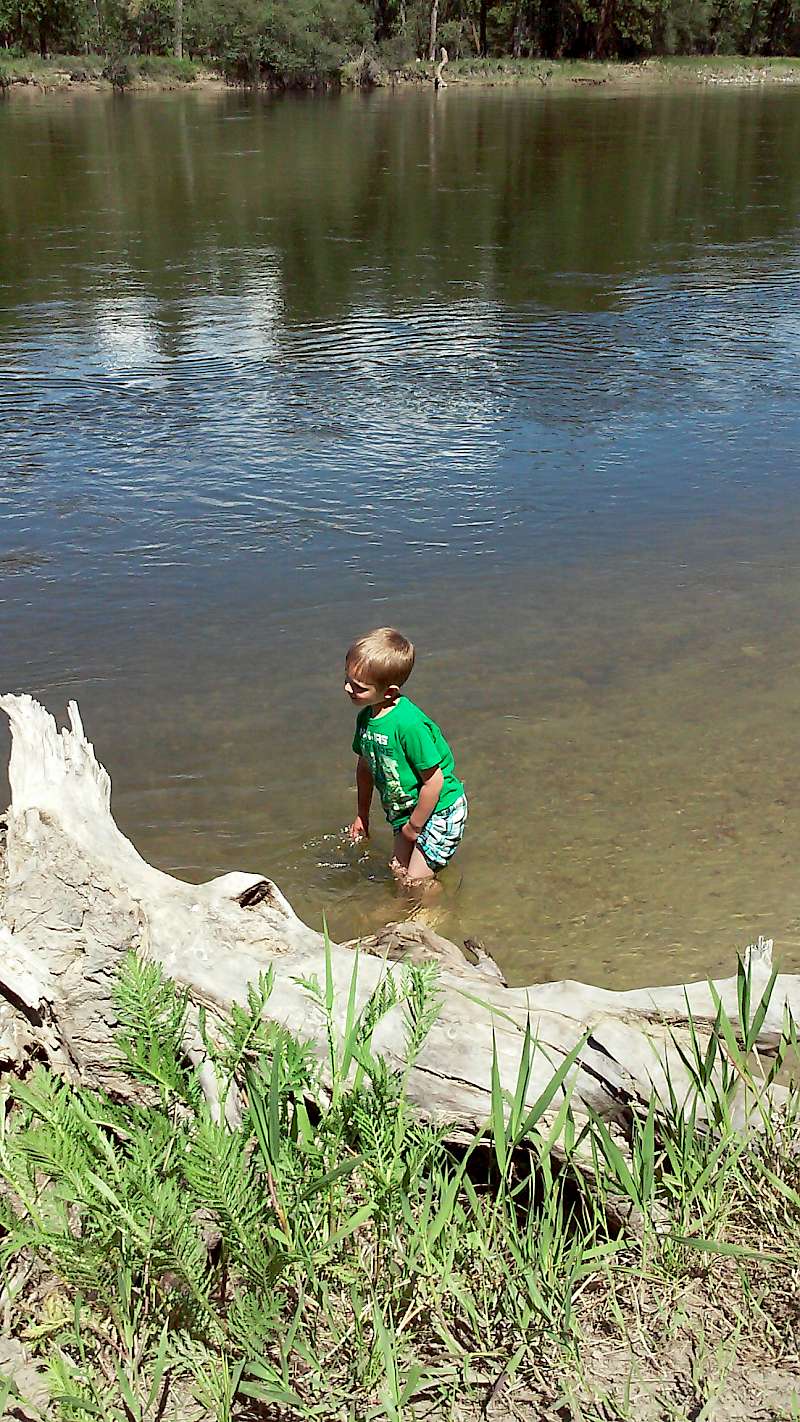 Jack enjoying Clark Fork River at Lolo National Forest. This is just a short bike ride from the city.
---
Comments
Post Comment