Photo Friday: Anna's Canada Adventure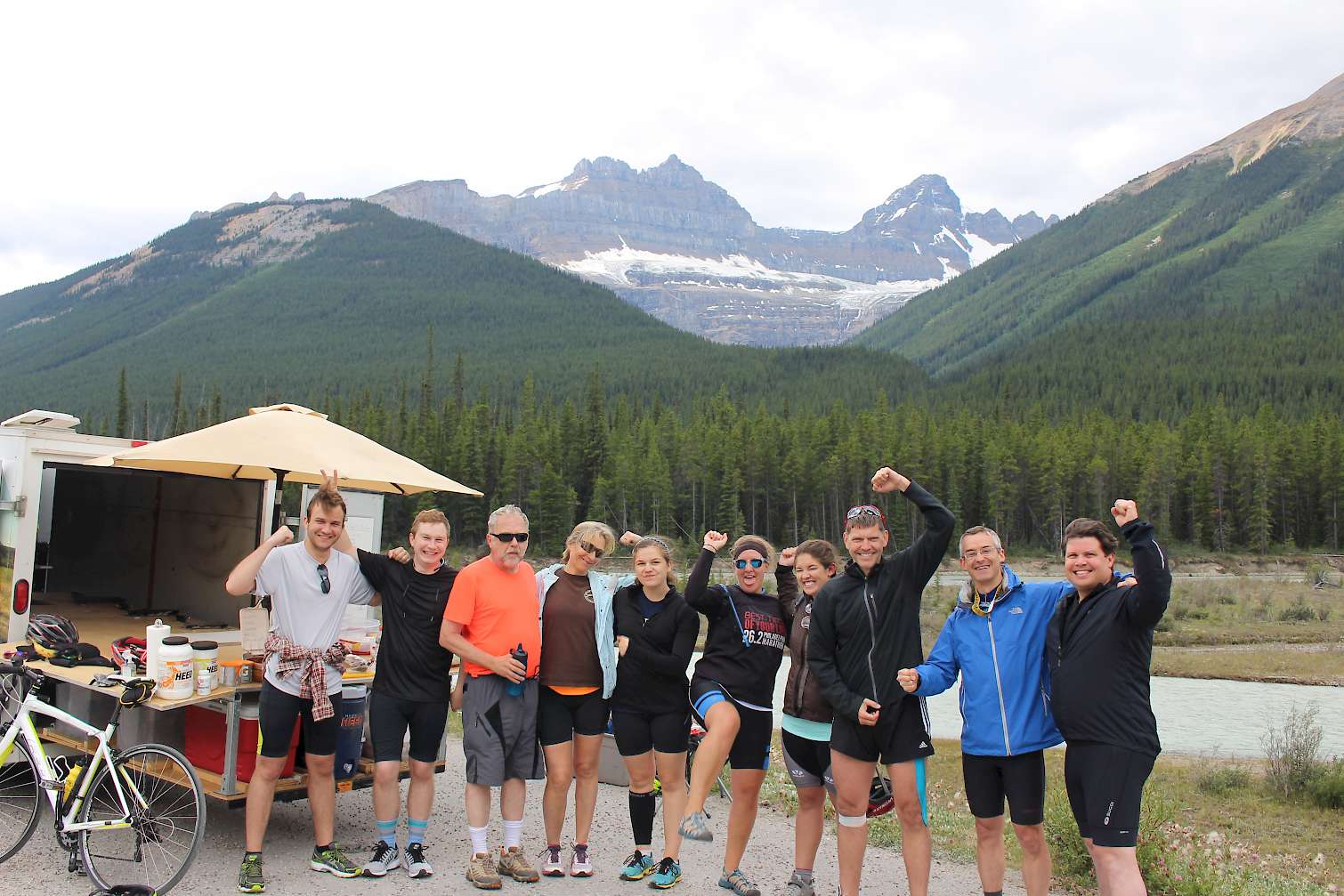 My name is Anna, a member of the Tripsite team and an enthusiastic explorer. In July, I had an opportunity to bike the Icefields Parkway between Jasper and Canmore, on the Jasper to Banff Bike Tour. The equipment was top-notch, the group was extremely friendly, and the food was amazing, but the highlight of this trip was the unforgettable/breathtaking/absolutely magnificent scenery. The photos speak for themselves...
Getting there:
Edmonton is the starting point. Being strategically located directly east of Jasper and connected by a major highway, Edmonton is the stopover for all adventure junkies and cyclists heading to the park.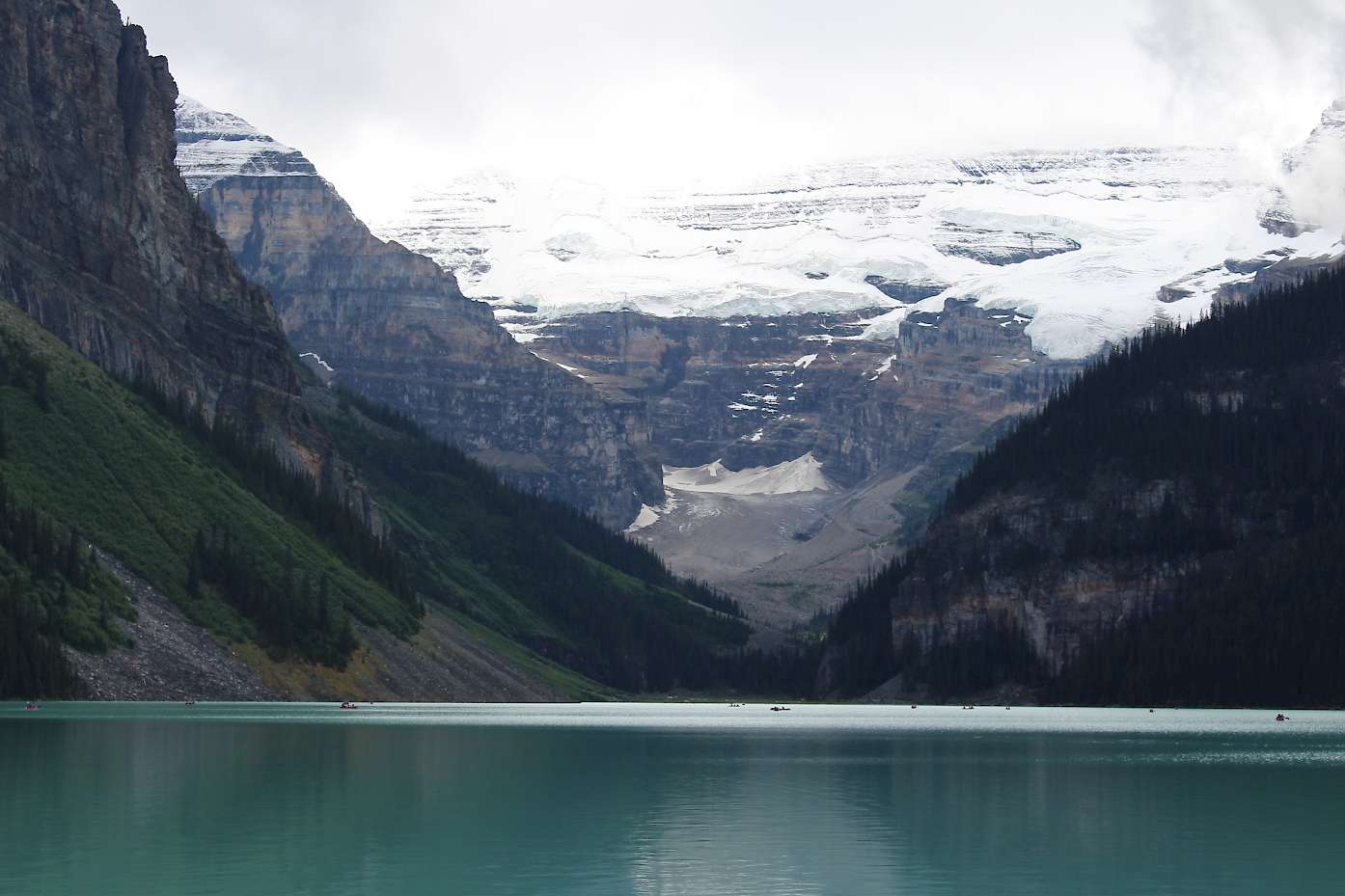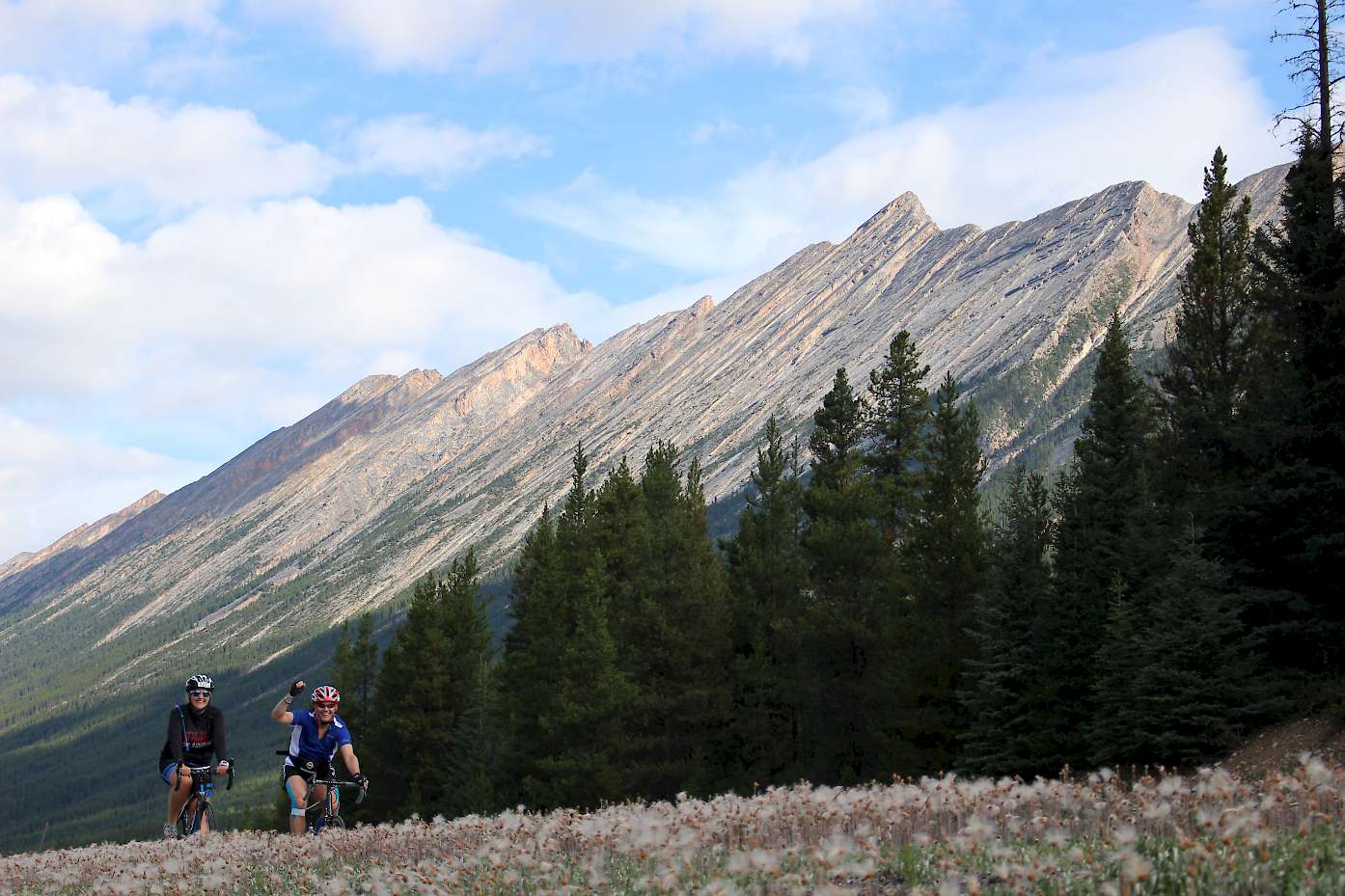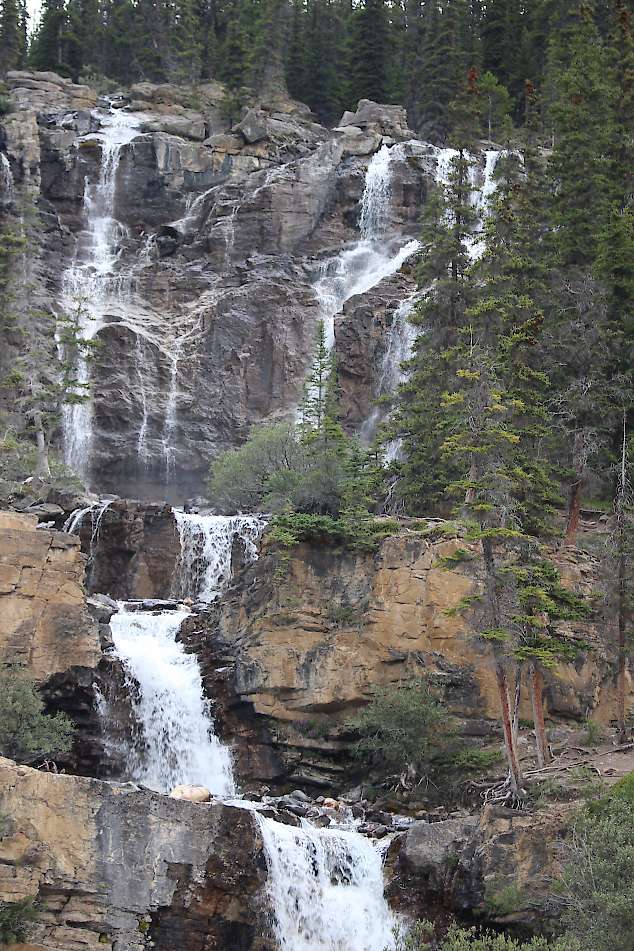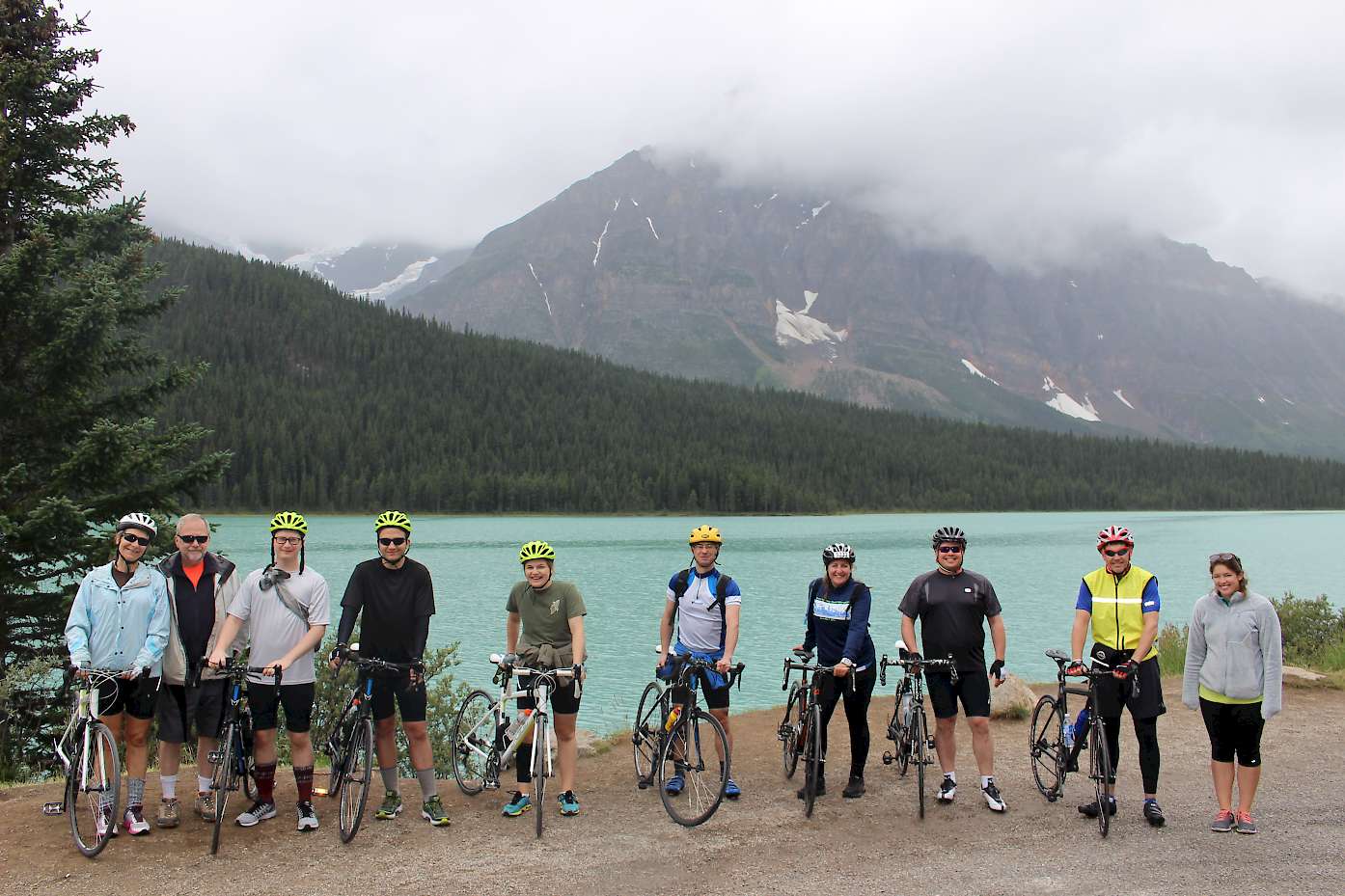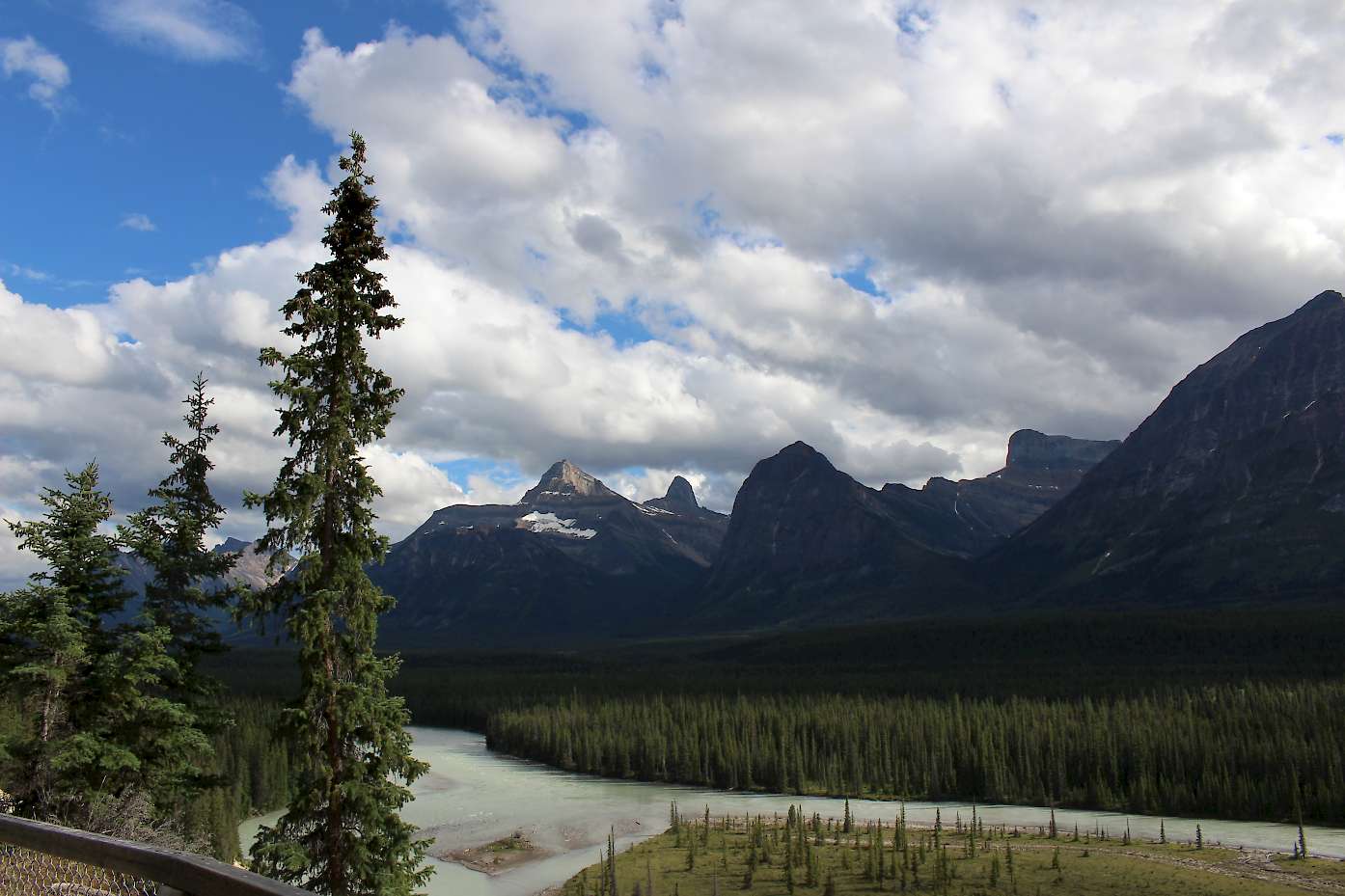 ---
Comments
Post Comment