More Than Travel: Looking back…and forward!
On March 26, right before leaving on a two week tour, I posted my first blog entry in More than Travel, and began with this quote:
"Certainly, travel is more than the seeing of sights; it is a change that goes on, deep and permanent, in the ideas of living." - Mary Ritter Beard
I traveled in three different countries each vastly different than the other. I biked a varied terrain through gorgeous landscapes, experienced two Springs (one in Greece and one in Germany), ate good food, and met awesome people.

One month after my return, it is a good time to look back.
The change that occurs when we travel, or at least when I do, is why I love to travel. Certainly, I love the famous sights, but what I love more, is the everyday life of a foreign land.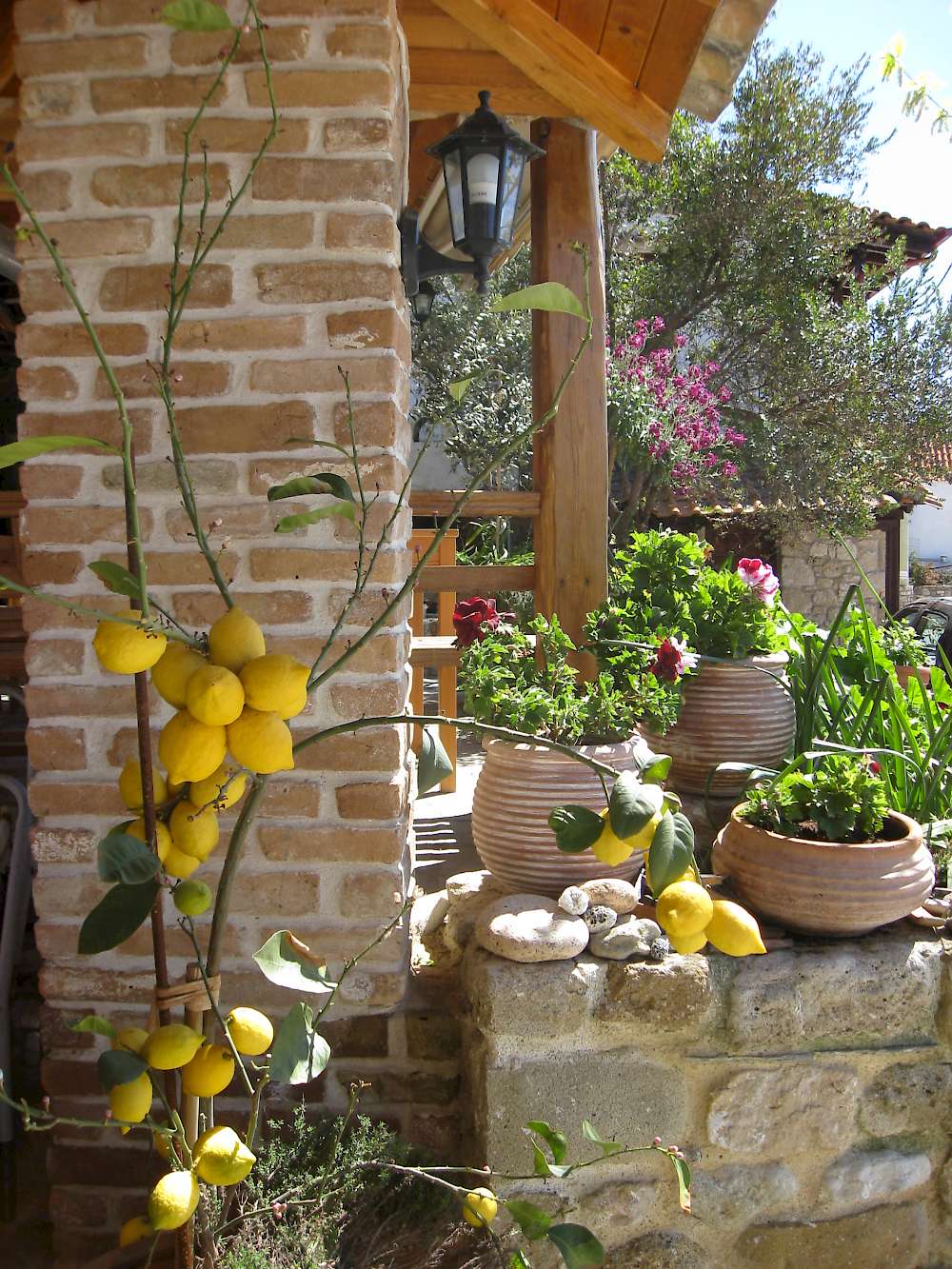 Lemon tree and potted plants on a stone wall in Greece.

I am energized by the simple things of travel ; the waking up in a strange place, the rumbling of a train ride through new terrain, and the lull of conversations around me in a language foreign to mine in a culture not my own.

This is travel for me. This is my change.

The unfamiliar sights, sounds, smells, and tastes are immediate, but my deep and permanent change, that which lingers long after I return, is the altered perspective I bring home. This begins during the uneventful moments of travel while walking a glistening yellow brick road in Sofia, Bulgaria or conversing in broken English with a local in a train station .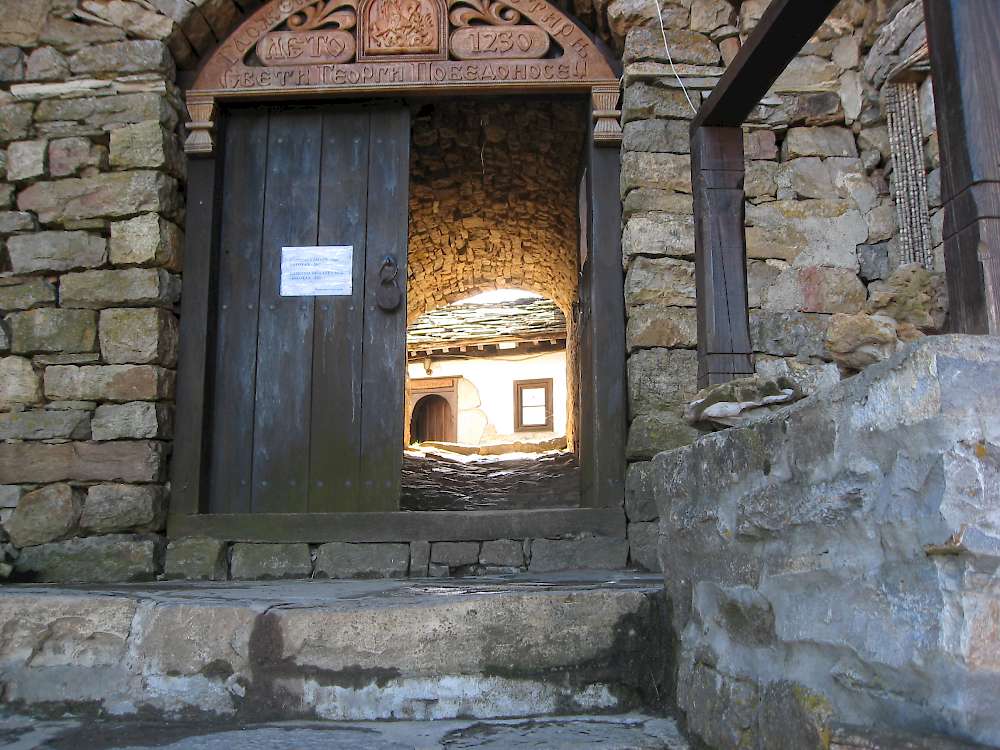 Monastery in Bulgaria
The history, culture, and essence of the place will never be mine, but that is the wonder of travel for me far beyond the tourist attractions. I can trespass on another's commonplace and find it all brand new!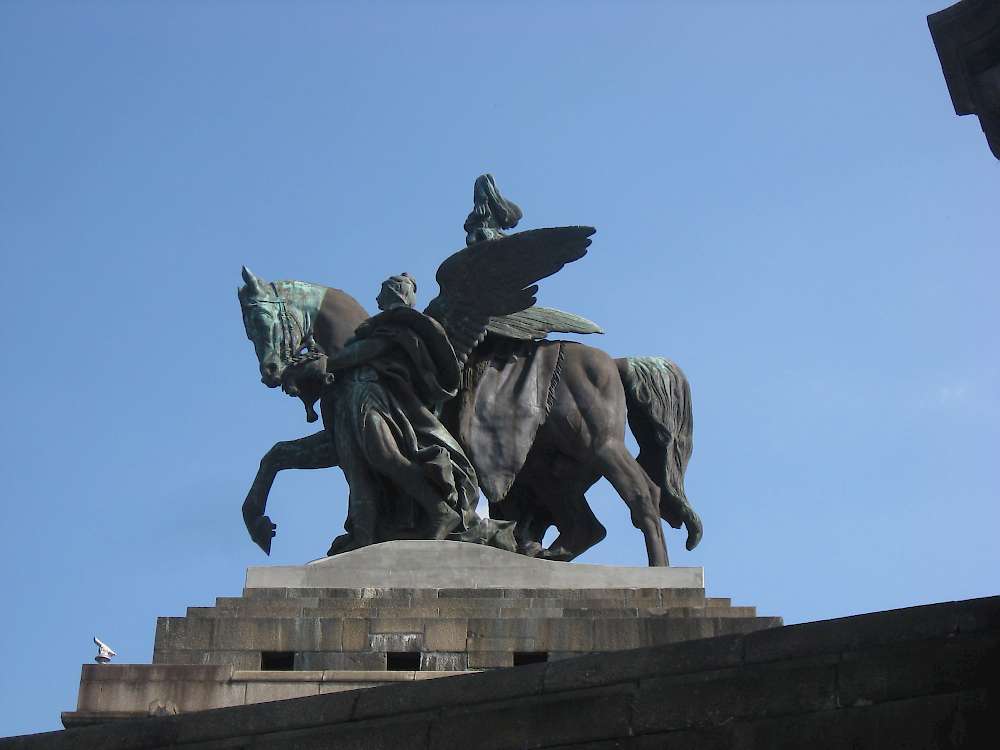 Koblenz, Germany
And upon returning, I bring the perspective with me . I see my commonplace with new eyes as if for the first time.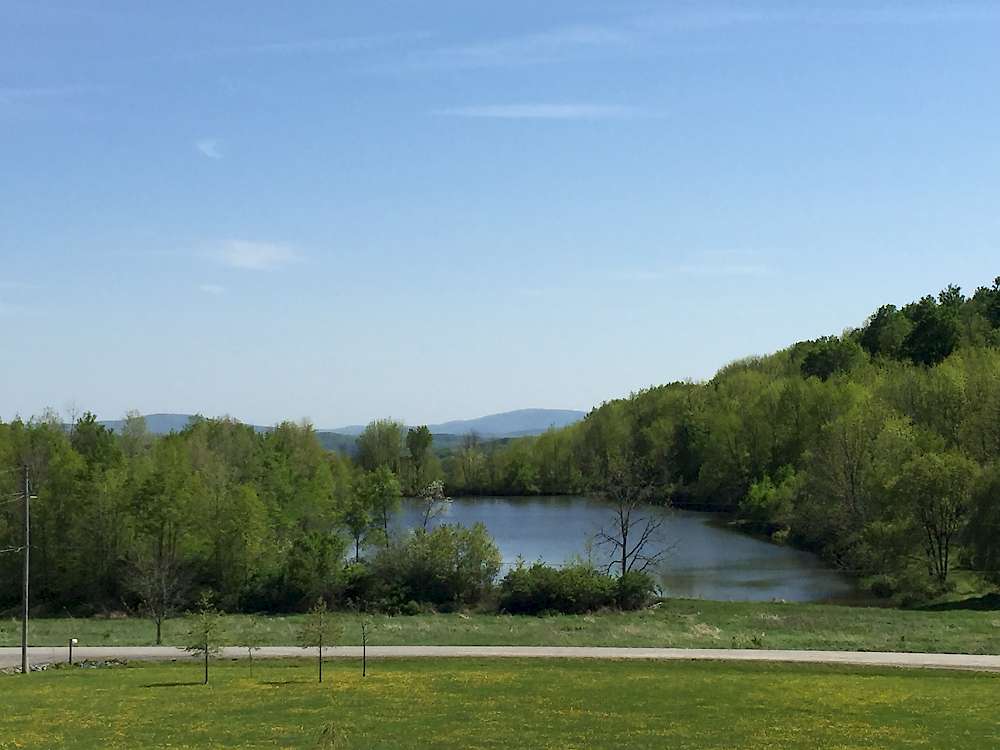 View from my office window.
It is true that the newness fades with time and the routine dulls the creativity, but I only need to go again, out of the comfort zone and the familiar, and not even very far, to get it back again.
"For my part, I travel not to go anywhere, but to go. I travel for travel's sake. The great affair is to move." – Robert Louis Stevenson
​
---
Comments
Post Comment