More Than Travel
"Certainly, travel is more than the seeing of sights; it is a change that goes on, deep and permanent, in the ideas of living." - Mary Ritter Beard
Mary's Blog
When I was just a kid, I heard about my cousin's studies in Spain. I was only 7 or so and knew that I too wanted to travel. The next best thing is pretending, no?
So I had this area over our back hill that I called Spain. We would all travel to Spain over many years. Once there, we would pick berries, make wine, take donkey rides on bumpy mountain paths, meet with the locals...
When I studied in Barcelona in my college years, and travelled throughout Spain, I was simply visiting my childhood dreamscape.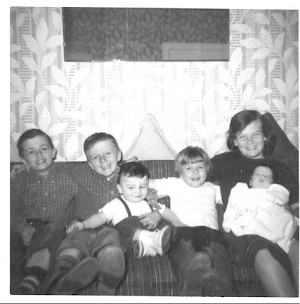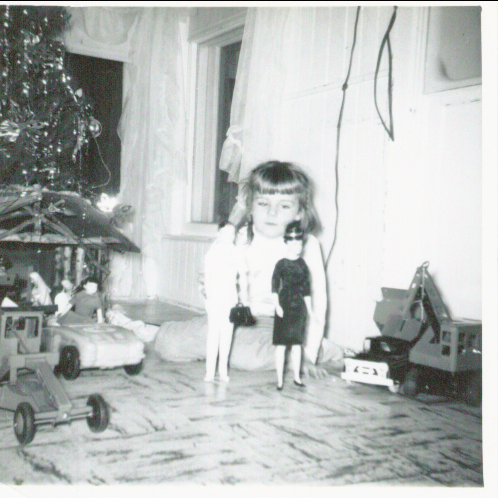 Mary (Fourth in from left) with her five siblings/playing with dolls as a child.
More Than Travel
I have the best job in the world.
I get to travel and cycle to amazing places! I research new tours, meet wonderful people and while at the office answer your emails and phone calls. Perhaps I have answered one of your questions.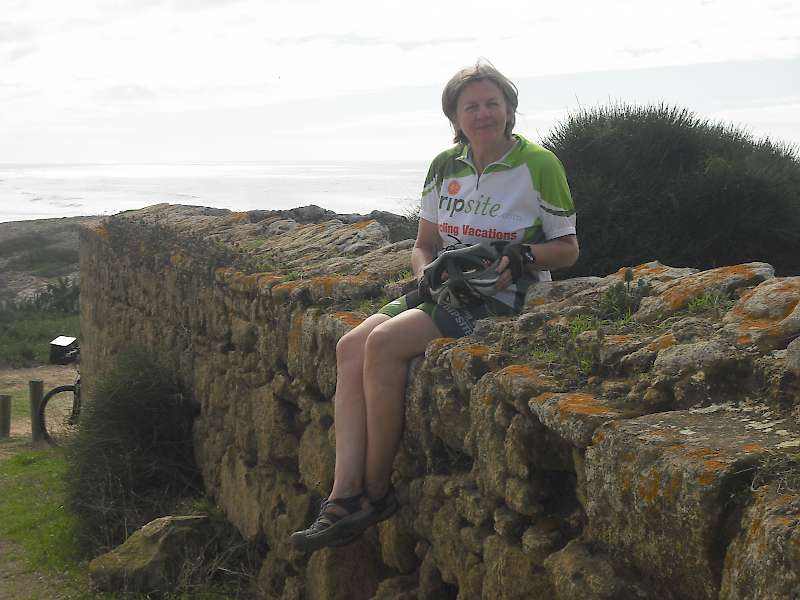 Mary on the Portugal's Wild Coast tour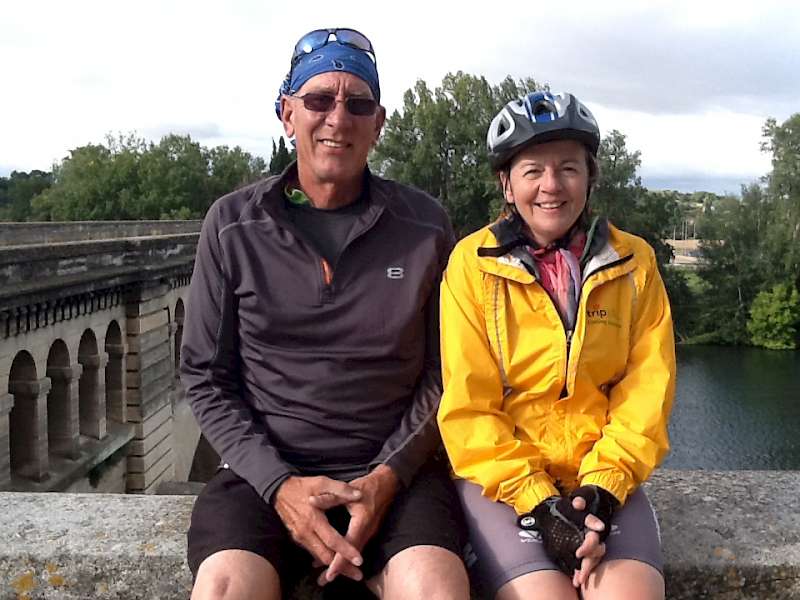 Mary and her husband, Mark posing for a picture on the Canal Du Midi bike tour.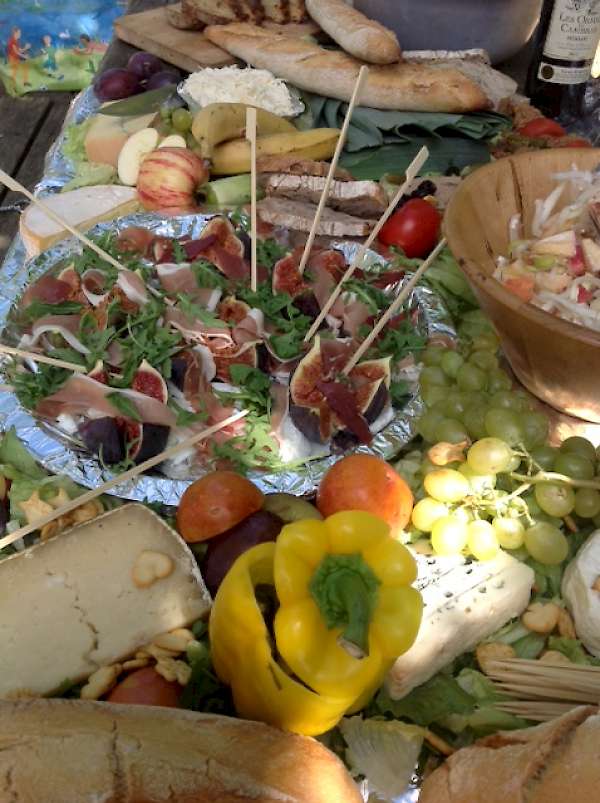 A gourmet picnic prepared by our wonderful guides on the Grands Causses & Cevennes tour.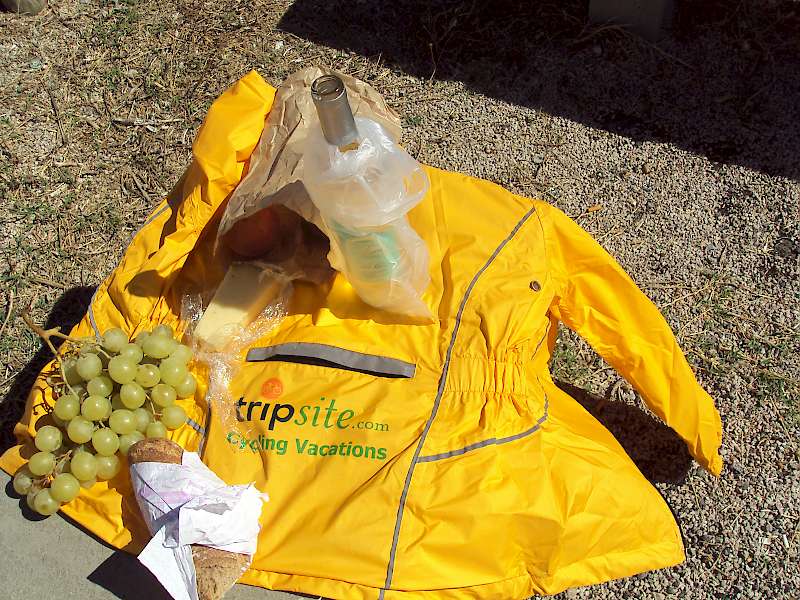 Our version of a "gourmet" lunch on the road; fresh-picked grapes, a baguette, hunk of cheese, and wine.
I am on a countdown to Bulgaria, Greece, and Germany! Many of the questions that you have asked, I am now asking: "What should I pack? How do I arrive to my first hotel? Am I in shape for biking?"
As I prepare to journey again, I purpose to never grow weary of the entire wonderful and despairing process of travel; the setting off, the arriving and exploring, and the return to home.
Travelling for me is many things. It is wistful, romantic, evocative, and inspiring. But, truth be told, it is also the polar opposite of these things. It is stressful, challenging, demanding, and exhausting. For me the preparations can be overwhelming!
I am the type of person and have the type of job in which it is important to leave things organized.
Currently, I have piles on my desks in the office and at home.​
And I have to pack...​
So as I throw myself into the pre trip preparations and embrace the process, I will continue to update throughout my two-week cycling adventure in three countries I have never been before. But first, I must tackle my inbox...

---
Comments
Post Comment