More Than Travel: Eyes Wide Open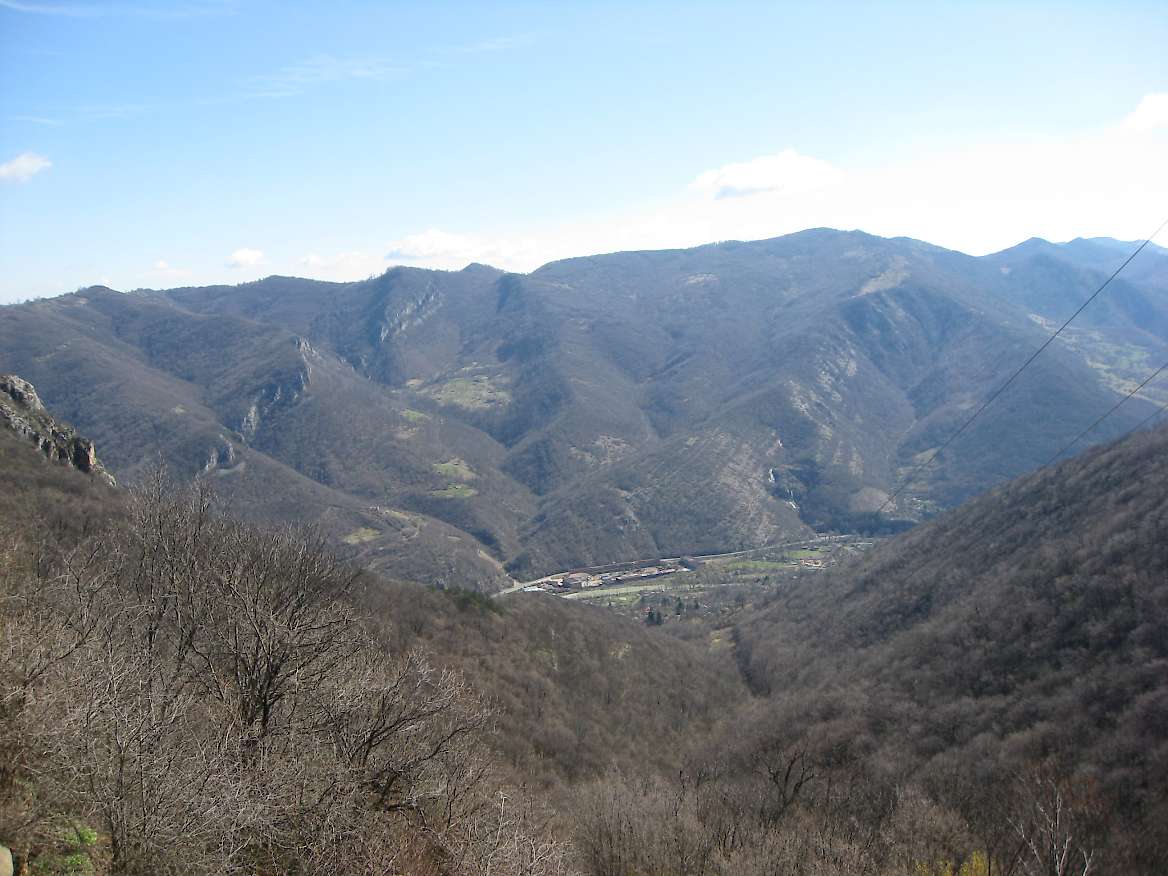 I arrived in the rain to Bulgaria's capital of Sofia and to be honest, drab was my first impression but not just because of the dreary overcast. The skyline I saw as we skirted the city was of a Soviet influenced gray and I thought of stereotypical communist austerity and uniformity.

Once downtown, walking the damp streets in a light drizzle, I was surprised by the splashes of color and vibrancy. I had drawn my conclusion too quickly!

In the historic old town, a yellow brick road glistened with puddles and the rooftops of green and gold of cathedrals and mosques colored the dusk. Though there was an old world atmosphere, there was an unmistakable energy in the air.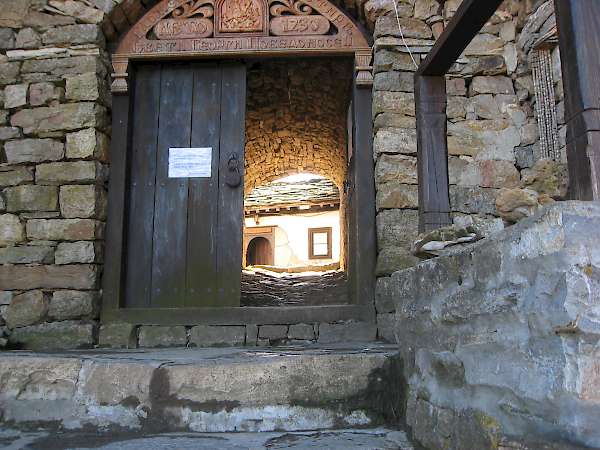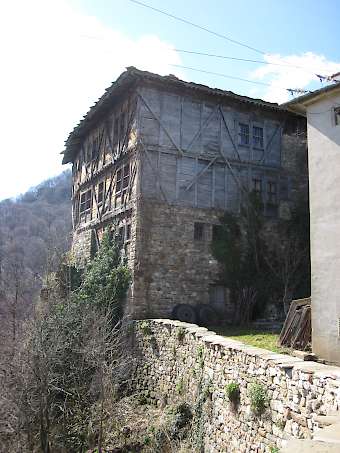 Old monastery, outside Sofia

Sofia is not drab by any means and though not all dressed in spring finery quite yet, it will be.

Driving through the surrounding mountains and villages today, the unexpected again caught me unaware more than once. Storks nesting high on crumbling chimneys, majesty surrounding as snow covered peaks, and the gardens everywhere in spring preparations. I am told that even the simplest yards burst forth in vibrancy.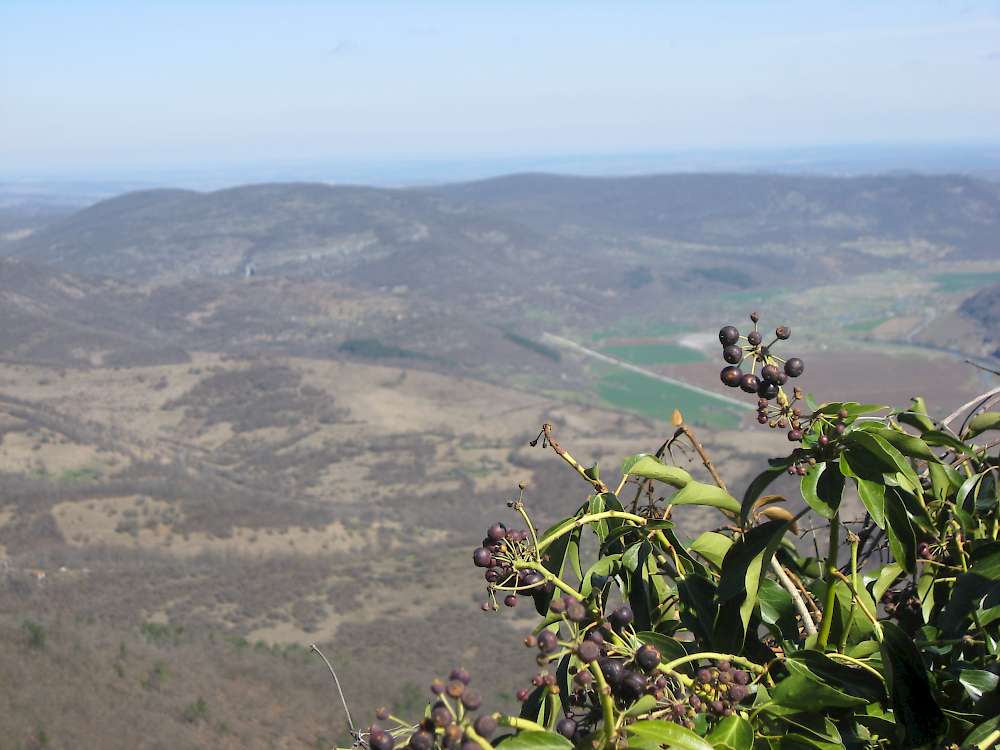 The Balkan Mountains, soon to be a awashed in vibrant colors
I think I have found my theme for this trip! I am watchful now for the unexpected, careful not to let my preconceived ideas sculpt my impressions.
Eyes wide open, tomorrow I head for Greece.
---
Comments
Post Comment