Photo Friday: Hennie and Jan
This week's Photo Friday features photos taken by Tripsite's own Hennie and her husband Jan from their latest trip to Holland on our 5 Day Tulip Tour!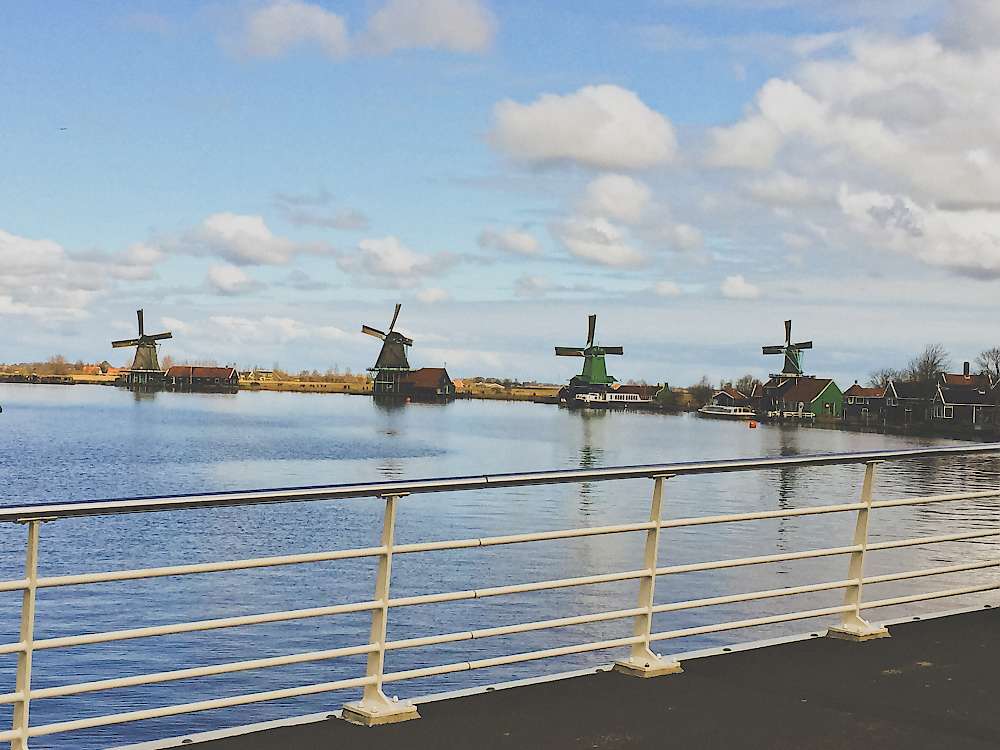 Looking out over the waters at the windmills near Zaanse Schans, an outdoor museum and shopping center.

Zaanse Schans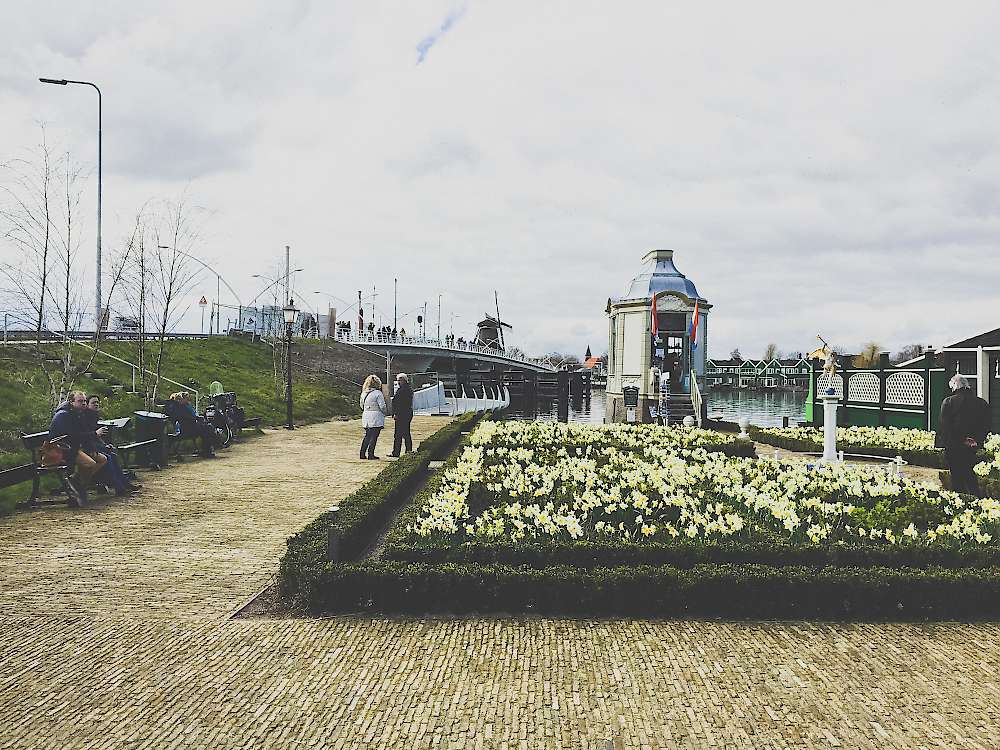 Tulips are in full bloom everywhere you look!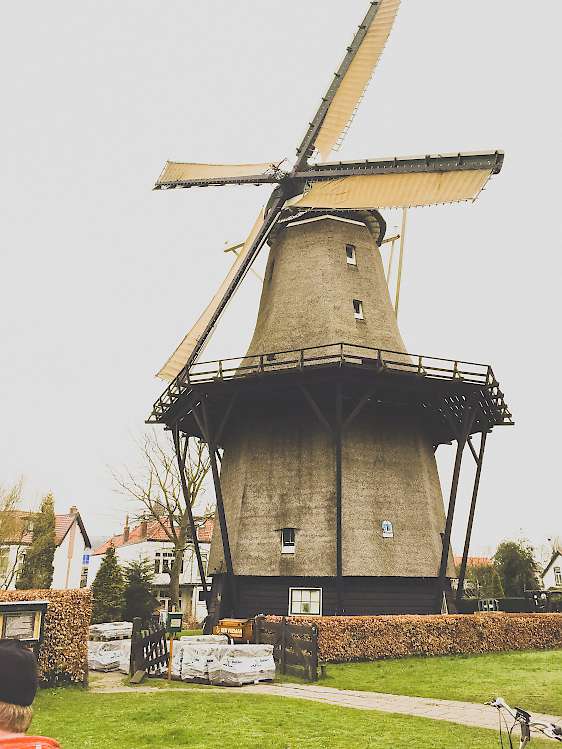 A beautiful traditional Dutch windmill.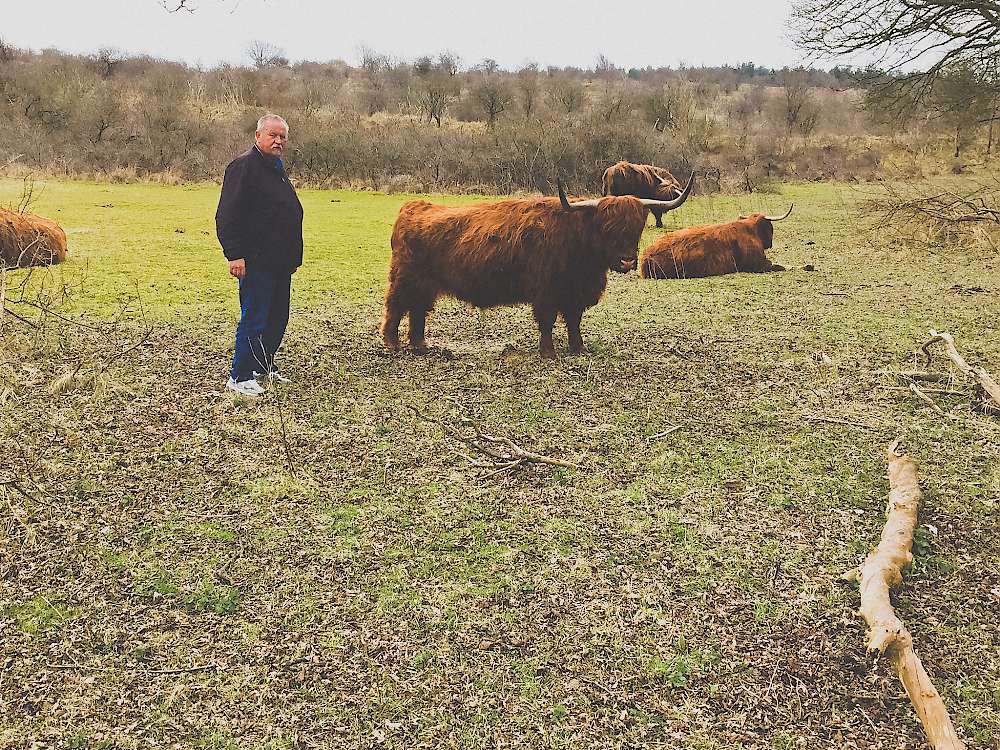 Jan posing for a picture with a friendly highland cow in Kennemer Dunes National Park.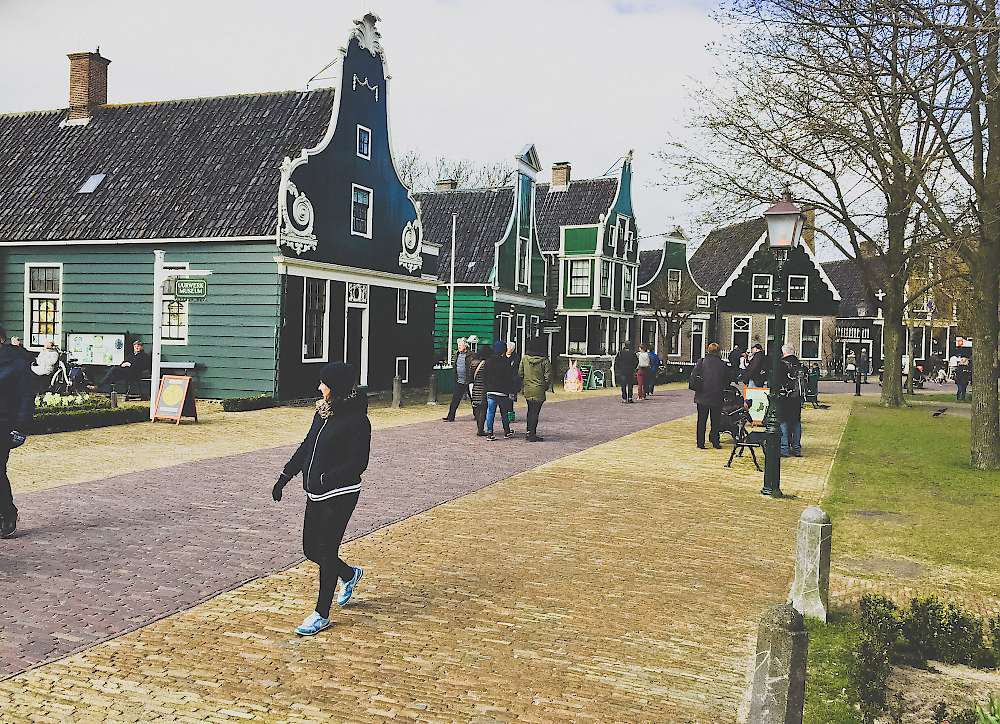 The shopping center at Zaanse Schans.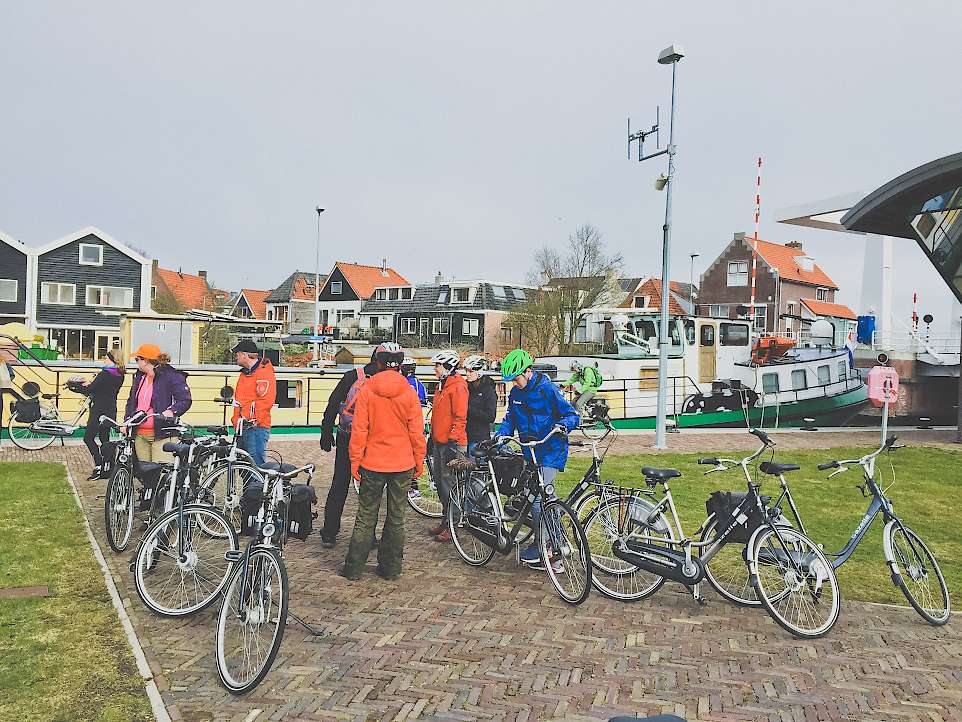 Waiting for a ferry!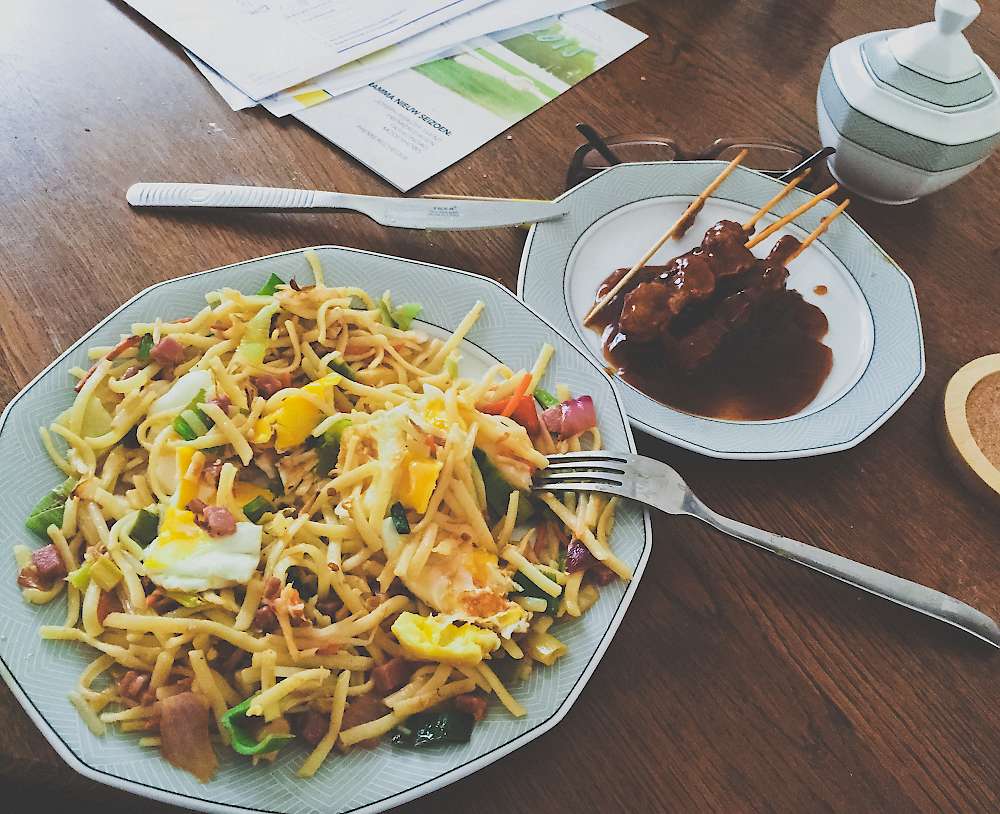 Taking a break from traditional Dutch food to indulge in some Chinese food from a favorite local spot.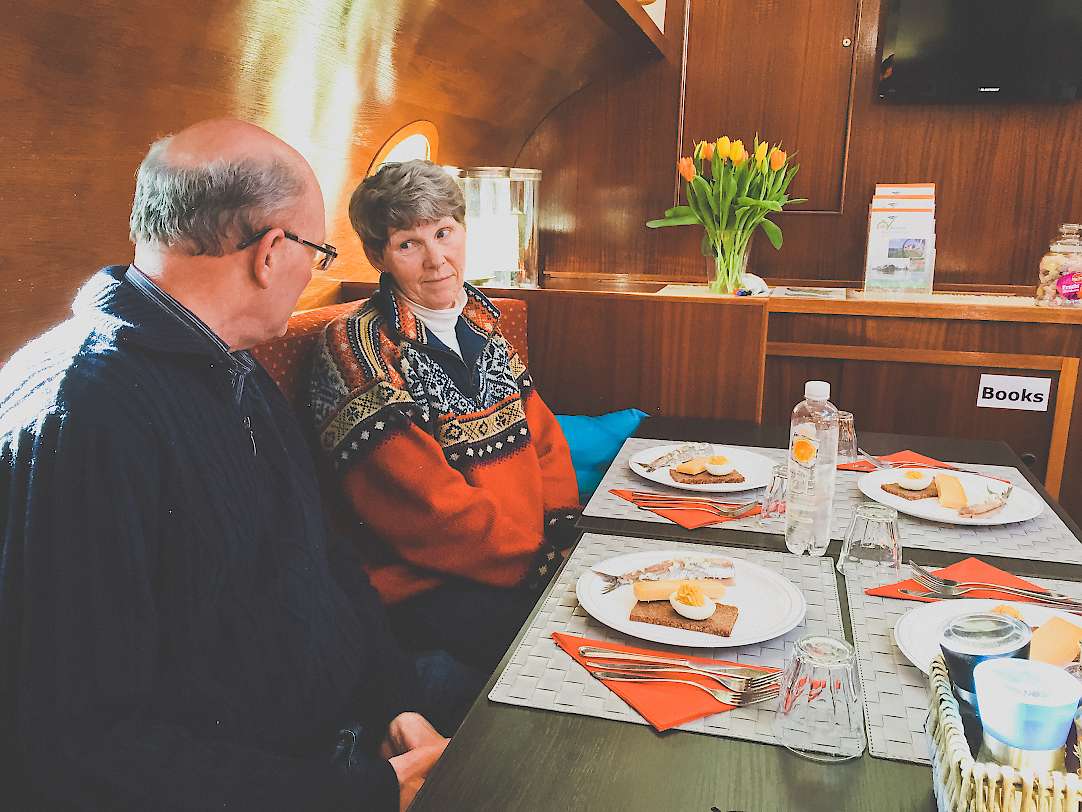 Hennie in deep conversation with tour guide Sietse.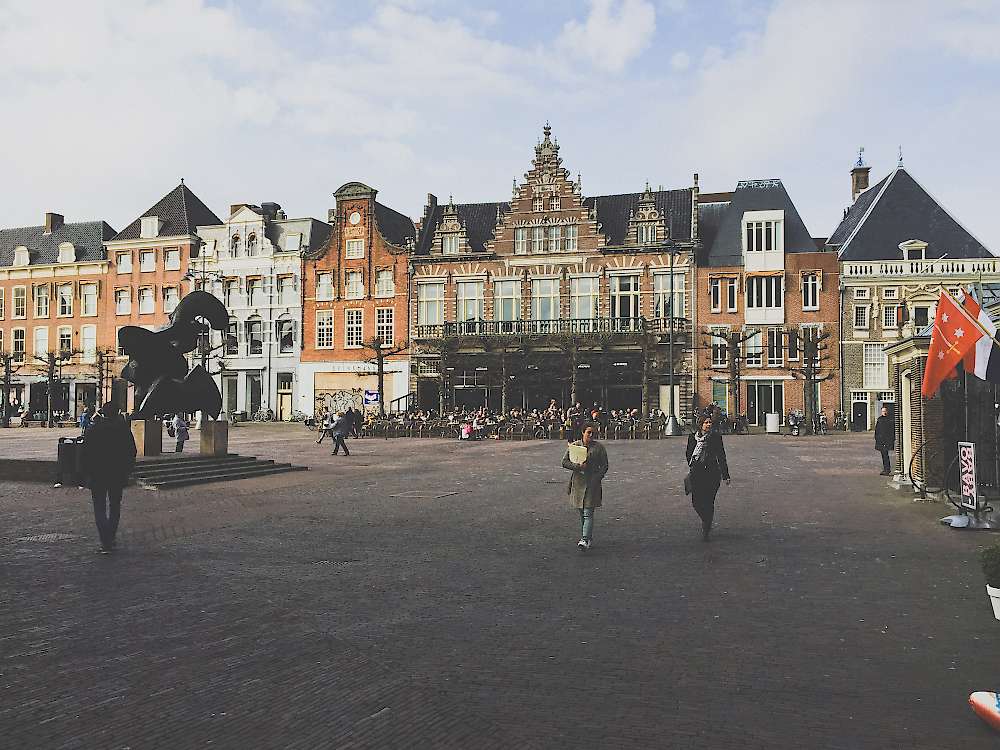 Courtyard in Haarlem.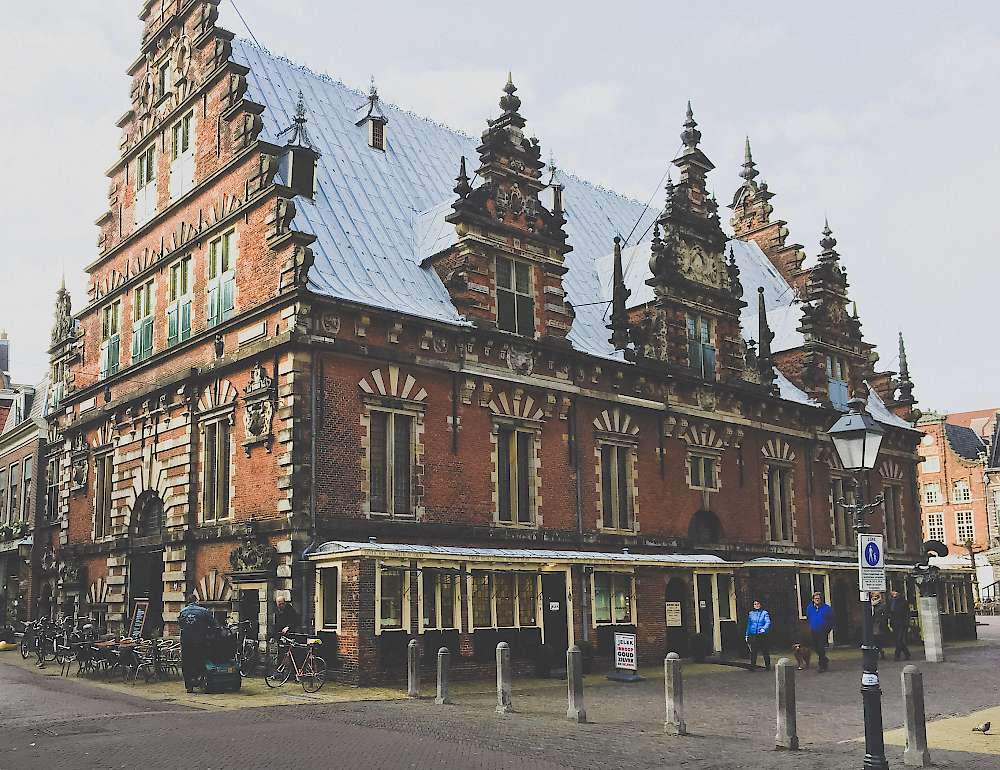 Haarlem offers a look at some of the most beautiful architecture in the world.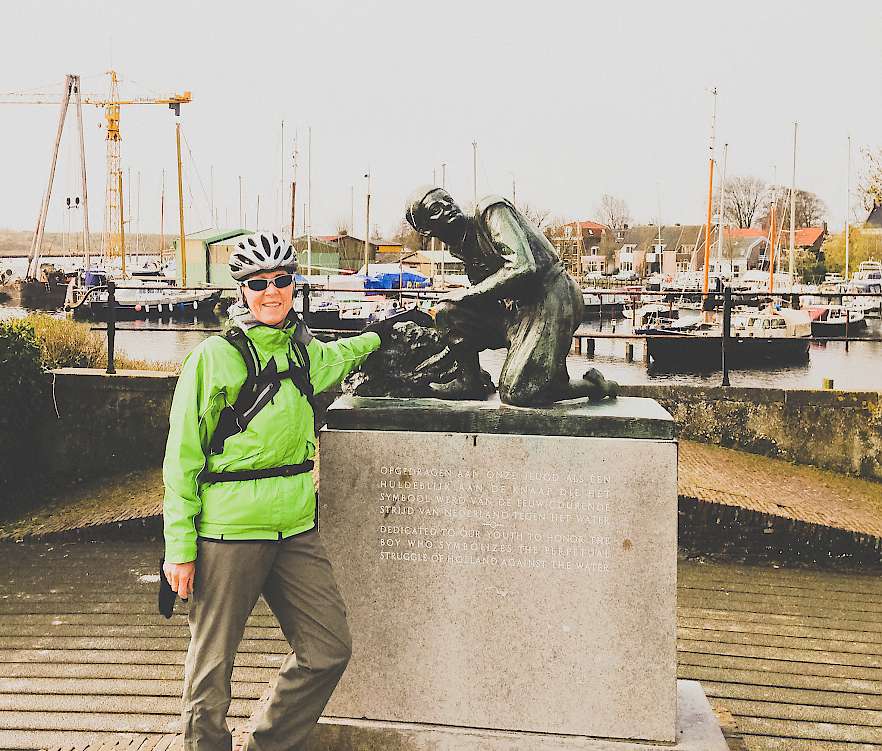 Hennie poses for a picture next to the Hans Brinker, The Hero of Haarlem.
To learn more about this bike and barge tour and see more pictures, please visit the 5 Day Tulip Tour page.
---
Comments
Post Comment