Villa Experiences: Mexico Beaches
Mexico: Best Beachfront Villas
A beach holiday is more than just a tonic for the body. It does wonders for your mental health too. Nothing uplifts the mood faster than a stroll on the beach with a cool ocean breeze blowing away the cobwebs. But even more tantalizing is a beach holiday at a colorful, vibrant destination with a pulsing Latin flavor.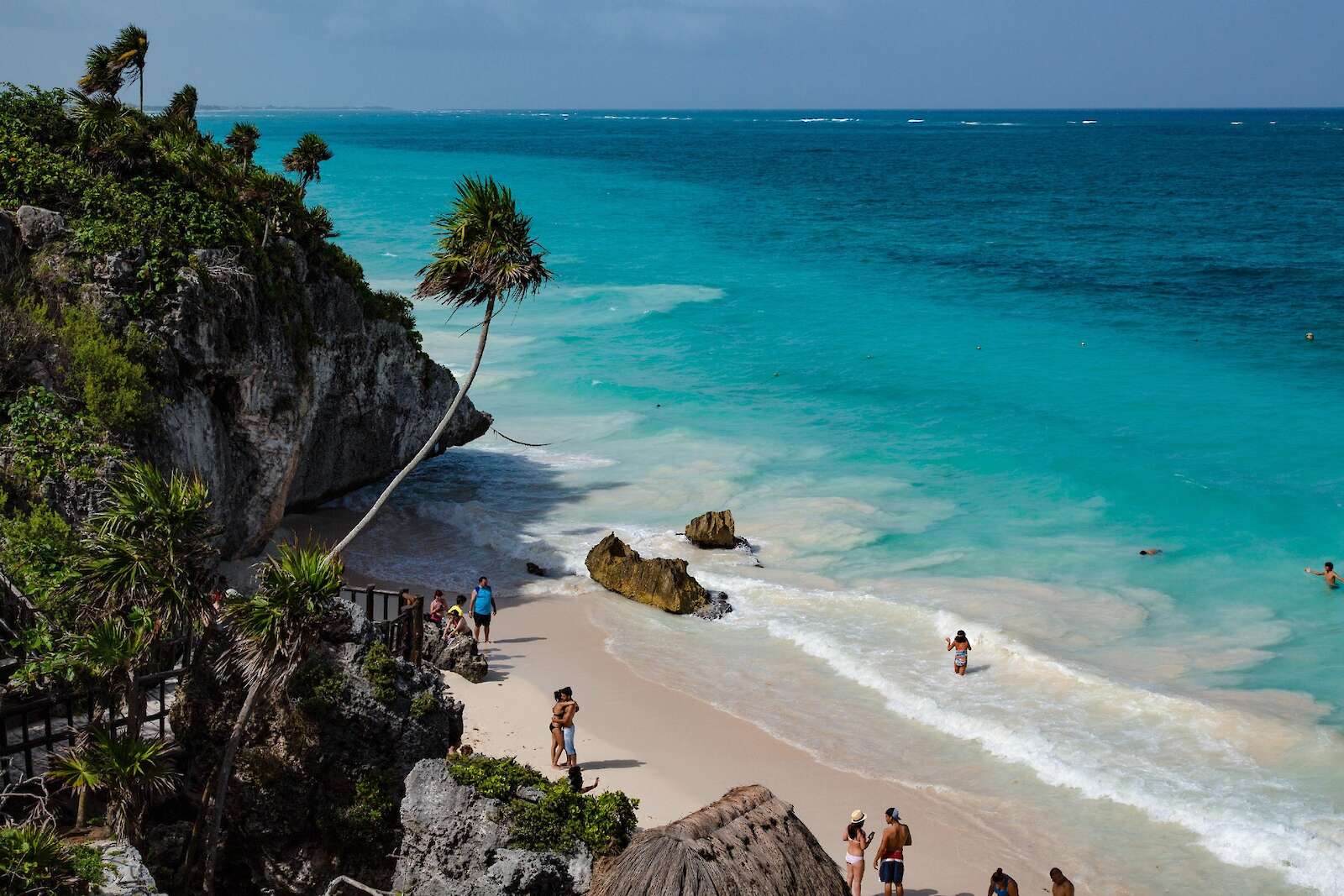 Mexican beaches not only boast crystal clear water and soft fine sand, but the resorts offer delectable cuisine and great shopping. As home to the ancient Aztec and Maya civilizations this beautiful country also offers exciting treasures just waiting to be explored. Get acquainted with Mexico from the lap of luxury when you stay at one of our luxurious spacious villas that offer the privacy and exclusivity you require.
Los Cabos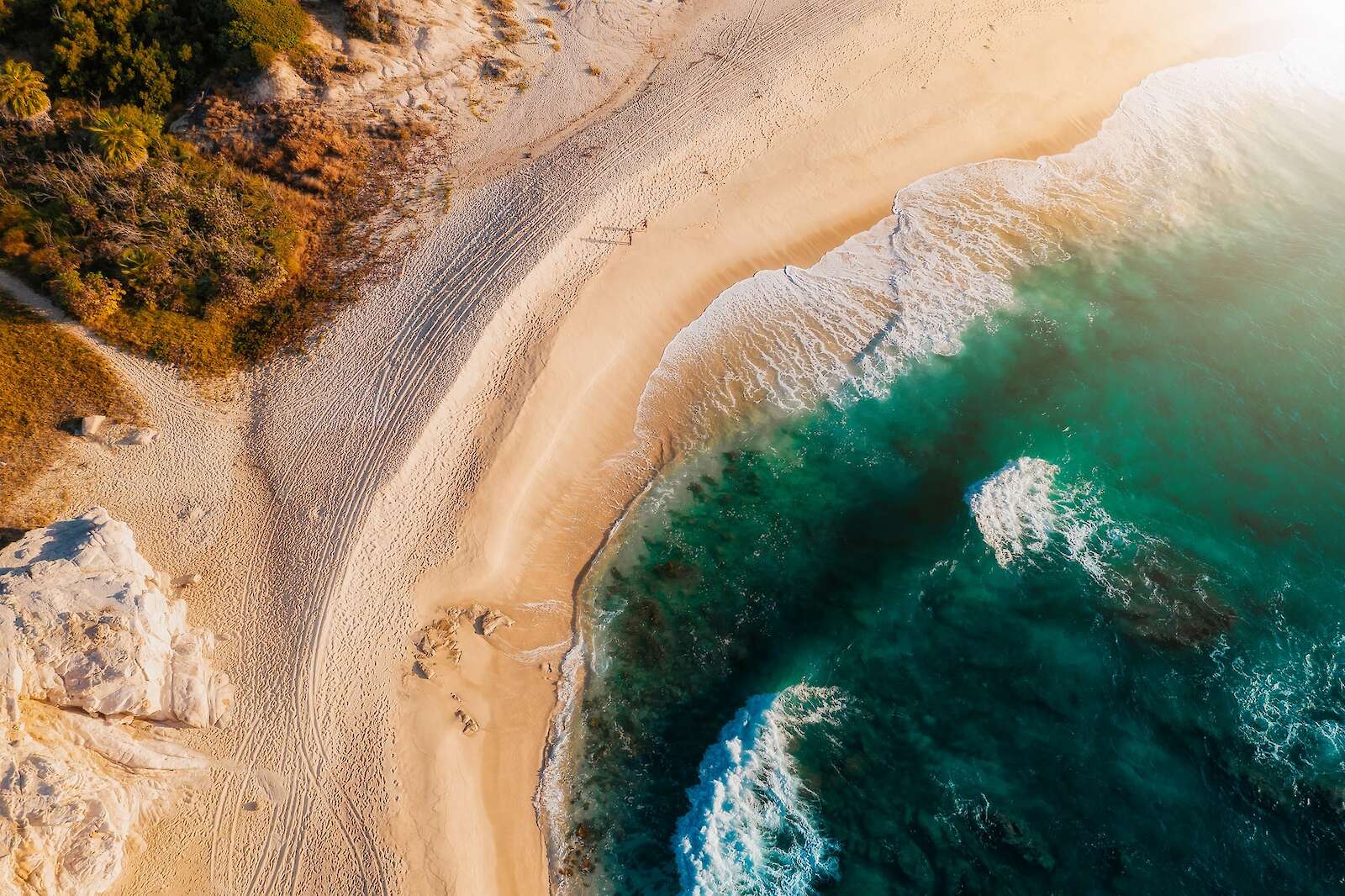 Why not head for the southern tip of Mexico and the golden sands of Los Cabos. The stunningly beautiful resorts here lie along the shores of the Sea of Cortez. This idyllic getaway offers amongst many attractions, first rate spa and gourmet cuisine. Embark on a sea adventure – you have a choice of snorkeling, sailing kayaking and many other exciting activities. Make one of our exclusive beachfront properties your base.
7 Bedroom, 7 bathrooms, sleeps 14 | From $3,250 per night
After an eventful day of exploring the sights, retreat to your luxury villa, Casa Las Rocas for the night. This is an oasis surrounded by lush landscaping. Enjoy sundowners at the well-stocked poolside bar as you relive the best moments of the day. This exquisite ocean-side property is spacious, so you can hold that corporate event you have been planning right here. It sleeps 14 in 7 lovely suites, and there is a superb dining area overlooking the beach. The villa comes fully equipped with beach chairs, umbrellas, kayaks and surfboards.

3 Bedrooms, 3 bathrooms, sleeps 6 | Starting at $3,500 a night
Is it your cherished dream to discover a private hideaway? A spot where you can while pleasant hours away on a secluded beach? Beachfront Villa 431 is a dream come true. This luxurious 3-bedroom villa comes with 2 master bedrooms, both with an amazing ocean view and large ensuite. The décor is calm and serenely elegant, and you get to enjoy the services of a personal butler and daily housekeeping. Rather than venture out to a spa, would you prefer the spa to come to you? That can easily be arranged. You will be happy to know that boutiques, restaurants, tennis and golf are all within reach.

Puerto Vallarta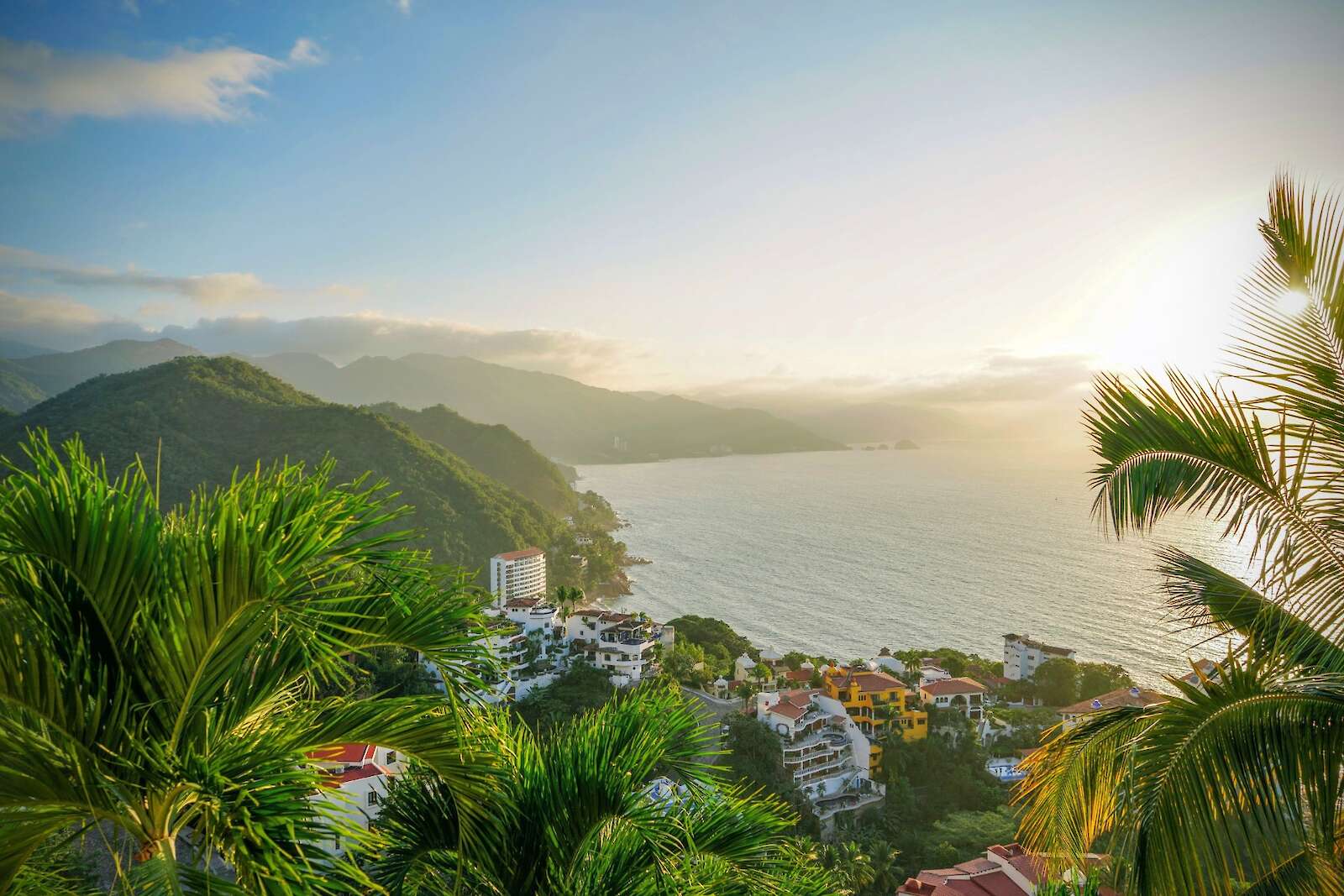 Are you a romantic at heart? Then a beach destination with a spectacular mountain backdrop is right down your alley. Puerto Vallarta exudes charm and romance. Located on the Pacific coastline, this enchanting destination is rich in culture and it offers sights of picturesque Mexican colonial architecture and best of all, the weather is perfect all year round. Puerto Vallarta is a ''gourmet'' city and some of the country's finest restaurants are found here. A host of water sports and exciting activities such as whale watching are also possible.
1 bedroom, 1 bathroom, sleeps 2 | Starting at $500 a night
For a perfect couple's hideaway, reserve a stay at this charming beach house specially designed for two. This luxury home has a fresh modern design. Savor special moments as you absorb spectacular views of the beach and bay. Take refreshing dips in the heated infinity pool. With advance notice, a private chef will prepare enticing cuisine, exactly how you like it and serve it on the outside dining terrace. Spa services can also be arranged. A private beach is but a few steps away, plus you have access to the Puerto Vallarta Beach Club. What could be more enchanting?

5 bedroom, 6 bathroom, sleeps 10 | Starting at $1,044 a night
Picture a luxury villa that offers an indoor/outdoor tropical living. One that is steps away from a sandy beach and is large enough to comfortably accommodate your closest family and friends. Such a residence is a rare find indeed. Casa Las Amapas has a unique Mediterranean vibe and its 5 bedrooms all have private baths. Take in amazing sunsets from the upper terrace and spend lazy afternoons lounging under a pergola.The abundant outdoor living areas mean that you are never far away from the sea and its soothing sounds. Explore the white sandy beaches of Conchas Chinas, and at the end of the day relax in your private villa that is fully staffed with cook, houseman, gardener and night watchman.

Punta Minta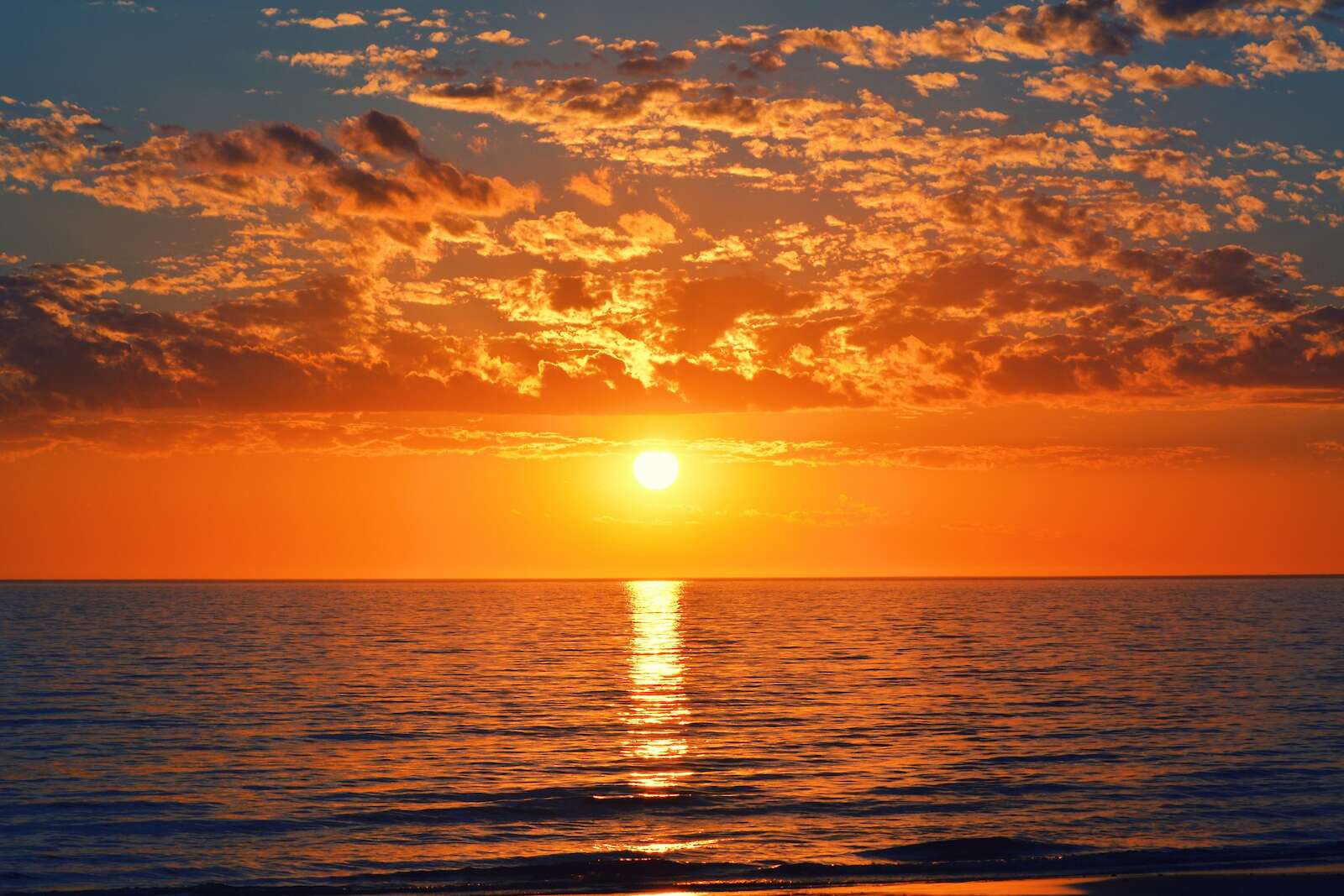 What could be more perfect than a beach holiday that offers you the break in routine that you so badly need, but also an opportunity to enjoy a few rounds of golf! Playing on a new course is exciting and challenging, and Punta Minta ticks all the boxes. This idyllic luxury beach resort has a balmy climate all year round and dazzling beaches making it popular with celebrities.The tropical paradise is home to two Jack Nicklaus signature golf courses, in addition to which it offers an array of water sports such as surfing, windsurfing and scuba diving.
3 bedroom, 3.5 bathroom, sleeps 8 | Starting at $895 a night
For cutting edge style and sophistication, book a stay at the exclusive private villa Condo Ceres in St Regis. This charming property is close to the Jack Nicklaus Signature Bahia Golf Course and is inside Punta Mita, so you will have access to the amazing restaurants in the area. That is, provided you can tear yourself away from the delights of your luxury villa. You will without a doubt spend memorable hours in the plunge pool on your spacious private terrace. There's a fully equipped kitchen and beach access. Also, with prior arrangements, you can use the facilities at the Resident's Beach Club.

4 bedrooms, 5 bathrooms, sleeps 10 | Starting at $2,150
Reignite your passion for the game by planning a golf break for your golf buddies. Combine that with a stay in a luxurious modern villa for a memorable holiday. Villa Diamante is a 4-bedroom villa that offers stunning sea views. All the bedrooms have full bathrooms guranteeing the comfort of all your guests. Residents of the villa get Premier Golf membership and enjoy the benefit of preferential tee times for the Bahia and Pacifico golf courses. Comprehensive concierge services are included. So if you need airport pick-ups and drop-offs, that can be organized. Also, with prior arrangements you have access to the tennis courts, gym and Residents Beach Club.

Riviera Maya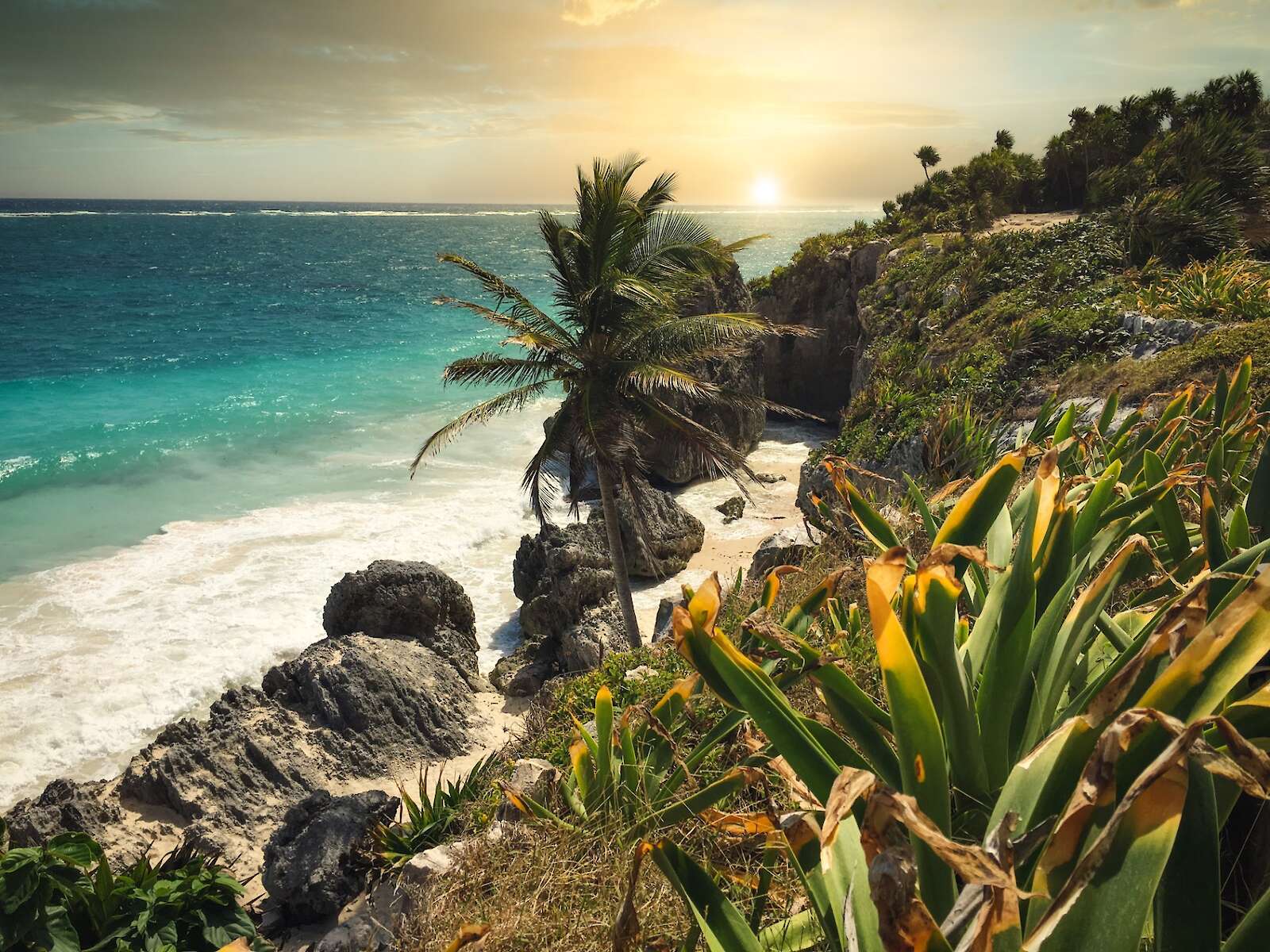 Make the memories of a lifetime by visiting the enchanting coastal getaway of Riviera Maya. This dream destination is made up of a 100-mile stretch of coastline south of Cancun. The beaches are picture-perfect with pure white sands washed by brilliant blue waters. The water activities have an added edge; you get to explore underwater caverns and cenotes. The area is also a renowned center for ''wellness''. There are luxurious spas, therapies and yoga sessions to indulge in. Pamper yourself and sign up for massages, facials and other delights. Or simply chill at a beach club and sip on tamarind margaritas.
6 Bedrooms, 6 bathrooms, sleeps 12 | Starting at $4,337 a night
Memories are sweeter when you make them with your loved ones around you. Choose a carefree vacation when you book the family-friendly Casa Del Mar. This 6-bedroom luxurious home is designed for family gatherings. It comes with a kids' playhouse equipped with a craft station and a videogame corner that will be a source of enjoyment and delight. There is a full size private pool, and the residence is set on a white sandy beach. Best of all,you will be glad to know that it boasts superior amenities with no compromise on comfort. The decor is elegant and tasteful and the gardens are beautifully lush.With an in-villa gym and an outdoor living area, the stage is set for the holiday of a lifetime.

4 bedrooms, 5 bathrooms, sleeps 11 | Starting at $5,050 a night
Are you seeking serenity and tranquility? Do you dream of experiencing dreamy sunsets and taking in calming vistas of the ocean/ This special hideaway Casa Chukum has a rooftop that will fulfil your dreams. In addition to it, you'll enjoy the use of a beachfront terrace, a private pool that comes with a central patio complete with sun beds and outdoor bar. Upto 11 of your closest friends and family can be comfortably accommodated in this stunningly furnished 4-bedroom luxury villa. The 4th bedroom is in the pool house, and there is also an outdoor shower. Apart from daily housekeeping, the icing on the cake is that breakfast will be delivered every morning! So you will wake up to the smell of fresh coffee and local pastries - how cool is that!
---
Comments
Post Comment