Photo Friday: Emily Hull-Parsons
This week's Photo Friday includes some great pictures from our friend, Emily Hull-Parsons.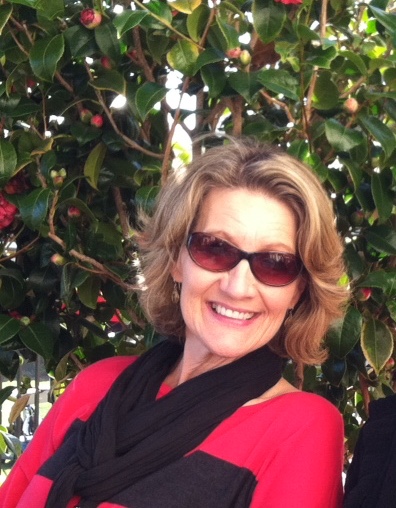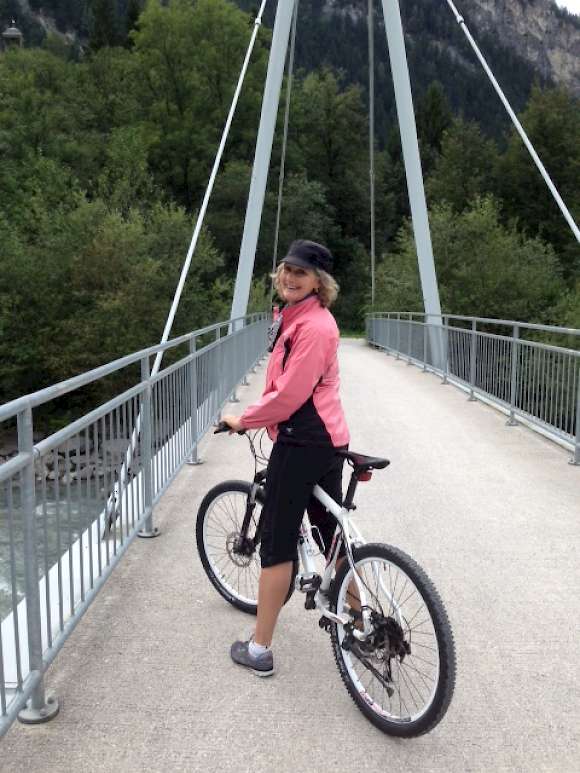 Emily is a Nonprofit Management Consultant living in Monterey, CA. She enjoys hiking, biking, golf, painting and most of all meeting new people and seeing new places. She has been on two Tripsite tours including the Danube: Passau to Vienna and Holland: Southern Relaxed Tour. When asked her favorite place she has traveled, she replied there are so many places that are so beautiful she can't choose. However, Bruge, Belgium and Orvieto, Italy are definitely high on her list. The next adventure for Emily is snorkeling with the giant tortoises on Maui, Hawaii. Hopefully, there is another Bike adventure in store for her later this year!
Here are some photos from her travels: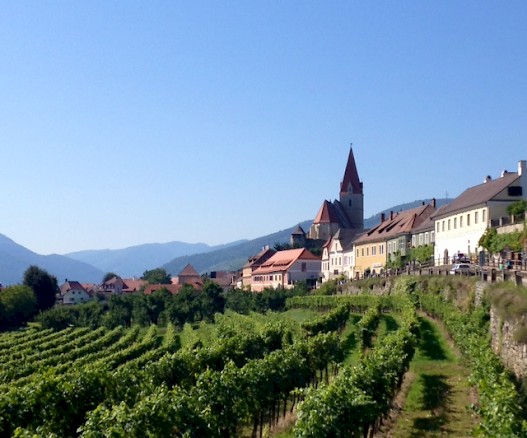 Beautiful vineyards along the Danube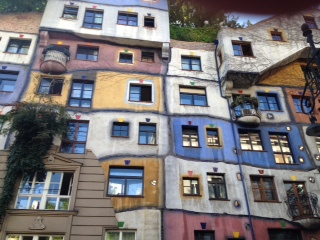 On our free day in Vienna we biked through many of the neighborhoods.
This is Hundertwasser House in Vienna. What a beautiful city!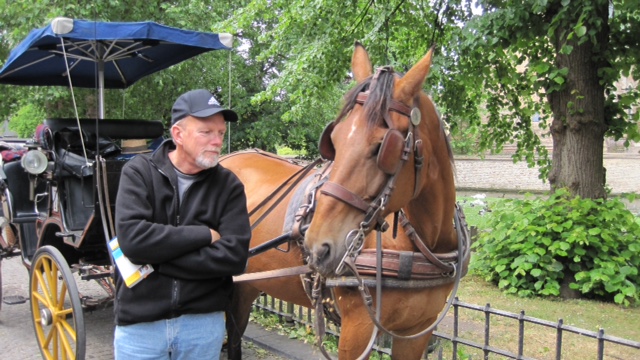 My partner Tom was having a heart to heart talk with his new friend.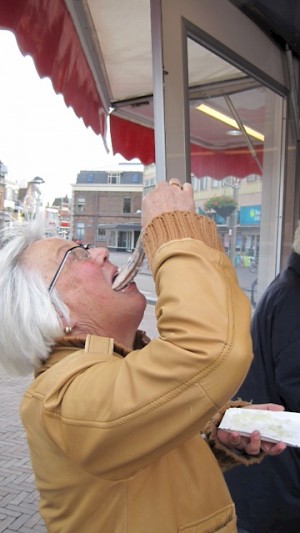 One of our new friends demonstrated how to swallow the entire herring whole.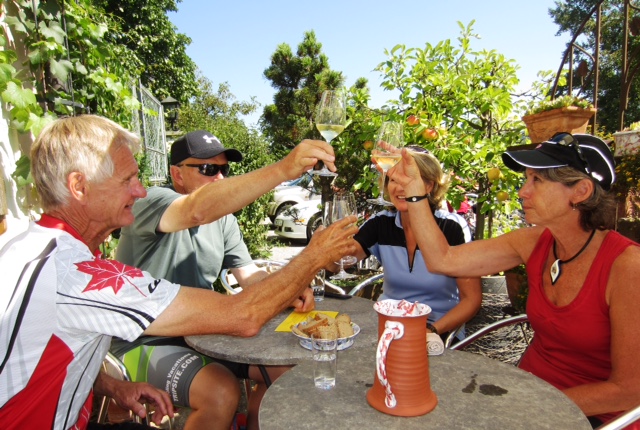 Wine tasting with new friends along the Danube, shortly before we forgot our wallet. A few too many tastes perhaps?

This was taken at breakfast along one of the peaceful canals in Bruges.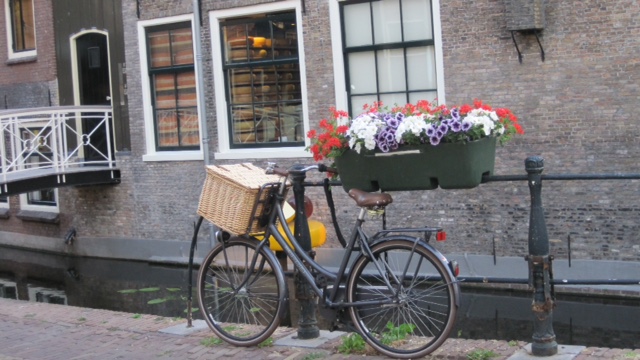 Everywhere you look in Gouda there are cheese, bikes and flowers.
We would like to thank Emily for sharing her beautiful photos with us. To learn more about the tours featured in this post, please visit the Danube: Passau to Vienna and Holland: Southern Relaxed Tour pages.
---
Comments
Post Comment