Tripsite Traveler: Elizabeth Correll
Tripsite Traveler, Elizabeth Correll, Dreams and Goes!


My name is Elizabeth Correll. If my family were on a game show and had to name my two favorite things, they would have no problem answering. Travel and bicycling. You can imagine my delight when I discovered three years ago that the two can be combined on amazing tours through Tripsite.com. Now, I am not speaking of one of those road warrior, daily long distance, and need for speed experiences. I personally enjoy gliding along on a slow bicycle (with bell...chi-ching!!!), listening to the birds sing, the leaves rustling in the wind, and perhaps the water rushing downstream beside me. The idea of going to a foreign country and spinning along from village to village, stopping to enjoy the unique local sights, food, and culture fills me with joy and anticipation.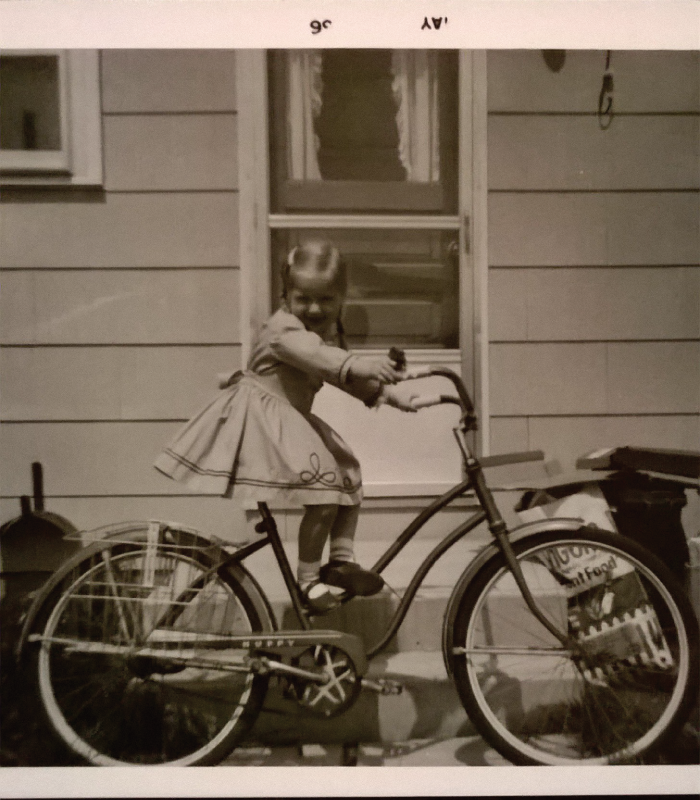 My love for two wheels started early in life so you can imagine my dismay when I could not find a single person to share my dream of a bicycle adventure. After much consideration, I decided to go alone! I chose the Tulip Tour - Bruges to Amsterdam aboard the Tijdgeest in April of 2014. I couldn't have picked a better first experience. The Netherlands itself is a warm and welcoming place where most people can speak English. The Tijdgeest wasn't large but this meant that I was able to experience a fun "real boat" atmosphere. The Tijdgeest was very clean and comfortable. The staff was friendly and the food was great! Having a small group of people all traveling together on a guided tour meant that everyone got to know each other. We developed a real sense of camaraderie within the first few hours on board.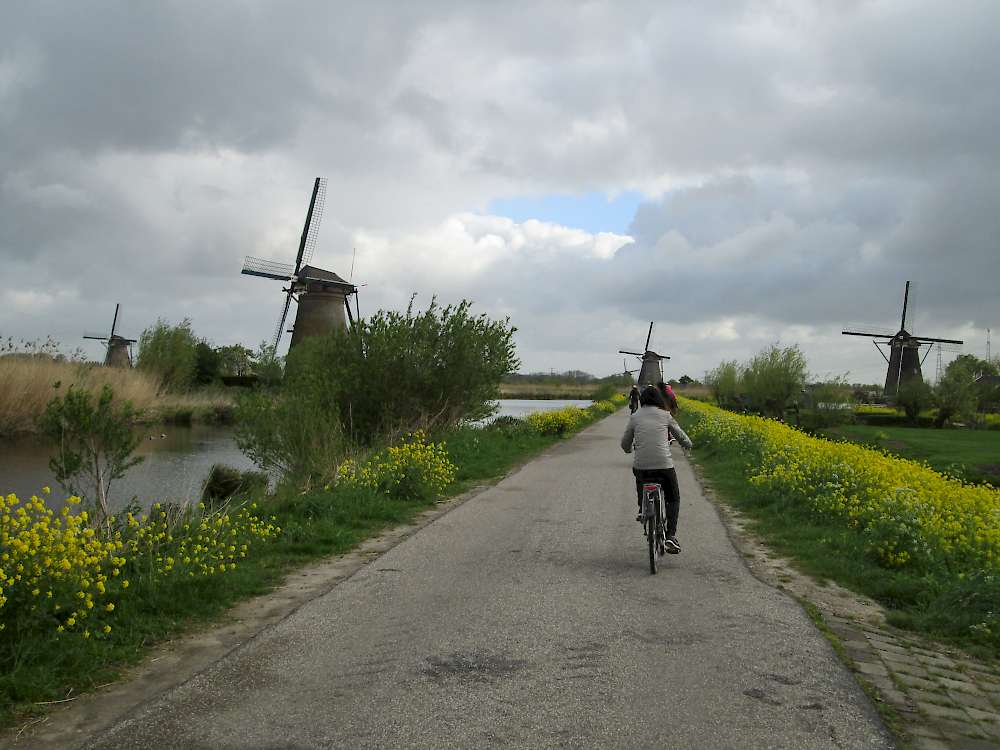 Here is a shot I took while cycling through the Kinderdijk and another taken window shopping in Bruges. Bruges is an amazingly beautiful city and ended our tour with a real bang. The only bad thing about the day was knowing it was the end of our wonderful tour together.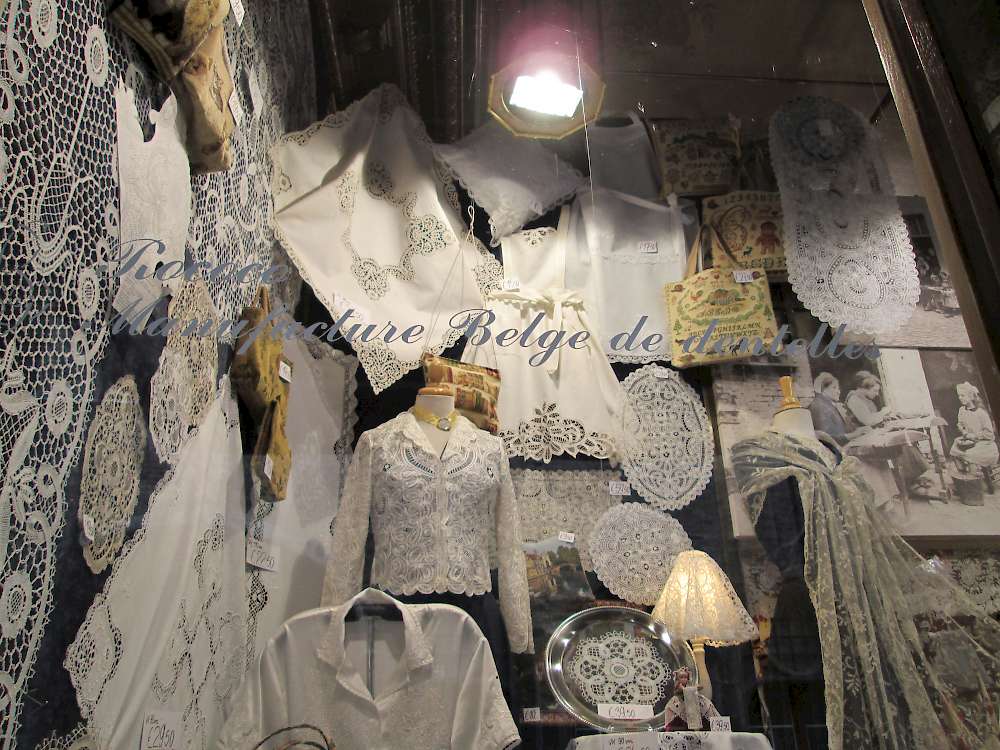 After having such an amazing first experience, I was hooked. I knew that as long as I could balance on two wheels, I would be bicycle touring. In April 2015, I took a self-guided tour and was lucky to find a bicycle-loving friend, Anieta Wijtsma, to travel with. We chose Koblenz to Saarburg Germany aboard the lovely MS Patria.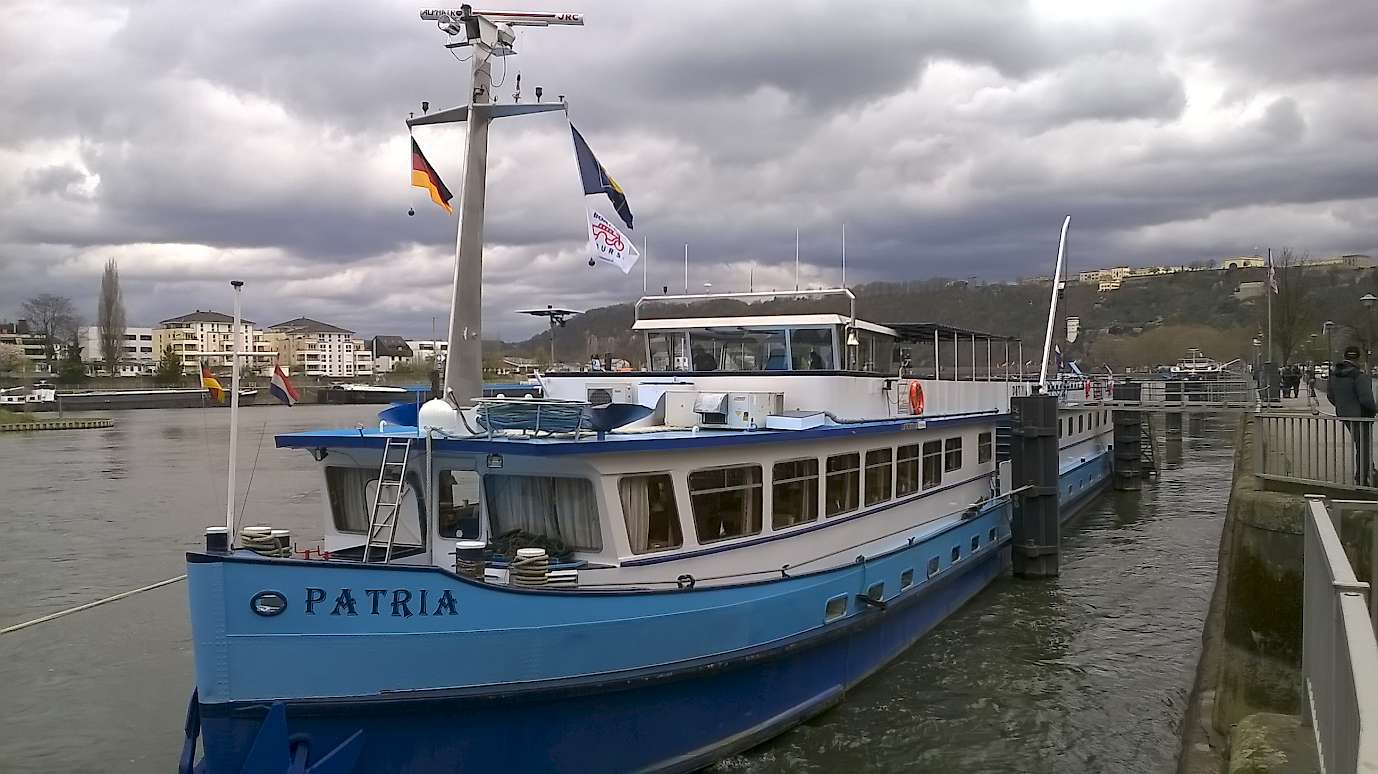 Walking aboard this boat the first day, I immediately observed a formal atmosphere among the staff and this larger vessel had a more stately appearance. Dinner seats were assigned and the food was excellent. Since it was a self-guided tour, each morning we had a short meeting to discuss routes. Points of interest were highlighted and unusual stops were suggested.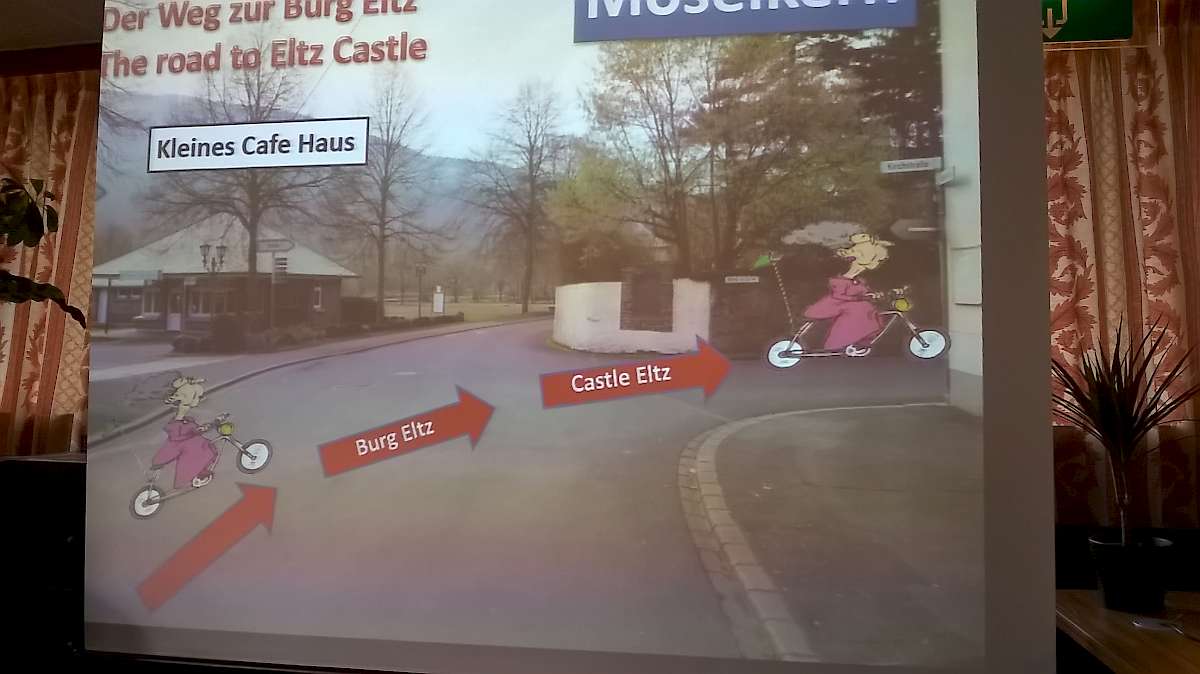 This photo shows instructions projected on a screen during the morning meeting. We had our own maps to carry on our daily tour but the morning meeting really helped things go smoothly during the day. We had many delightful villages to pass through on this tour with such diverse architectural design. I especially loved the half-timbered houses pictured below (photo taken in Punderich). The Roman influence in Trier was surprising.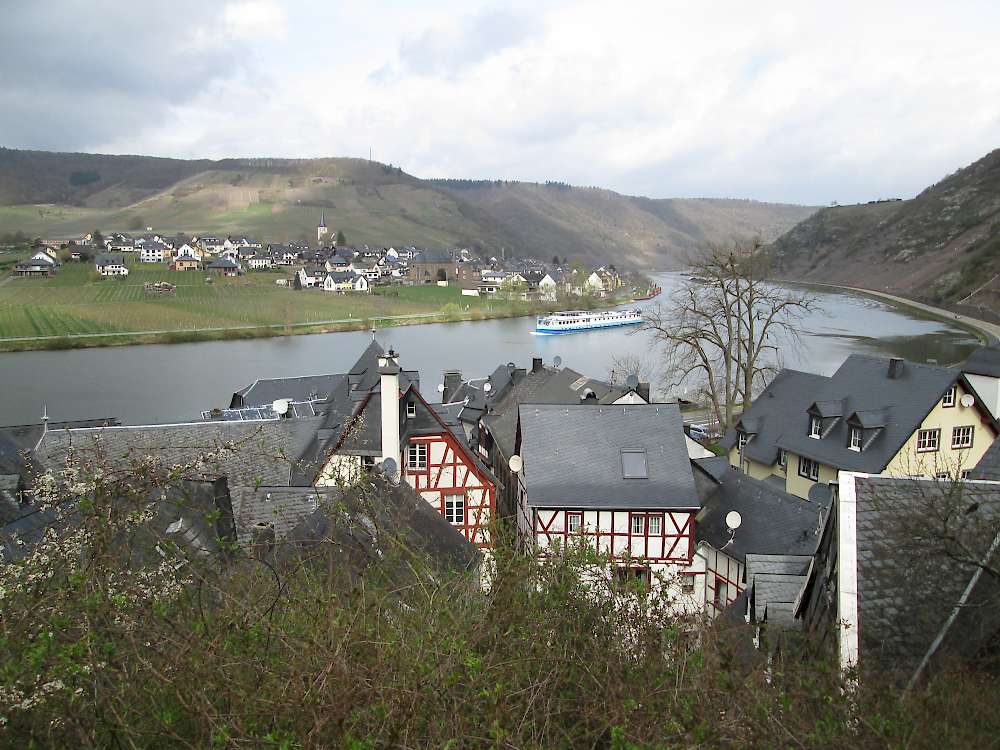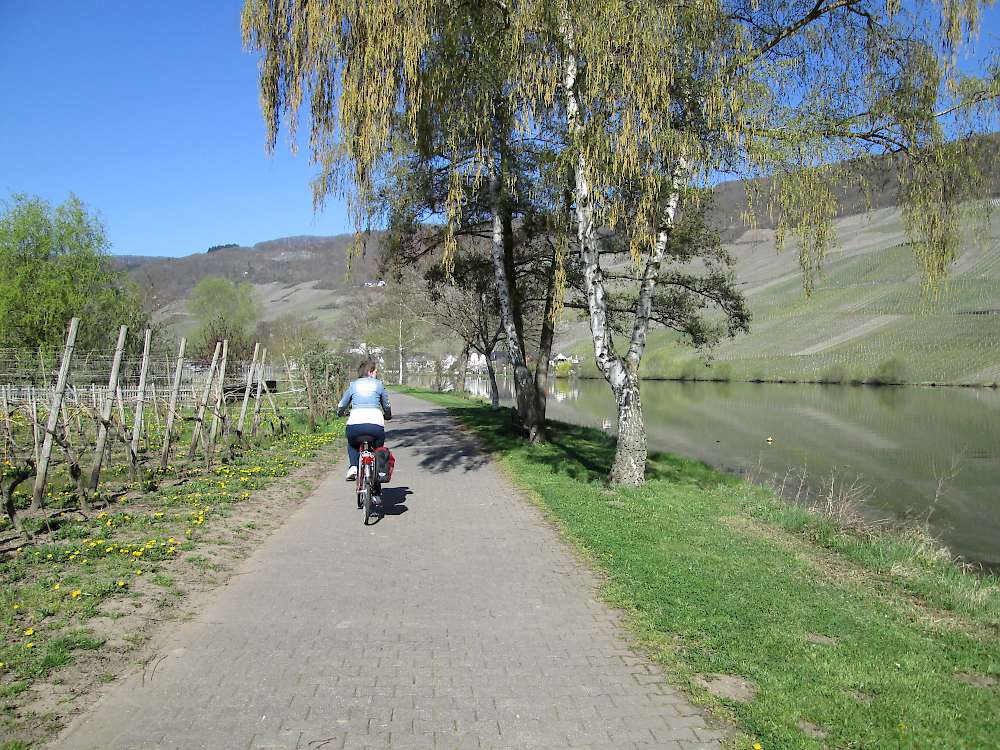 The bicycle paths themselves were well maintained and easy to follow. (pictured above) It was fun to catch a glimpse of the MS Patria passing us as it traveled downriver to welcome us at the end of the day. (photo below taken along the Mosel River) When the last day of another great tour finally arrived, I knew that though this wonderful adventure was over. It was time to head home and start dreaming about next year. And every year to follow. Dream...then go. A great way to live. Austria or bust, April 2016!!!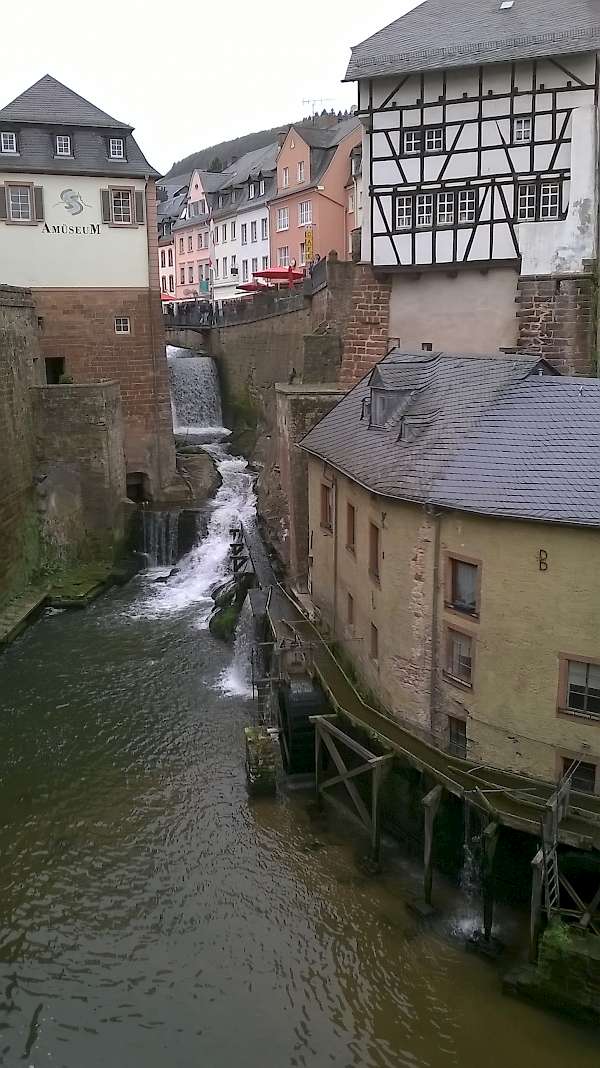 Saarburg, Germany
Thank you Tripsite for making it happen!
If you're looking for a different flavor, check out our full list of bike and boat tours or view all our featured bicycle tours, specials, and news.
---
Comments
Post Comment