Jessica Kiedrowski
Content Management and Travel Packet Expert
Jessica works out of our Missoula Montana office. From a young age, Jessica enjoyed being active. She got her first pair of running shoes at the age of 7 and from then on she was hooked.
After graduating from college with a B.S. in Health Promotion and landing a promising job at a hospital in New York City, Jessica realized the 9 to 5 desk job was not her style. A few years later, she joined the team at Tripsite which enabled her to live out her dream of being both a mom and having a job she is truly passionate about.
Outside of work, Jessica loves exploring the beautiful state of Montana with her husband and three children. She is a self-proclaimed coffee snob who will spend a great deal of time making the perfect cup of pour over every morning. On the weekends, you can find her at the local farmer's market with her family and running or biking the many trails that Missoula has to offer.


Blog
Posts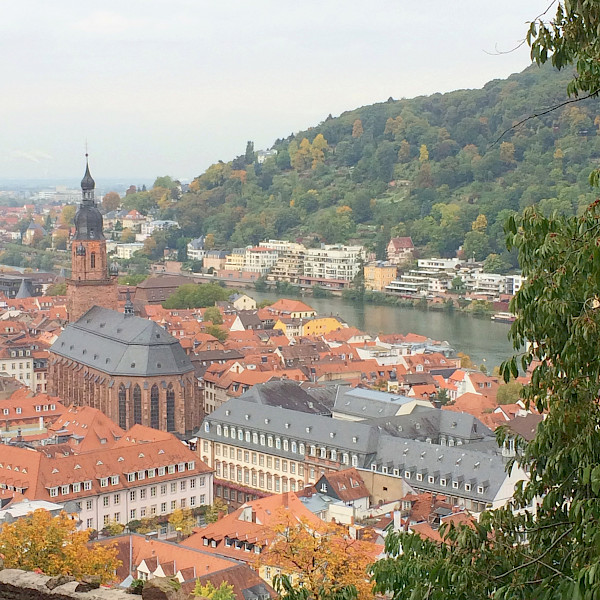 Jessica Kiedrowski • Nov 23, 2015
I have been a member of the Tripsite team since 2012. I have researched and written tours for our website and have helped many of you with your cycling adventures. Now it was my turn and I was about to embark on my first ever Tripsite tour, a brand new bike and boat trip from Basel to Mainz. I convinced my sister to come along as well and so, our adventure began... The Rhine flowing through Basel, Switzerland, the start of our journey! Our floating hotel for the week was the lovely Andante. Read More
---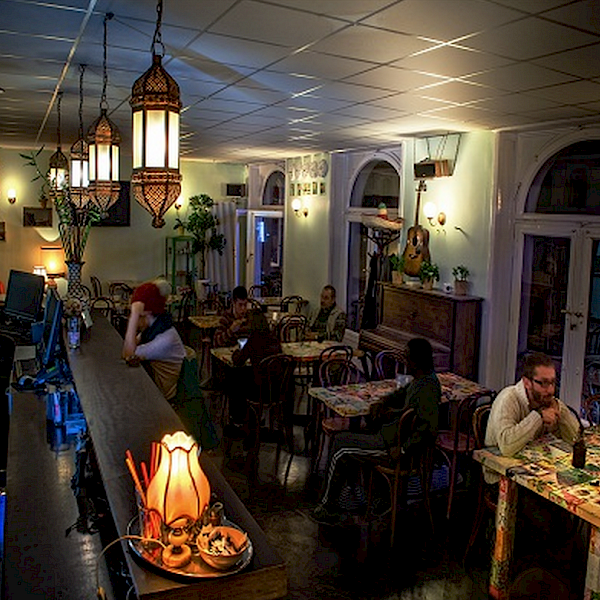 Jessica Kiedrowski • Oct 20, 2015
Congratulations! You've booked your cycling adventure! And thanks to good planning (or maybe a good deal on flights), you also have a few nights before and after to enjoy a new city and culture. Read More
---